Sunday, October 1, 2017 • Bristow, VA • Course Map

Set for its second annual running this fall along the gently rolling paved roads of Virginia's Manassas National Battlefield Park, the Prince William Half Marathon unfolds where the North and the South clashed twice in historic battles during the Civil War.
Officially titled the Novant Health UVA Health System Prince William Half Marathon, the race offers a rare opportunity to run through some of the nation's most historic territory, the place where the First Battle of Bull Run took place in July 1861 and the Second Battle of Bull Run (in August 1862) saw the South advance to the peak of its military power during the war.
The Union army suffered defeats there in both battles (also called the First and Second Battles of Manassas, hence the name of the park today), and you can see monuments to those who lost their lives here, especially in the second half of the race, which runs out to the 14th Regiment Monument and back.
But before you get there, runners start the out-and-back course for the race at Jiffy Lube Live, an outdoor amphitheater just outside the park and just north of Bristow. From there, you'll head north along Wellington Road and University Boulevard, and then up to Lee Highway.
There, you'll take a right and head east, past the Conway Robinson State Forest and into the national battlefield park, whose more than 5,000 acres are visited by some 900,000 people every year.
Runners will head east through the park, turning off at Pageland Lane to run up to the Manassas National Brawner Farm and back, as well as a few other turns. Once runners reach the turnaround on Lee Highway between miles 7 and 8, they begin the stretch that heads back to Jiffy Lube Live for the race finish.
The course time limit is 3 1/2 hours, and walkers are welcome as long as they can finish within the time limit.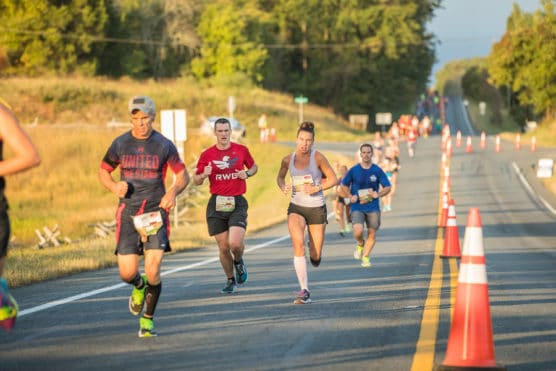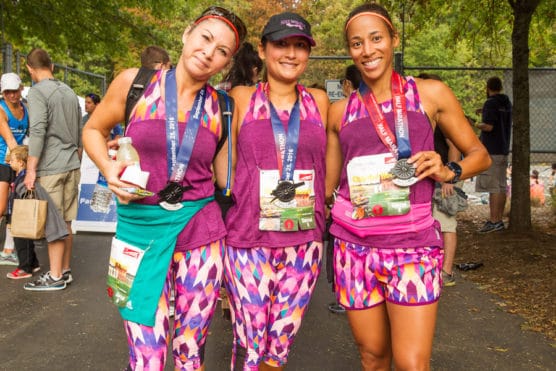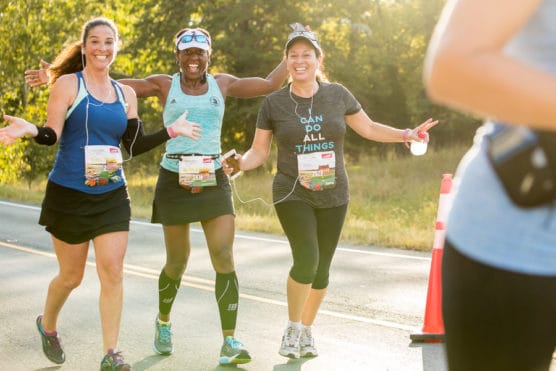 All photos courtesy Prince William Half Marathon
Race Weather & Climate
Located in unincorporated Prince William County in Northern Virginia, about 35 miles southwest of Washington, D.C., Bristow typically sees some of its mildest weather of the year in October, when temperatures average between 45ºF and 70ºF and drier weather is more common, after the area's wetter summer months.
On race day (Oct. 1), the average low is 51ºF and the average high is 75ºF.
Past Results
Course Map
See the race route map for the Prince William Half Marathon here.
Starting Time
7:00 AM
Fees
$65 – $105
Registration
To reserve your spot in the 2017 running of Bristow's Prince William Half Marathon, register online at RunSignUp.com here.

Official Race Website
Facebook Conversations
Ever run in the Prince William Half Marathon? Share your impressions here, as well as anything you learned about the race that you think other runners/walkers should know.