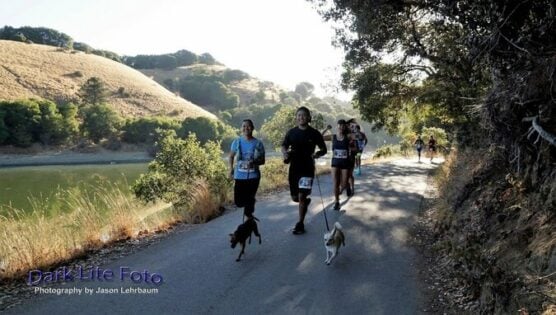 "It's good to have an end to journey toward; but it is the journey that matters, in the end." — Ernest Hemingway
Hastings, Neb. • Saturday, June 4, 2022
A flat, fast 13.1 miles through the city where Kool-Aid was invented back in 1927 — which is celebrated each year with the Kool-Aid Days festival in August — along a combination of city streets, downtown districts, city parks and the campus of Hastings College.
Newport, Ore. • Monday, July 4, 2022
A rare opportunity to run along the 1,300-ft. pier at NOAA's Marine Operations Center here in Newport is just part of the charm at this Independence Day race, which thanks to its location along Oregon's central coast should feature mild-to-warm temperatures and plenty of brilliant sunshine, along a mixture of paved and trail surfaces.
Traverse City, Mich. • Saturday, July 9, 2022
You'll get to run along the beautiful farmlands and tree groves of the Old Mission Peninsula, "an 18-mile sliver of land that juts out into the turquoise-blue waters of Grand Traverse Bay and teems with natural beauty and some of the most stunning vistas in the region," according to the Traverse City Tourism board, at a race that celebrates the end of this region's annual National Cherry Festival.
Castro Valley, Calif. • Sunday, July 10, 2022
You'll get to run along the gorgeously scenic hiking, running and biking trails of California's Lake Chabot Regional Park — which, for the race, organizers are calling "Loch Chabot" — at this summertime event, which features a mix of paved and natural-surface trails that hug the shoreline of the lake for most of the race.
New London, Conn. • Saturday, August 6, 2022
Set for its 60th annual running in the late summer of 2022, the John & Jessie Kelley Half Marathon is one of the longest-running and most beloved races in New England, having been selected by New England Runner magazine as "race of the year" and one of the 80 best road races in the region multiple times — and it has no entry fee.