Sunday, October 23, 2016 • Phoenix, AZ
Set for its inaugural running this fall, the all-new RWC Half Marathon is set to take runners on an out-and-back course that starts and finishes next to Desert Canyon north of downtown, and will be run as a benefit for the Arizona Humane Society.
Runners are welcome in all three races, from the half marathon (which will have a 5-hour time limit) to the 5K, which welcomes runners to bring out their canine best friends to jog with them during the race.
The course will unfold through the Rose Mofford Sports Complex, which organizers say offers a "fairly flat and fast course" that's both easy and challenging enough for runners of all experiences levels.
In the 5K race, water stations will be available for dogs and puppies at every quarter mile point on the course, they add, while dogs won't be permitted to run the half marathon.
Photos from the course: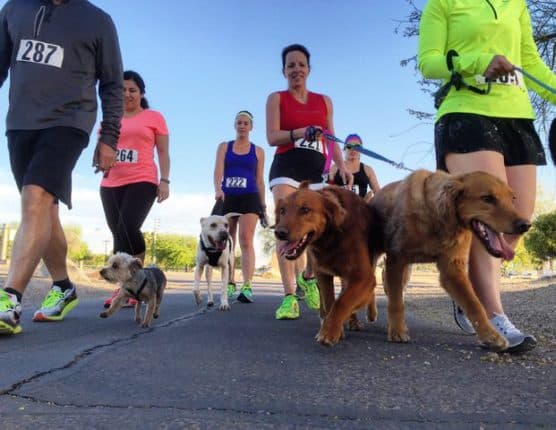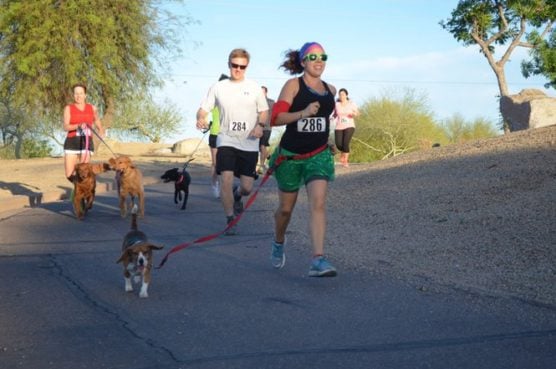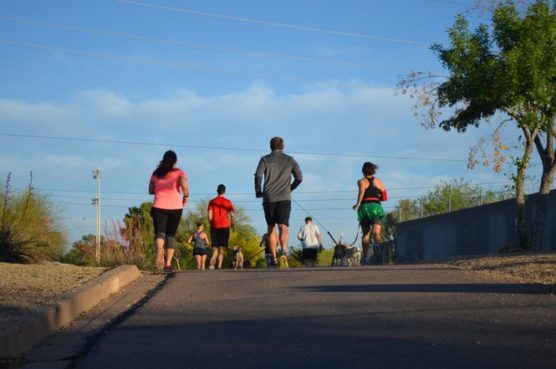 All photos courtesy RWC Adventures
Race Weather & Climate
Nestled between mountains surrounding the city in southern central Arizona, Phoenix typically sees very dry weather year-round, with October temperatures that have reached a record low of 34ºF (in 1971) and a record high of 107ºF (in 1980).
On race day (Oct. 23), the average low is 60ºF and the average high is 85ºF.
Course Map
Check back for an updated course map soon.
Starting Location Map
Starting Time
6:45 AM – half marathon
7:00 AM – 5K
8:45 AM – Happy Feet Kids Run
Fees
$90 for the half marathon, if registered by Oct. 22, 2016
Registration
To reserve your spot in the fall 2016 running of Phoenix's RWC Half Marathon, 5K or Happy Feet Kids Run, register online at imATHLETE.com here.
Official Race Website
Comments
Ever run in the RWC Half Marathon? Share your impressions here, or post your review in the Comments below.