Saturday, July 29, 2023 • Crested Butte, CO • Course Map
A gorgeous run among the evergreen forests and alpine meadows of the mountains just above Crested Butte Mountain Resort awaits at this half marathon, which runs along the zig-zagging trails here in the southwestern Rocky Mountains and features some very high-elevation running — you'll start the race at 9,370 feet and ascend to 11,472 feet at its highest point.
The race is called the Living Journeys Half Marathon for a reason — it's a fundraiser for Living Journeys, a Colorado-based nonprofit organization that helps people battling cancer and their families, especially with "relief from financial stresses and emotional support programs offering tools to manage emotions such as fear, anxiety and confusion that often accompany a cancer diagnosis," they note.
When you run the race here in the clear Rocky Mountain air, you'll be reminded of the people you're helping, as the organizers and volunteers from Living Journeys will be on hand at the start/finish line area.
You'll need to be ready for plenty of trails and lots of elevation, as mentioned above, as you'll start at the base of the Crested Butte Mountain Resort and then start running uphill — back and forth as the trails switch back often up the mountain.
Here's how the race organizers describe it:
"The steepest two miles of the climb arrive on the service road, just before reaching the top of the Silver Queen lift.  Then racers turn back down the mountain 2.3 miles before returning to another single-track trail,  heading north through deep evergreen forest and open meadows. After a four-mile descent, the trail climbs yet again for a little less than a mile.

Next,  racers are rewarded with a three-mile downhill finish through scenic alpine meadows bursting with wildflowers, aspen groves, and scenic vistas. Runners complete the loop finishing at the base of Mount Crested Butte where food and beverages await."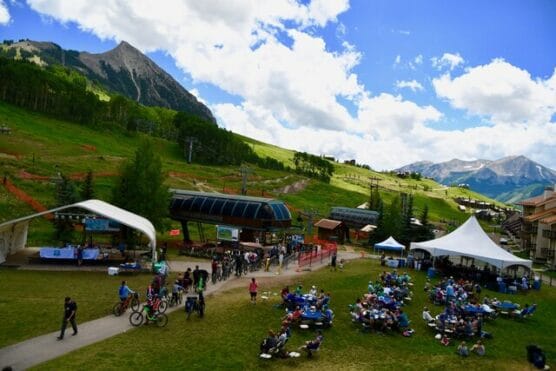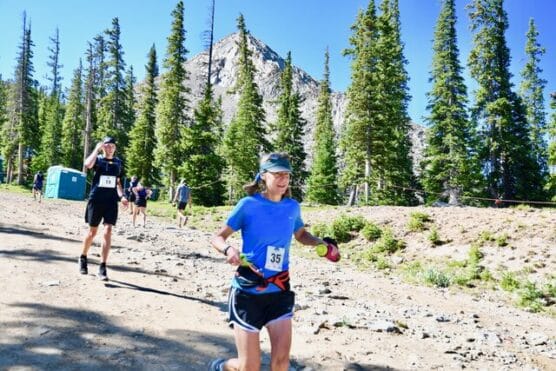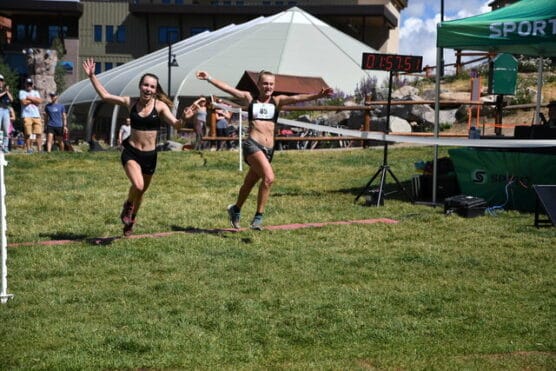 Race Weather & Climate
Nestled high up in the Rocky Mountains of southwestern Colorado, roughly a four-hour drive from Denver, Crested Butte typically sees its warmest and driest weather of the year in July, when temperatures average between the mid-40s and the low 70s, and rainfall amounts average about an inch for the month.
July 29 average low temp: 46°F
July 29 average high temp: 70°F
Past Results
Course Map
See the race route map for the Living Journeys Half Marathon here.
Starting Time
8:30 AM
Course Time Limit
5 1/2 hours
Fees
$65 and up
Registration
To reserve your spot in the summer 2023 running of Crested Butte's Living Journeys Half Marathon, register online at RunSignUp.com here.

Official Race Website
livingjourneys.org/half-marathon
Comments
Ever run in the Living Journeys Half Marathon? Share your impressions here, especially if there's anything about the course/terrain you think other runners might want to know.
See more races in Colorado