Run along a series of trails that take runners through the beautifully scenic wooded hills and highlands of Virginia's Douthat State Park, set in the heart the Allegheny Mountains in the western part of the state, the Odyssey Trail Half Marathon offers a challenging course with steep uphills and fast downhills as well as stretches that run along creeks and waterfalls, and takes runners along brief stretches through Rhododendron-covered tunnels that unfold along the trails inside this nearly 4,500-acre park.
(MORE: Odyssey Trail Running Rampage Half Marathon event details)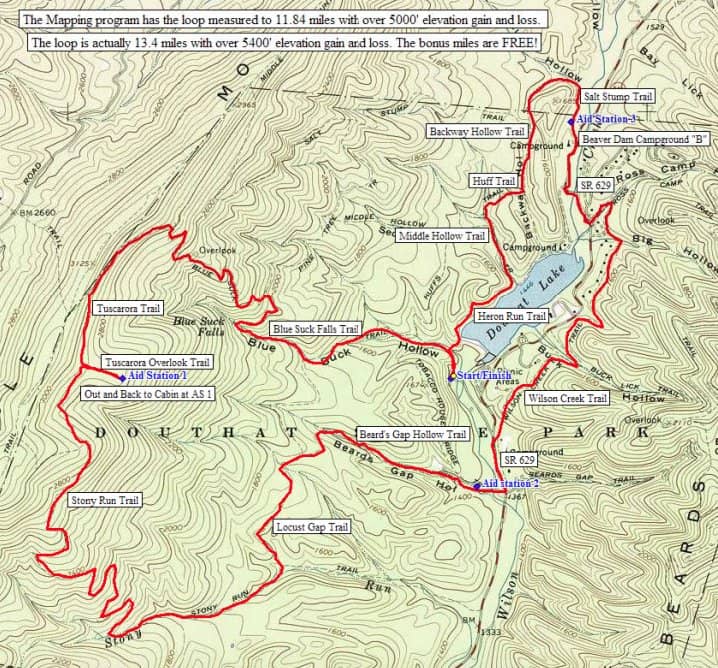 Note: The course map above provides the approximate route for the race. Though every effort has been made to ensure its accuracy, changes are sometimes made to race routes due to weather conditions, road closures or other circumstances that can require a course to be changed. If you see an error above, contact us here.