Sunday, November 12, 2022 • Key Largo, FL • Course Map

Note: The 2022 race does not include the half marathon.
Set for its 12th annual running this fall, the Key Largo Bridge Run will feature a 4-mile race along a course over the area's reconstructed Jewfish Creek Bridge, an 18-mile-long stretch of bridge that crosses over the area known as Florida's Gateway to the Keys.
Runners will start the race by lining up for the event's shuttle buses at Key Largo School, and then will be transported to the starting line at Key Largo Baptist Church.
Organizers note that the Key Largo Hampton Inn also is offering a special rate to race participants, and they can take shuttles from there to the starting line.
Organizers describe the climb and descent over the Jewfish Creek Bridge as "challenging," but add that the race course will also feature plenty of flat stretches through the Florida Everglades, where runners will be treated to the natural beauty of south Florida's wetlands and marshes.
The scheduled starting time for the half marathon is 6:00 AM. Most of the course takes runners over the area's historic 18-mile Stretch, which connects Key Largo with nearby Florida City.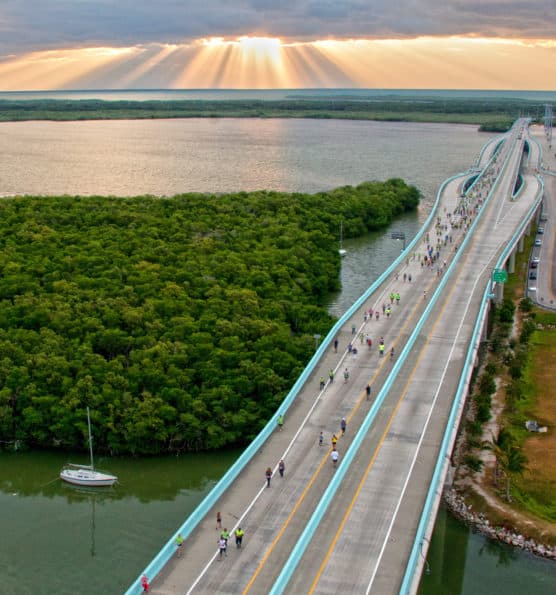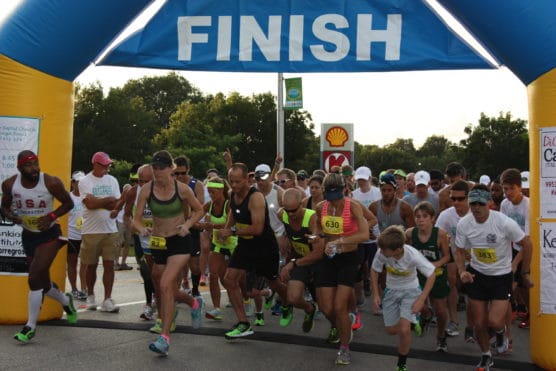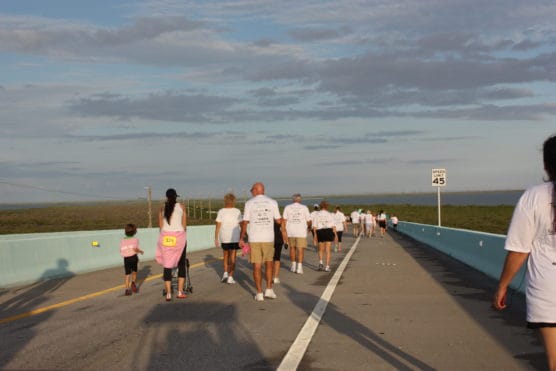 All photos courtesy Key Largo Bridge Run
Race Weather & Climate
Located along the Keys of southern Florida, just over 63 miles south of Miami, Key Largo typically experiences warm to hot weather conditions throughout most of the year, and usually sees weather that can still be warm in the mid to late fall. In November, temperatures average between 70°F and 80°F, while rainfall totals average just over 3 inches for the month.
On race day (Nov. 14), the average low is 70ºF and the average high is 80ºF.
Past Results
Course Map
See the race route map for the Key Largo Bridge Run Half Marathon here.
Starting Time
6:00 AM
Fees
Registration
To reserve your spot in the 2022 running of the Key Largo Bridge Run 4-mile race, register online at RunSignUp.com here.

Official Race Website
[AdSense-C]
Comments
Ever run in the Key Largo Bridge Run Half Marathon? Share your impressions here, or post your review in the Comments below.