Saturday, November 10, 2018 • Sarasota, FL • Course Map

Just over a half-hour's drive away from nearby Sarasota lies the 37,000-acre wilderness known as Myakka River State Park, known for its abundant wetlands, prairies and pine forests, through which the winding Myakka River flows on its way to the Gulf of Mexico.
It's here that more than a thousand runners will line up at the starting line for the fourth annual Myakka River Half Marathon & 5K in the late fall of 2018, a race that sold out in its inaugural year and promises to do the same this year, organizers say.
Runners follow a winding route among the canopy of moss-covered trees along the flat park roads for most of the race, which raises money for the Florida Compassion Foundation, a locally-based organization that aids the families of people with Alzheimer's who have expenses that aren't covered by insurance.
Organizers note the course for the race is USA Track & Field-certified, and that all finishes will receive both a five-inch custom medal and a custom long-sleeved race t-shirt.
Here's a few photos of last year's race, sent in to us by the race organizers at the Myakka Half: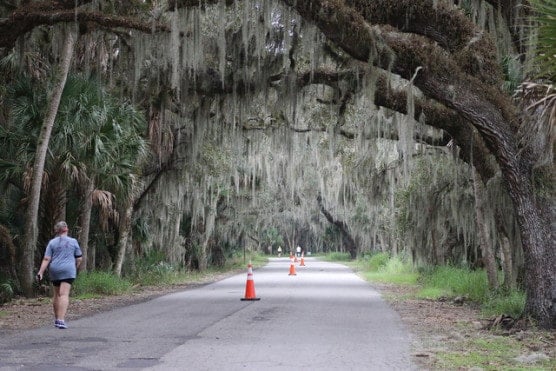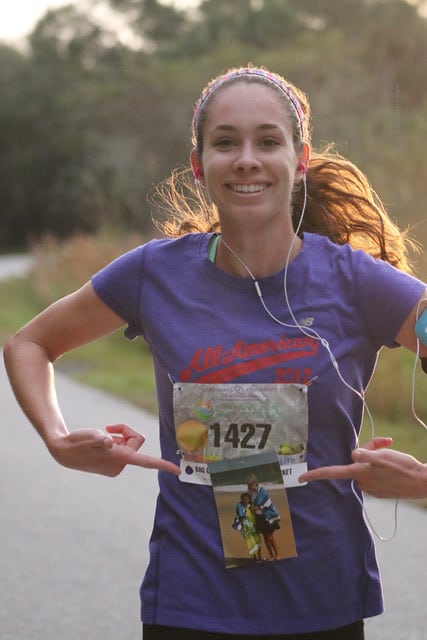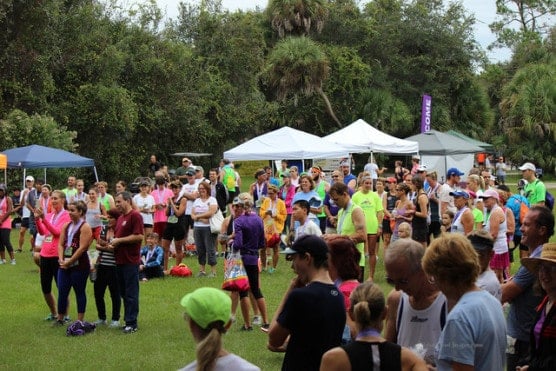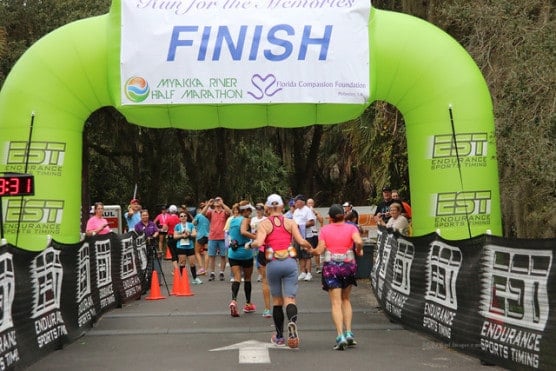 Race Weather & Climate
Located about 18 miles east of Sarasota, along Florida's Gulf coast, Myakka City lies just north of Myakka River State Park and typically sees some of its mildest and driest weather in November, which has brought record temperatures here as low as 24ºF (in 1970) and as high as 95ºF (in 1998).
On race day (Nov. 10), the average low is 60ºF and the average high is 80ºF.
Past Results
Course Map
See the race route map for the Myakka River Half Marathon here.
Starting Time
6:45 AM – half marathon
7:00 AM – 5K
7:15 AM – 10K
Fees
$75 – $99 for the half marathon
$45 – $59 for the 10K
$30 – $39 for the 5K
Registration
To reserve your spot in the 2018 running of Sarasota's Myakka River Half Marathon or 5K race, register online at RunSignUp.com here.

Official Race Website
Comments
Ever run in the Myakka River Half Marathon? Share your impressions here, or post your review in the Comments below.