Sunday, December 6, 2020 • Kaaawa, HI • Course Map

Note: The 2020 race has been cancelled.
Set for its 13th annual running this year, Hawaii's XTERRA Trail Running World Championship is an off-road, half-marathon distance Xduro race on the Hawaiian island of Oahu, and will also host two shorter distance trail runs, free kids races, an adventure walk for charity, great food and breathtaking scenery.
The event's inaugural running in 2008 saw more than 800 runners cross the finish line in all races combined, which take runners on a spectacular route through the Kualoa Ranch on the northeastern side of Oahu, which lies less than an hour from Honolulu.
The 4,000-acre working cattle ranch reaches from the steep mountain cliffs to the sparkling Pacific Ocean, and the terrain varies from its dense rainforest to broad open valleys, and from beautiful white sand beaches to awesome verdant cliff faces.
The world championship course will start in Kaaawa Valley at Kualoa Ranch on the northeastern side of Oahu, from which runners will navigate the length of the valley, around the front of the ranch and into Hakipu`u Valley, then go over the ridgeline and back into Kaaawa.
Participants can expet a balanced course of hills and flat valley trails, with several stream crossings and some tight, twisty sections that can only be described as uniquely XTERRA. There is no pre-running allowed, so for one and all it will be a brand new adventure.
Rain or shine, the race will go on. "We actually think it would be very cool if it rained," organizers note on their site. Can you imagine how much fun we'd have slipping and sliding down the muddy slopes in the Valley — it would be like a scene straight out of an Indiana Jones adventure! We'll have a wash area for you to clean-up regardless.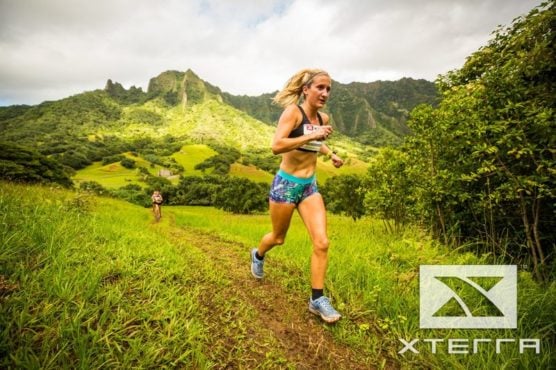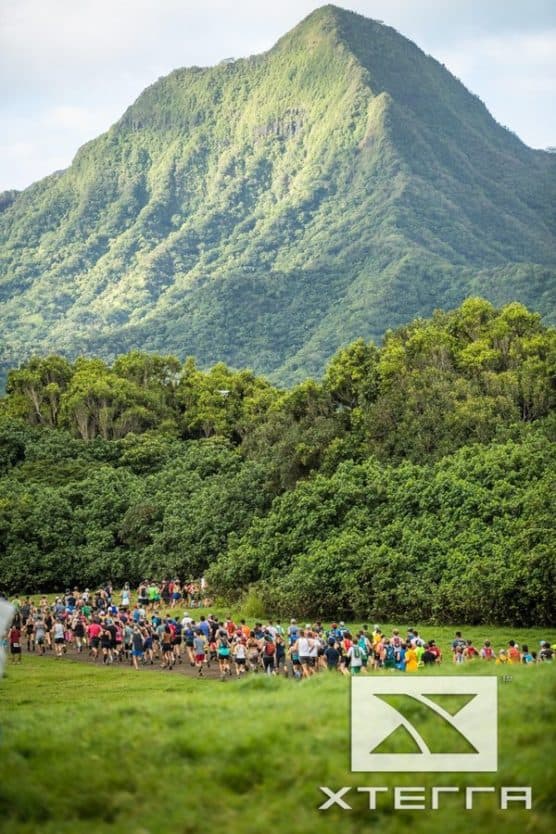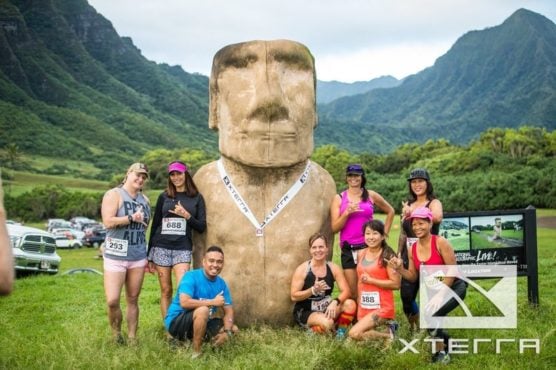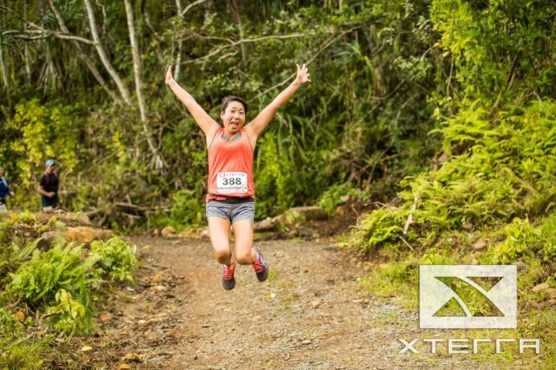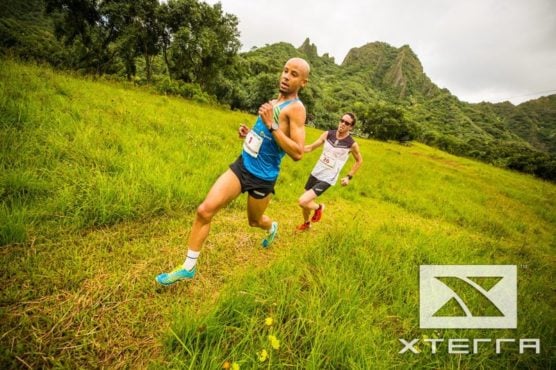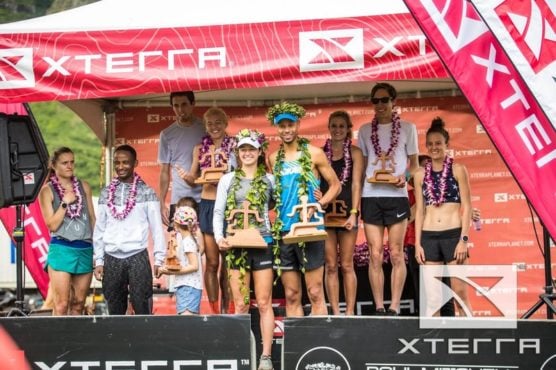 Photos courtesy XTERRA Trail Run Series
Race Weather & Climate
Nestled along the northeastern shores of Oahu, in the shadow of the island's Kahana Valley State Park, the town of Kaaawa typically experiences mild to moderately warm weather conditions virtually year-round, with its rainiest conditions in the late fall and winter seasons.
Dec. 6 average low temp: 71ºF
Dec. 6 average high temp: 80ºF
Past Results
Course Map
See the race route map for the XTERRA Trail Run World Championship 21K here.
Starting Time
9:00 AM – half marathon
9:10 AM – 10K
9:20 AM – 5K
9:25 AM – Adventure walk
Fees
$65 and up for the half marathon
$45 and up for the 10K
$35 and up for the 5K
Registration
To reserve your spot in the 2020 running of the half marathon at Oahu's XTERRA Trail Run World Championship races, register online at Active.com here.

Official Race Website
Comments
Ever run in the XTERRA Trail Run World Championship Half Marathon? Share your impressions here, or post your review in the Comments below.