Sunday, May 31, 2020 • Aurora, IL • Course Map
Note: The 2020 race is now a virtual event. Registration for the virtual event is open to new registrants through May 29.
Set for its annual running along the Virgil Gilman Trail — a paved pathway for bikers, walkers and runners that stretches more than 11 miles east from Waubonsee Community College — the Pure Pikermi Half Marathon offers a late spring/early summer 13.1-miler that's less than an hour's drive from downtown Chicago.
The race follows an out-and-back course that starts and finishes at the trail's start at Waubonsee Community College, to the northwest of of downtown Aurora.
From the starting line on the northwest side of the campus, the course makes a counter-clockwise semicircle around the campus before heading onto the beginning of the Virgil Gilman Trail. The race unfolds along the mostly flat paved path. You'll run through tree-covered stretches as well as along creeks, experiencing only small and gentle changes in elevation.
Once you reach the half-way turnaround point at Orchard Road (which is near the halfway point of the trail), you'll head back along the route you've just run all the way back to the finish line on Waubonsee Community College, where you started.
Where does the term "Pikermi" come from? This is a term that has come to be associated with the half marathon distance thanks to its roots in ancient Greece.
The original marathon, if you remember the story of the ancient Greek runner Pheidippides, was said to have been run by him between the towns of Marathon and Athens to deliver the news of the Greek victory against the Persians in battle.
It was about 26.2 miles between the two towns; the town of Pikermi lay about half-way between them, or at about the 13.1-mile distance.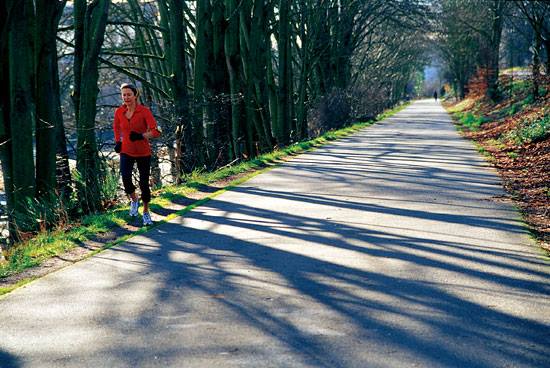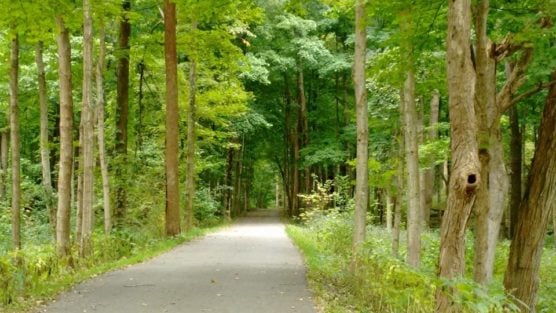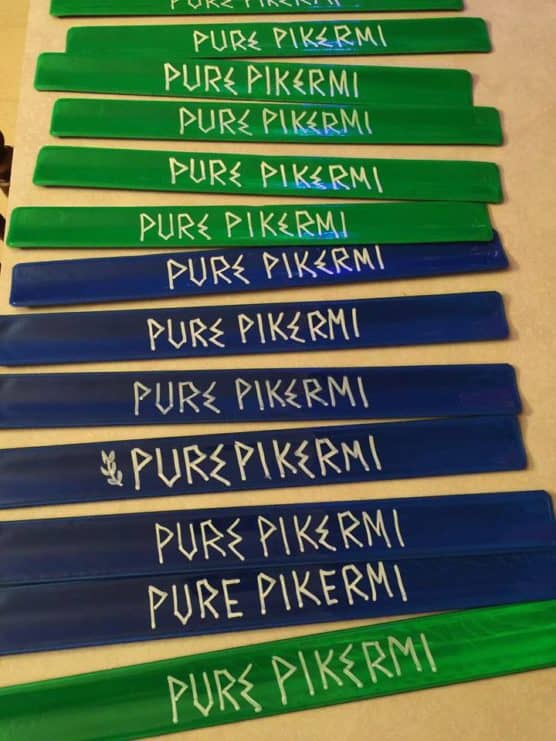 Photos from the 2016 Pure Pikermi Half Marathon courtesy Run & Achieve
Race Weather & Climate
Located about 45 minutes west of downtown Chicago, May brings some of Aurora's mildest and wettest weather of the year, with temperatures that average between the mid-50s and the low 70s, and rainfall totals that average just over 4 inches for the month.
May 31 average low: 53ºF
May 31 average high: 75ºF
Course Map
See the race route map for the Pure Pikermi Half Marathon here.
Starting Time
7:00 AM
Fees
$60 – $90 for the half marathon
$40 – $55 per person for the 2-person relay
Registration
To reserve your spot in the 2020 virtual running of Aurora's Pure Pikermi Half Marathon or 2-person relay race, register online at RaceRoster.com here.
Register at RaceRoster.com
Official Race Website
www.runandachieve.com/pure-pikermi
Comments
Ever run in the Pure Pikermi Half Marathon? Share your impressions here, as well as anything you learned about the race that you think other runners/walkers should know.