Saturday, August 26, 2023 • La Porte, IN • Course Map

Set for its 21st annual running this year, Indiana's Tour de La Porte Half Marathon and races now is a two-day running, walking and cycling event, starting with the road races on Saturday and finishing with the biking event on Sunday, in which cyclists can choose among routes ranging from five to 100 miles.
The race's tagline is "Going the Distance for Cancer Care," and it is sponsored and organized by the locally based La Porte County Family YMCA. The weekend raises money to support he mission of the La Porte County Family YMCA.
Runners and walkers — the half marathon race is designed for runners, while the 5K is open to runners and walkers — will follow out-and-back courses that start and finish at Soldiers Memorial Park, the 556-acre park that lies just west of downtown La Porte, between the shorelines of Stone Lake and Pine Lake.
From there, the course makes what could be described roughly as a double loop route out into the rural country roads and farm fields west of the city.
Though the course is filled with small, rolling hills throughout, the elevation climbs only very gradually from the starting line to the highest point on the course, a climb of less than 100 feet between the start and the half-way point of the race, out along North Goldring Road.
After runners pass the mile 7 marker, the course begins a long and equally gradual descent over the second half of the race back toward Soldiers Park for the finish.
The race's finishing stretch brings runners back into the park on its southernmost side, via the entrance from Orchard Avenue onto Lake Shore Drive. Runners will finish with a winding stretch along Lake Shore Drive and the shoreline of Stone Lake, with a few turns through the neighborhoods just south of the lake before finishing back near the parking lot area off Grangemouth Drive.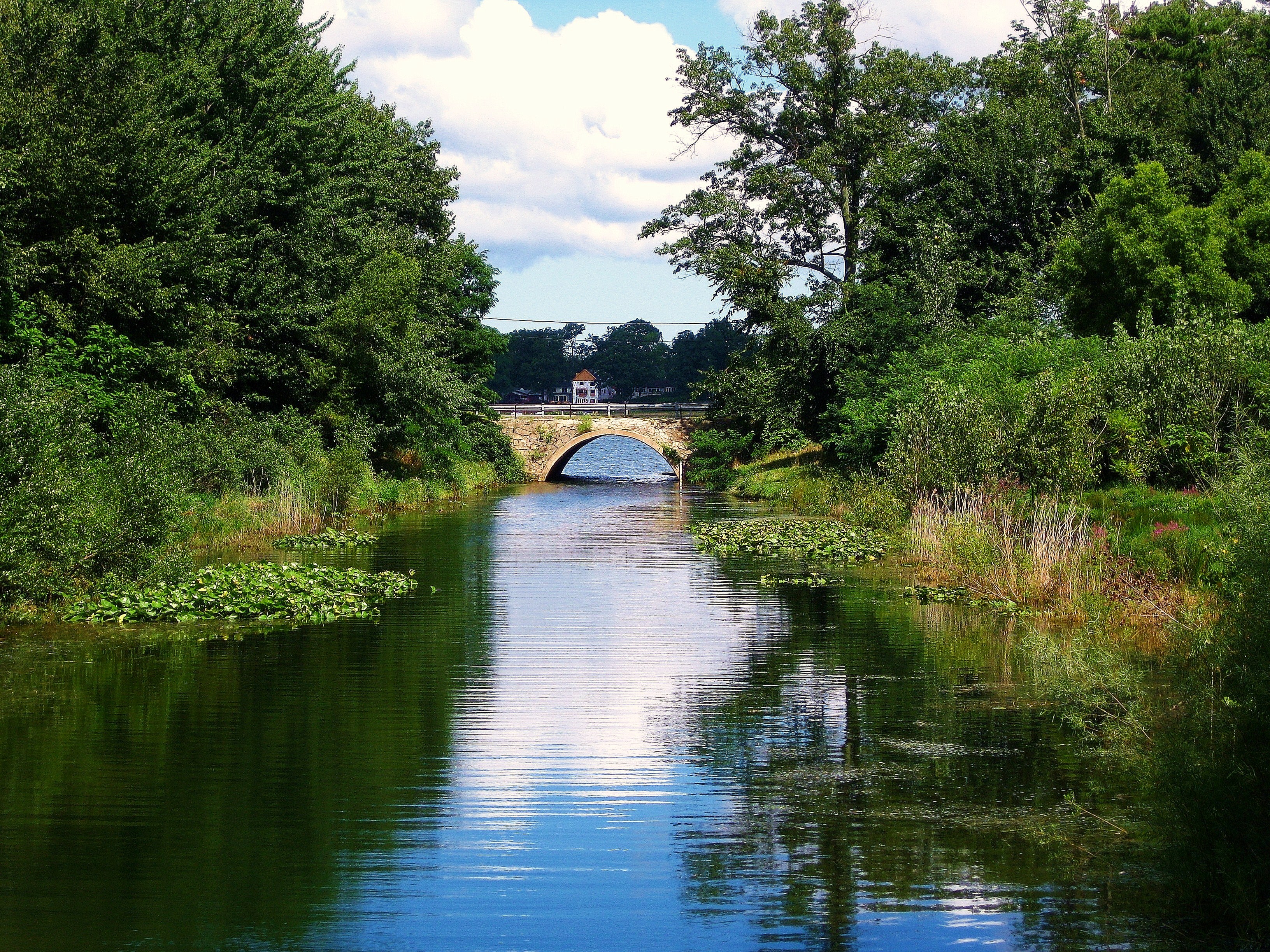 Race Weather & Climate
Located in the state's northwest corner, about 25 miles southwest of South Bend and roughly 70 miles southeast of Chicago, La Porte typically sees its second-warmest weather of the year in August, which has brought record temperatures here as low as 38°F (in 1950) and as high as 103°F (in 1953).
On the day of the race (Aug. 26), the average low is 61°F and the average high is 79°F.
Past Results
Tour de La Porte Half Marathon Course Map
See the race route map for the Half Marathon here.
Starting Time
6:30 AM – half marathon
7:30 AM – 5K
Fees
$40 – $50 for the half marathon
$20 – $30 for the 5K
Tour de La Porte Half Marathon Registration
To reserve your spot in the 2023 running of Indiana's Tour de La Porte Half Marathon or 5K race, register online at RunSignUp.com here.

Tour de La Porte Half Marathon Official Race Website