Saturday, September 14, 2019 • Hutchinson, MN • Course Map
Set for its 4th annual running this year here in this small city nestled along the south fork of the Crow River in southern Minnesota, just over an hour's drive from downtown Minneapolis, this race follows portions of the 63-mile long Luce Line Trail, a converted railroad trail that dates back to the early 1900s here.
Today, the rails-to-trails effort that began in the 1970s has created beautifully scenic tree-lined stretches along the Crow River, especially in Hutchinson, where runners will travel for long stretches of the race.
You'll start the race at Masonic West Riverside Park just outside downtown Hutchinson, home to just over 14,000 people. From there, runners will make loop around the park by starting out west along the trail, running straight until they reach Les Kouba Point.
There, you'll turn left and head south toward the Crow River, where you'll run the section of the trail that unfolds along the river all the way past the race start/finish line area. Once you pass that, you'll head out east toward the city, staying next to the river for most of the next mile or so.
After that, you'll begin a long, out-and-back stretch past Kimberly Park and into the rural countryside just east of Hutchinson, remaining on the Luce Line Trail the entire way – organizers note that there will be water and aid stations every 2 miles, and that the race follows a USATF-certified route.
Once runners reach the turnaround point at County Road 4 (Major Road), they'll head back along the route they've just run, west all the way back to Jaycee Riverside Park for the race finish.
The 13.1-miler is officially titled the Luce Line Lace Up Vivid Image Half Marathon, and it will also feature a stretch around the Gopher Campfire Wildlife Sanctuary.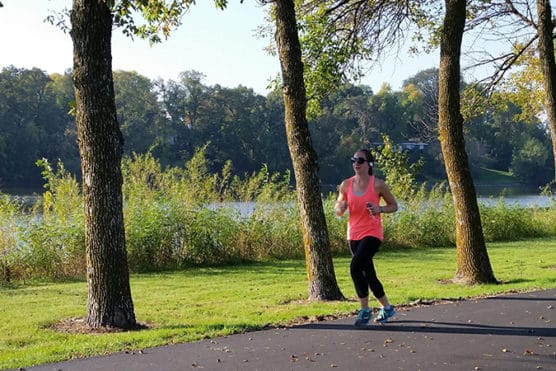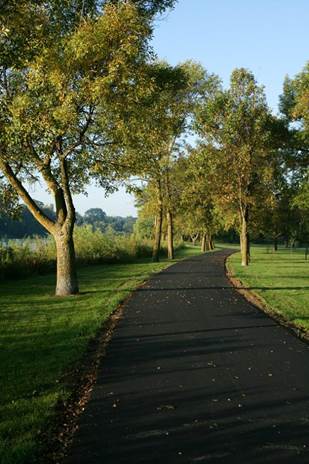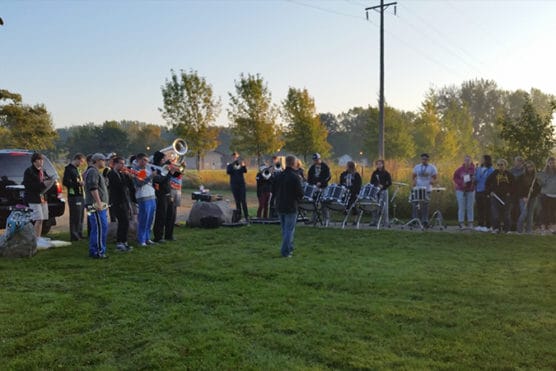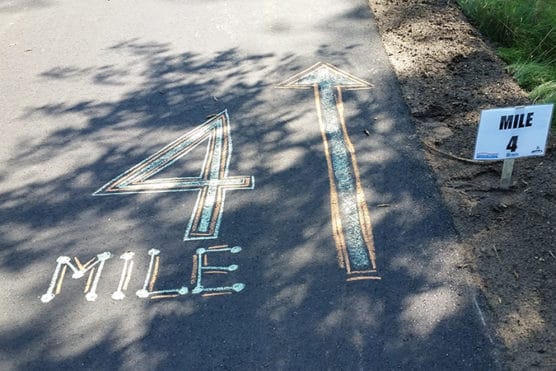 All photos courtesy Luce Line Lace Up
Race Day Weather
Average low: 50ºF
Average high: 73ºF
Course Map
See the race route map for the Luce Line Lace Up Half Marathon.
Starting Time
7:45 AM – half marathon
8:00 AM – 10K
9:00 AM – 5K
10:00 AM – 1-mile dash
Fees
$60 – $80 for the half marathon
$30 – $45 for the 10K
$25 – $40 for the 5K
$15 – $30 for the 1-mile
Registration
To reserve your spot in the 2019 running of Hutchinson's Luce Line Lace Up Half Marathon, 10K, 5K or 1-mile race, register online at ChronoTrack.com here.
Official Race Website
Comments
Ever run in the Luce Line Lace Up? Share your impressions here, or post your review in the Comments below.