Idaho Half Marathons by Date • By City
Browse all 2023-2024 Idaho half marathons by month below. For each race, you'll find course maps, elevation profiles, runner reviews, and how to sign up.
When you view a race, you'll also find contact info if you're having problems with your registration or need to contact the race directors.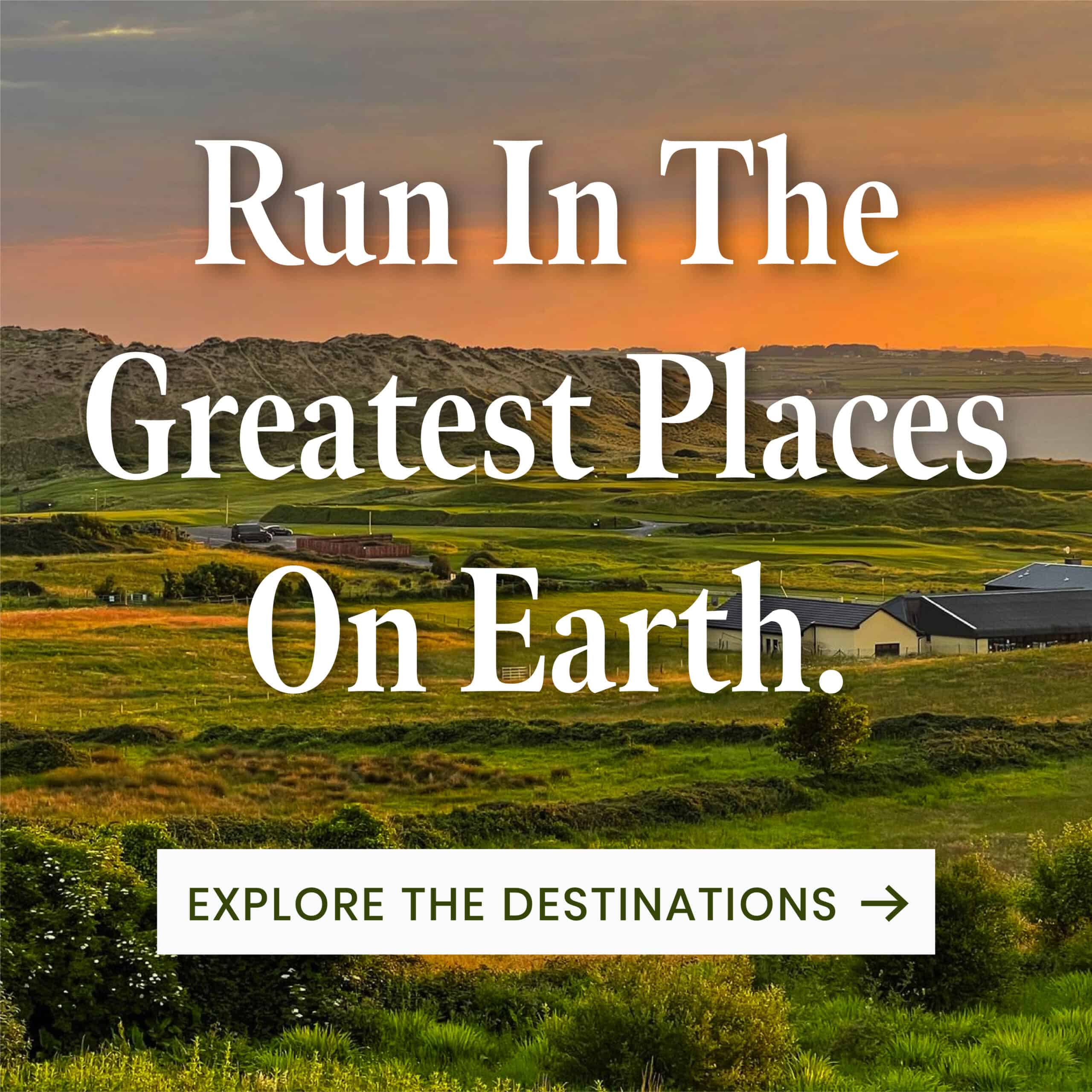 October 2023
November 2023
April 2024
May 2024
June 2024
July 2024
August 2024
September 2024