South Carolina Half Marathons by Date
Browse all South Carolina Half Marathons 2023 through 2024 by month and by city below.
For each race, you'll find the history of the half marathon and the course, the most recent year's course maps, elevation profiles, runner reviews, pricing, and how to sign up.
When you view a race, you might also find contact info if you're having problems with your registration or need to contact the race directors.
We dedicated dozens of hours every month searching for races to include in the South Carolina Half Marathons calendar. If you happen to see any half marathon not included, contact us at info@halfmarathons.net to submit your race.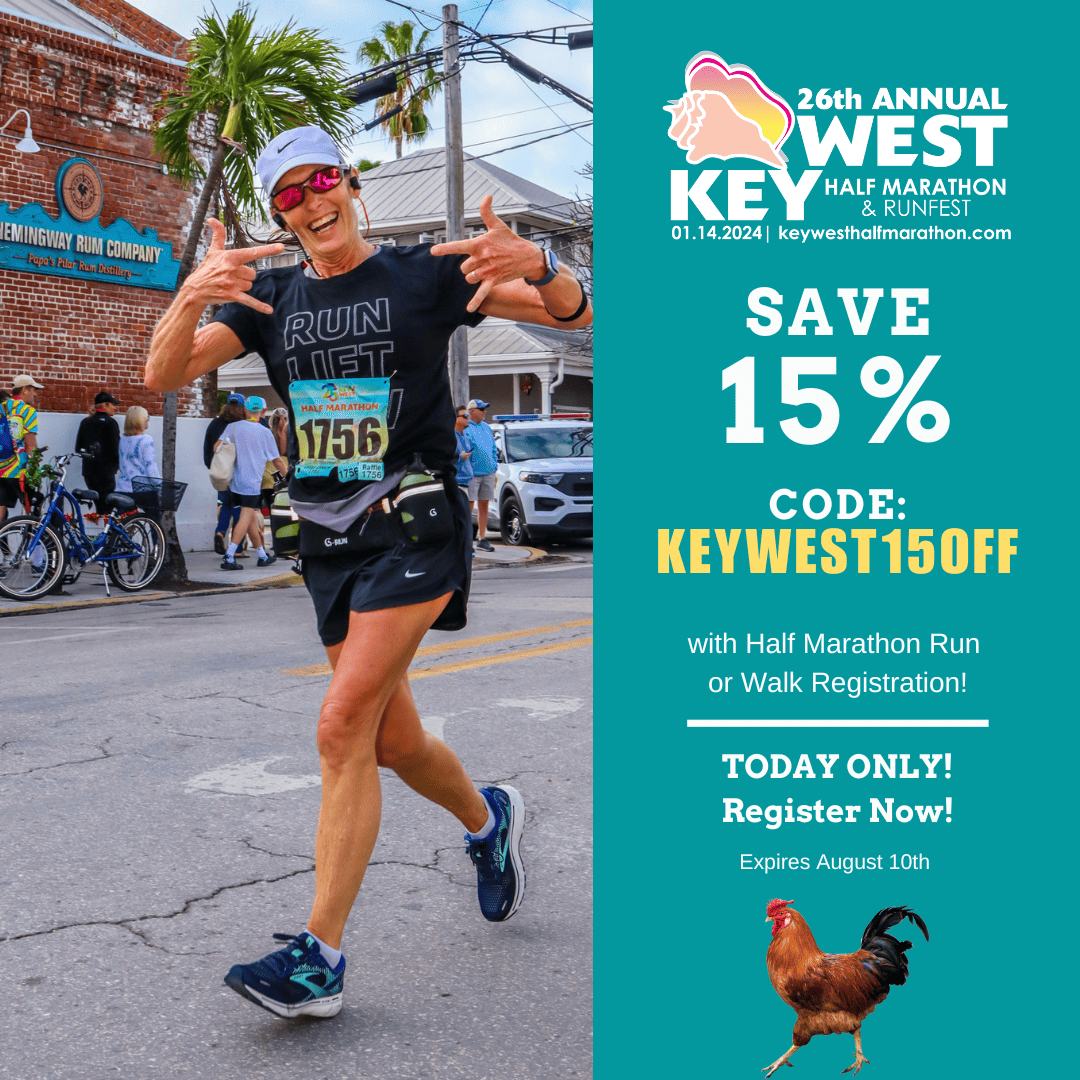 Upcoming 2023 South Carolina Half Marathons
December 2023
Upcoming 2024 South Carolina Half Marathons
January 2024
February 2024
March 2024
April 2024
May 2024
July 2024
August 2024
September 2024
October 2024
November 2024
Frequently Asked Questions about South Carolina Half Marathons
What are the most popular South Carolina half marathons?
The most popular half marathon in South Carolina is the Kiawah Island Half Marathon and the Charleston Half Marathon both with over 3,000 finishers.

Just behind that are the Greenville Half Marathon and Myrtle Beach Half Marathon with just under 2,000 finishers in their 2022 races.
What is the best South Carolina half marathon for beginners?
The Kiawah Island Half Marathon is known for its scenic course through the Kiawah Island Resort and makes for a beginner-friendly South Carolina half marathon. The Charleston Half Marathon takes place through the exceedingly-popular Charleston, South Carolina which makes it a great destination race for beginners.