Saturday, July 8, 2023 • Chattanooga, TN • Course Map

Run a race that unfolds entirely along the Tennessee Riverwalk trail this summer here in Chattanooga, where you'll get to take in plenty of views of the river as well as the U.S. Naval Reserve Center, the city skyline and Lookout Mountain off in the distance.
You'll start the race at the Hubert Fry Center inside the Tennessee River Park, which lies along the river just down from the campus of Chattanooga State Community College. From there, you'll head out on a multiple-out-and-back route onto the riverside trails.
First, you'll run west along the RiverWalk trail until you reach the dead-end point at the banks of the Tennessee River, roughly 1.25 miles from the start. Once you make the turn, you'll retrace your steps back to the starting line area, and then head west along the RiverWalk trail toward the Chickamauga Dam.
That's another 2.5-mile-long out-and-back, which will bring you back to the starting line. You'll repeat those loops a couple more times for the half marathon.
Organizers say the entire trail is paved and restrooms and aid stations will never be more than a mile away from where you are on the course at any time.
The aid stations along the course are "epic," they add, with everything from Gatorade and water to Coca-Cola, Mountain Dew, and banana and strawberry smoothies. They'll also have energy gels as well as candy, cookies, crackers, and peanut-butter-and-jelly sandwiches, you're pretty much set as far as refreshments go.
This is a small, off-the-beaten-path race, so there's no big swag bag or race expo — "this is a no t-shirt, no pressure, no whining event," the organizers add. So headphones are allowed, strollers are allowed, and walkers are not only allowed — they're encouraged!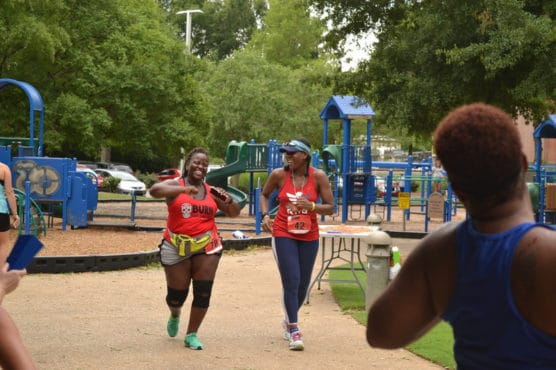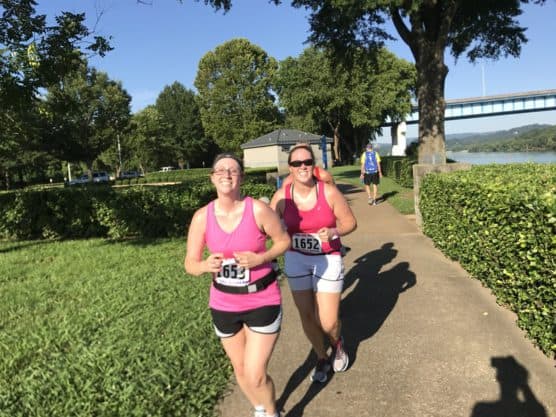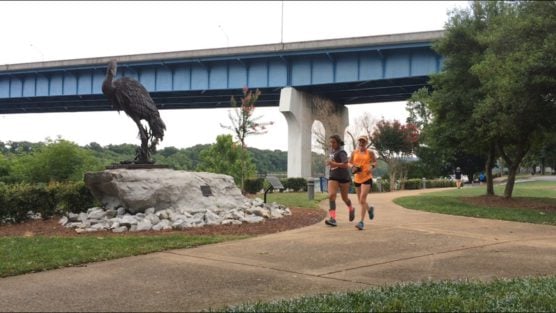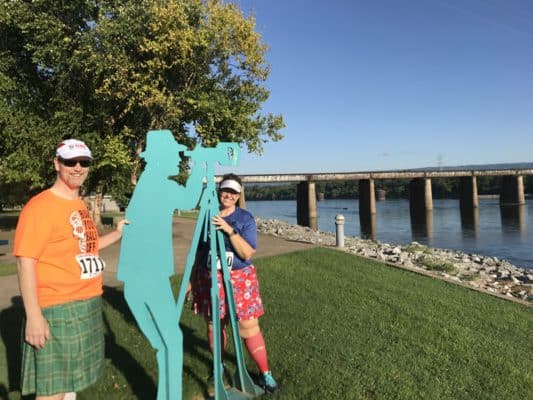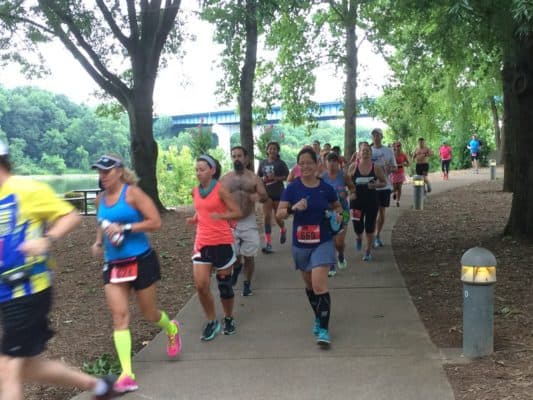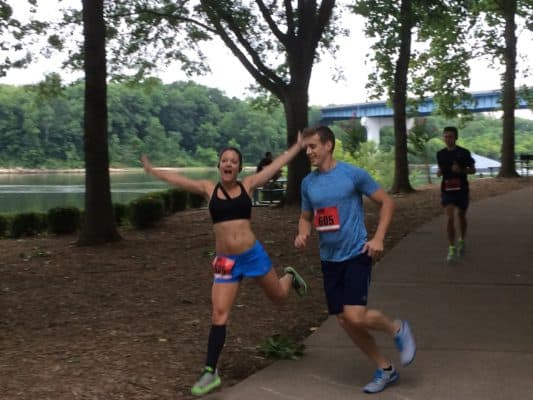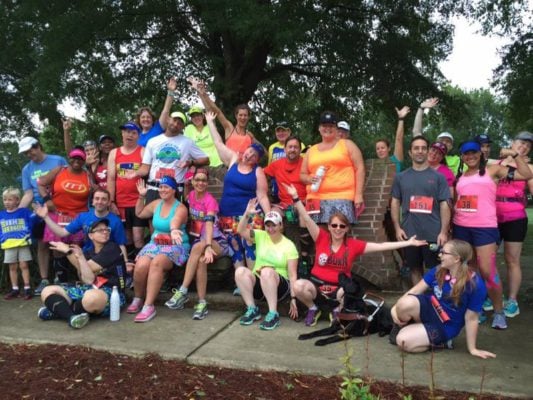 All photos courtesy Run Awesomesauce
Race Weather & Climate
Nestled along a bend in the Tennessee River near the state's border with Georgia, Chattanooga typically sees its warmest weather of the year in July, and also sees plentiful rainfall, as nearly 4 3/4 inches of rain falls during the month.
July 8 average low temp: 70ºF
July 8 average high temp: 87ºF
Course Map
See the race route map for the Burn Your Half Off half marathon here.
Starting Time
7:00 AM
Fees
$55 and up – half marathon
$50 and up – 10K
$40 and up – 5K
Registration
To reserve your spot in the 2023 running of Chattanooga's Burn Your Half Off marathon, half marathon, 10K, or 5K, register online at RunSignUp.com here.

Official Race Website
Comments
Ever run in the Burn Your Half Off Half Marathon? Share your impressions here, as well as anything you learned about the race that you think other runners/walkers should know.