Saturday, June 17, 2023 • Saugatuck, MI • Course Map
The Town Crier Races Half Marathon 10K & 5K takes place in Saugatuck, located on Michigan's west coast. This lakeside town is packed with a robust art scene, small town charm, and beach vibes.
Only a 40-minute drive from the city of Grand Rapids, this friendly and fun destination race, which celebrates its 21st anniversary in 2023, will supply you with a cheering section "whether you brought your own or not."
This point-to-point half marathon takes off from Saugatuck High School. From the start, runners proceed through the town of Saugatuck, following the Kalamazoo River for much of the first half of the course.
After crossing the river shortly before mile 6, runners will find themselves in the town of Douglas, traveling along the Lake Michigan coastline before winding back through town to the finish line at Beery Field.
After crossing the finish line, runners have the option to catch a complimentary shuttle back to the start at Saugatuck High School.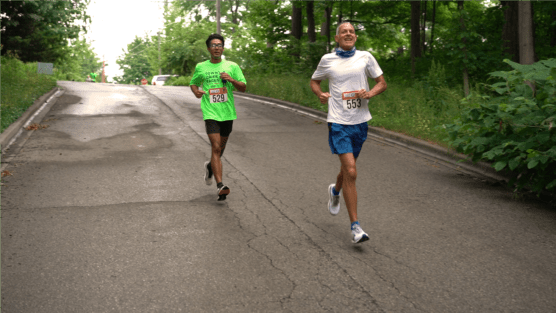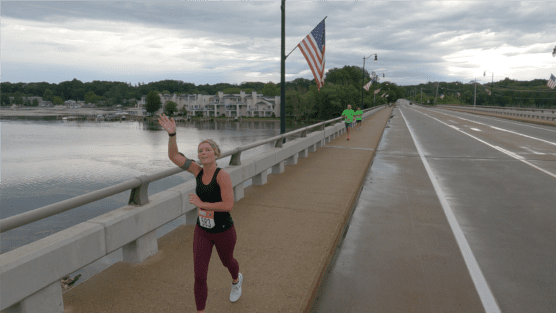 Photos by Blue Sail Media
Race Weather & Climate
Saugatuck is on the coast of Lake Michigan. With mild and pleasant weather in June, runners can expect an average high of 78º F and an average low of 56º F.
Past Results
Course Map
See the race route map for the Town Crier Races 5k 10k & Half Marathon here.
Starting Time
7:30 AM for the half marathon
7:45 AM for the 10K
8:00 AM for the 5K
Fees
$65+ for the half marathon
$35+ for the 10K
$25+ for the 5K
$35 for all virtual races
Registration
To secure your spot in the 2023 running of the Town Crier Races 5k 10k & Half Marathon, register online at RunSignUp.com.
Official Race Website
https://runsignup.com/Race/MI/Saugatuck/TownCrierRaces
Comments
Ever run in the Town Crier Races 5K 10K & Half Marathon? Share your impressions here, as well as anything you learned about the race that you think other runners/walkers should know.