Sunday, July 10, 2022 • Port Orchard, WA
Note: This race series has been canceled. 

Set for a mid-summer running along the shore of Sinclair Inlet here in the Seattle area, the Yukon Do It! Summer Half Marathon is one of a pair of halfs — one in summer, the other in winter — that unfold along the scenic trails here along the water, and features a fast, flat route along the waterfront throughout.
Runners will start the out-and-back course for the race at Port Orchard Waterfront Park, a small community park on the waterfront that's also home to the Mary Ann Huntington Children's Park.
From there, the race will unfold along the roads that lead out from the park, which organizers say promise to be one of the "most scenic and fastest courses you will ever run."
The first five miles of the race, they add, are virtually all flat, and while miles 5 through 8 include a few hills, the last few miles of the race are all flat again along Beach Drive — and at least 10 miles of the race take you along the waterfront of Sinclair Inlet.
Spots for the race are limited, they add, noting that there will be space for only 400 runners — so you're encouraged to sign up early.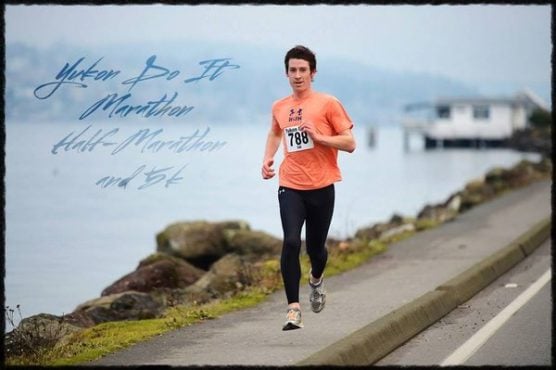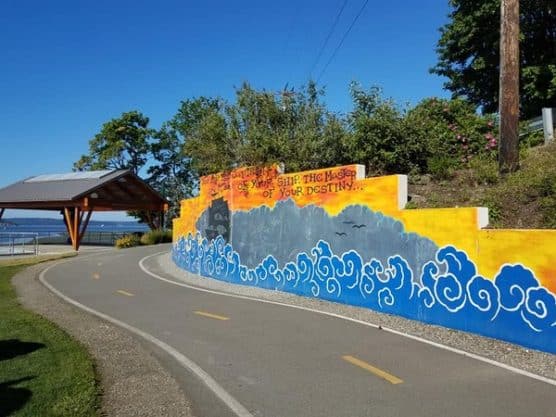 All photos courtesy Yukon Do It! Half Marathon
Race Weather & Climate
Nestled along the shoreline of Sinclair Inlet in Seattle's Elliott Bay, Port Orchard typically sees its warmest and driest weather of the year in July, when temperatures range between the mid-50s and the low 70s, and rainfall totals average just under 1 inch for the month.
July 10 average low temp: 53ºF
July 10 average high temp: 74ºF
Starting Time
8:00 AM – half marathon
8:30 AM – 10K
9:00 AM – 5K
Course Time Limit
4 hours
Fees
$50 – $80 for the half marathon
$45 – $65 for the 10K
$25 – $45 for the 5K
Registration
To reserve your spot in the summer 2022 running of Port Orchard's Yukon Do It! Summer Half Marathon, register online at RunSignUp.com here.

Official Race Website
runsignup.com/Race/WA/PortOrchard/YukonDoItSummerEdition
Comments
Ever run in the Yukon Do It! Half Marathon? Share your impressions here, as well as anything you learned about the race that you think other runners/walkers should know.