Saturday, September 29, 2018 • Baraboo, WI • Course Map
Set for its third annual running this September as summer is turning to fall here in this small city along the Baraboo River in southern central Wisconsin, the Find Your Pulse Half Marathon offers a fast course with "very little elevation change" that's also "a great run to grab a PR on" according to a runner who reviewed the race last year.
A fundraiser for the Boys & Girls Club of Baraboo, the race follows an out-and-back course that starts along the eastern edge of town, next to the Sauk County Fairgrounds.
From the starting line near the intersection of 5th Street and Washington Avenue, the race begins by taking runners south along along Effinger and Manchester Streets and across the Baraboo River.
Next, the race heads around the southern bend in the river along Hill Street to County Road, on which you'll run the rest of the way for the first half of the race, which will take you all the way out to the turnaround point just north of Potter Road.
After that, you'll turn around and head back along the route you've just run. One reviewer said from last year's race, the toughest part of the course is the hill climb in the last half-mile of the race. "The return trip will keep you honest if you went out of the gate too fast," the reviewer added.
In addition to the 13.1-mile and 5K races, there will also be a one-mile fun run for kids that will double as a "Hero Run," organizer add, with local police officers, firefighters and military personnel on the course in their uniforms.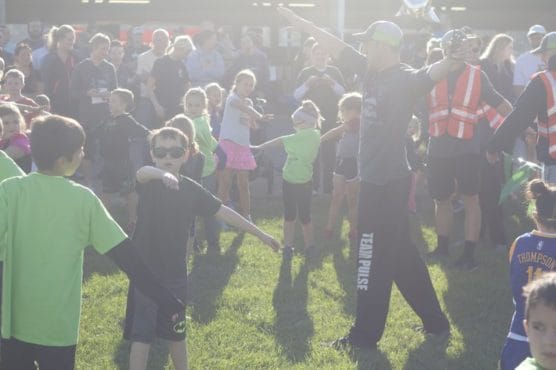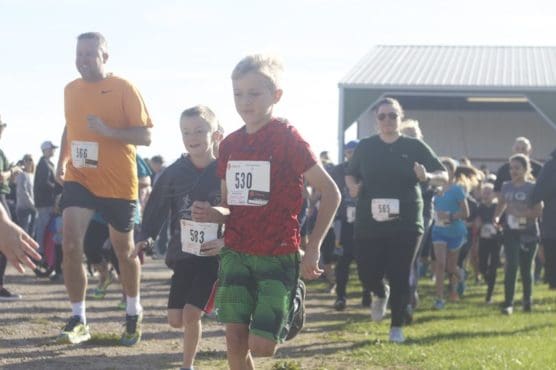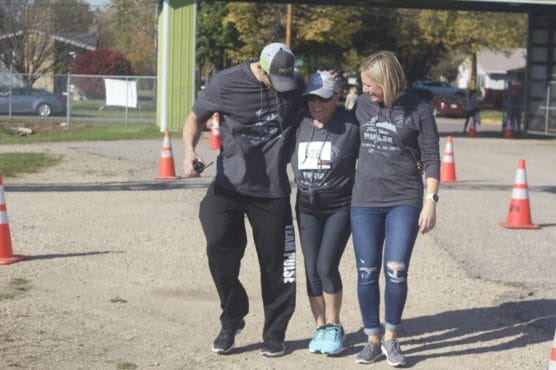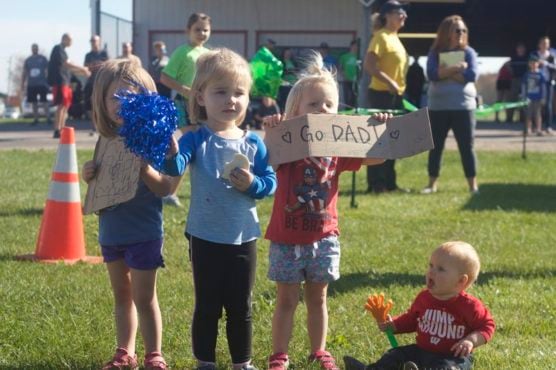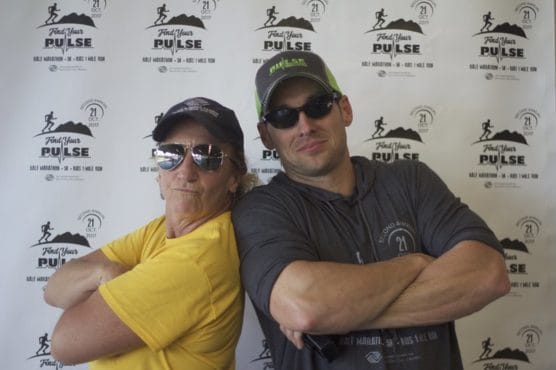 All photos courtesy Find Your Pulse Half Marathon
Race Weather & Climate
Located in central Wisconsin, about 55 miles northwest of Madison and roughly two hours west of Milwaukee, Baraboo typically sees some of its mildest temperatures of the year in September, with lows in the mid-40s and highs in the low 70s.
Sept. 29 average low: 39ºF
Sept. 29 average high: 68ºF
Course Map
See the race route map for the Find Your Pulse Half Marathon here.
Starting Time
9:00 AM
Fees
$70 and up for the half marathon
$35 and up for the 5K
$13 and up for the 1-mile kids' fun run
Registration
To reserve your spot in the 2018 running of Baraboo's Find Your Pulse Half Marathon or 5K race, register online at RaceWire.com here.
Official Race Website
Comments
Ever run in the Find Your Pulse Half Marathon? Share your impressions here, as well as anything you learned about the race that you think other runners/walkers should know.