Run through the stunningly beautiful peaks of Northern California's Sierra Mountains, the Mammoth Half Marathon offers up one of the highest race routes in the country, starting at over 9,000 feet above sea level and taking runners along a combination of trails and mountain roads, including stretches around lakes and across a bridge.
You're likely to see snow on the ground at many places during this race, and perhaps even roads with plenty of water on them that you'll have to splash through. Definitely be ready for a high-elevation run at this race, which reaches its lowest point shortly before the finish line, where the course drops to only about 7,800 feet – still nearly a mile and a half high.
See complete info and sign up for the Mammoth Half Marathon here.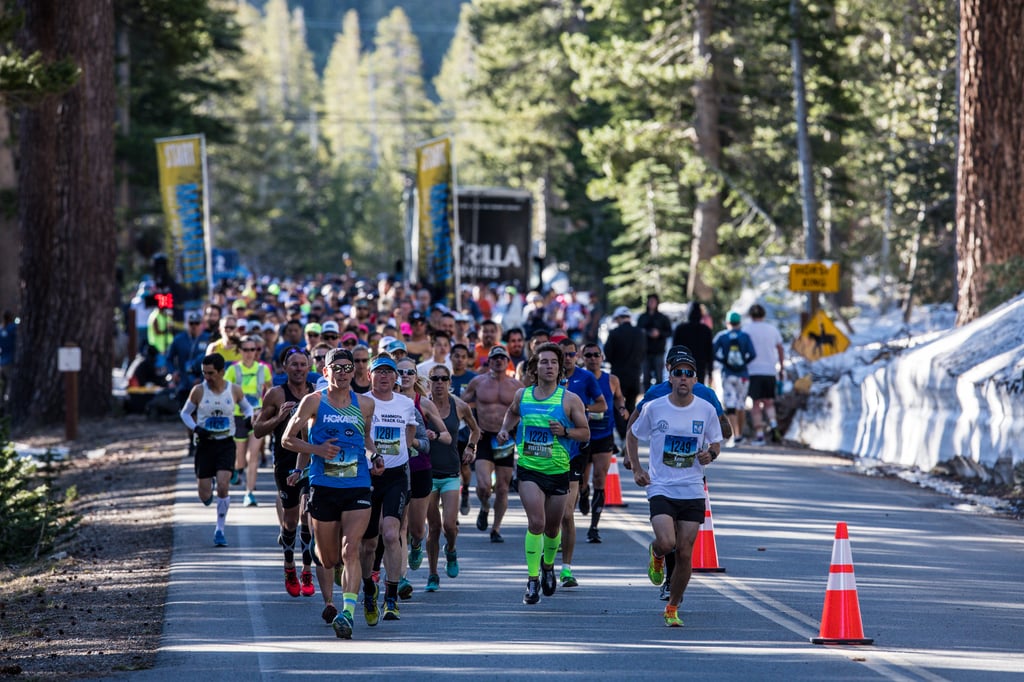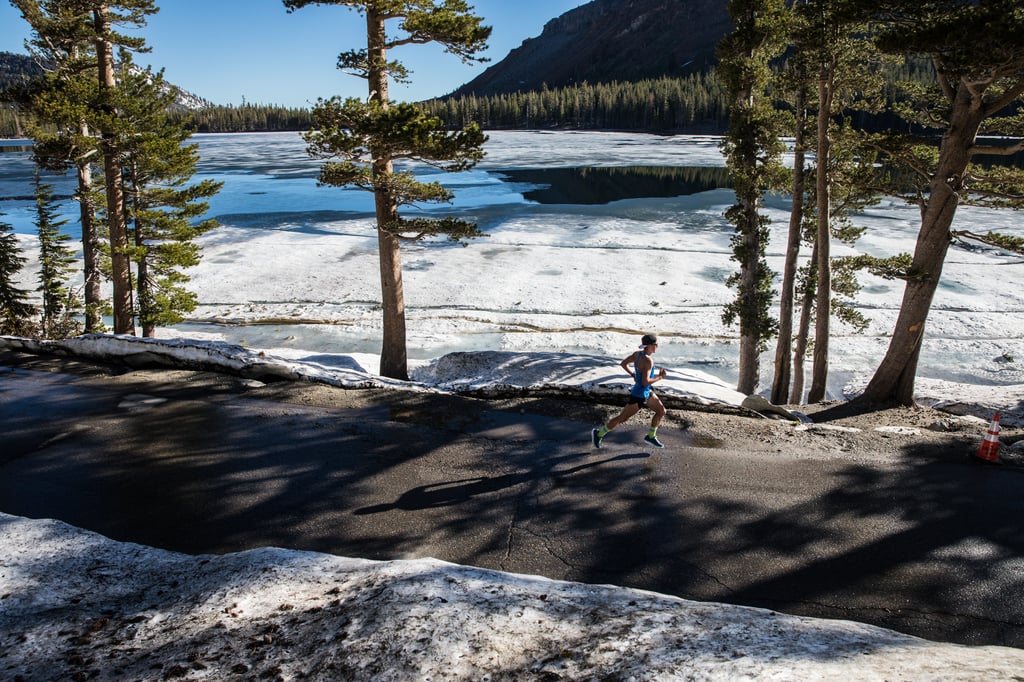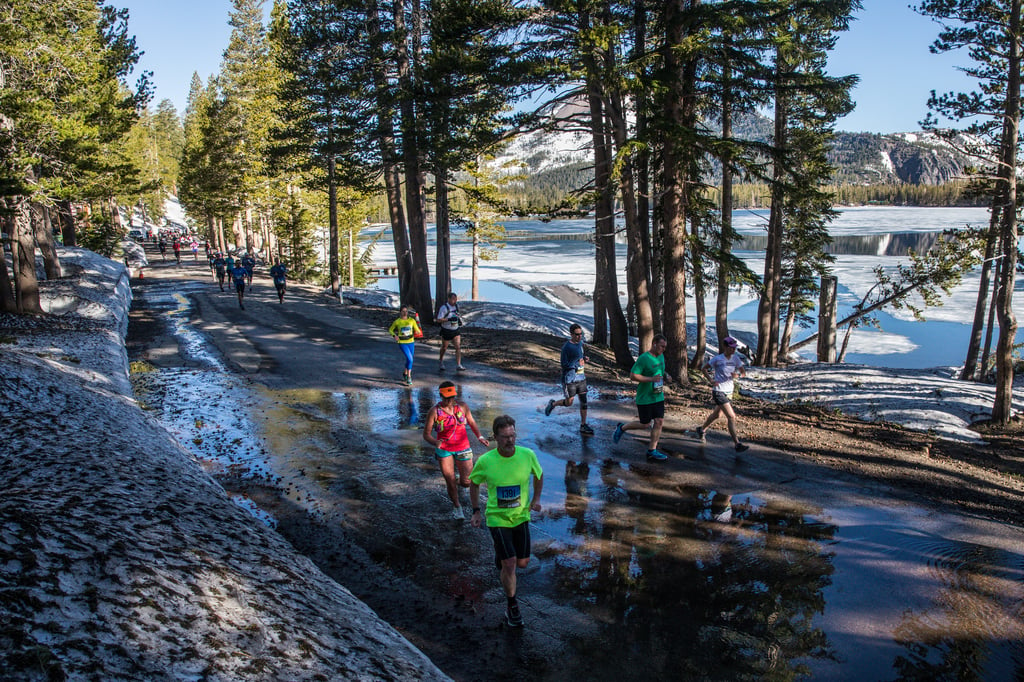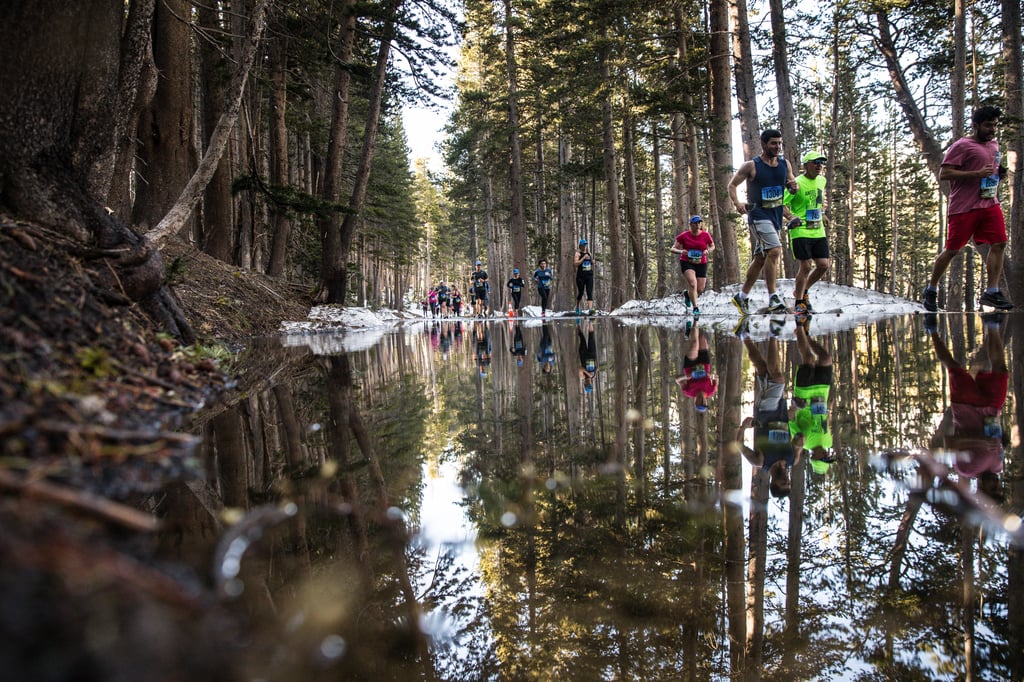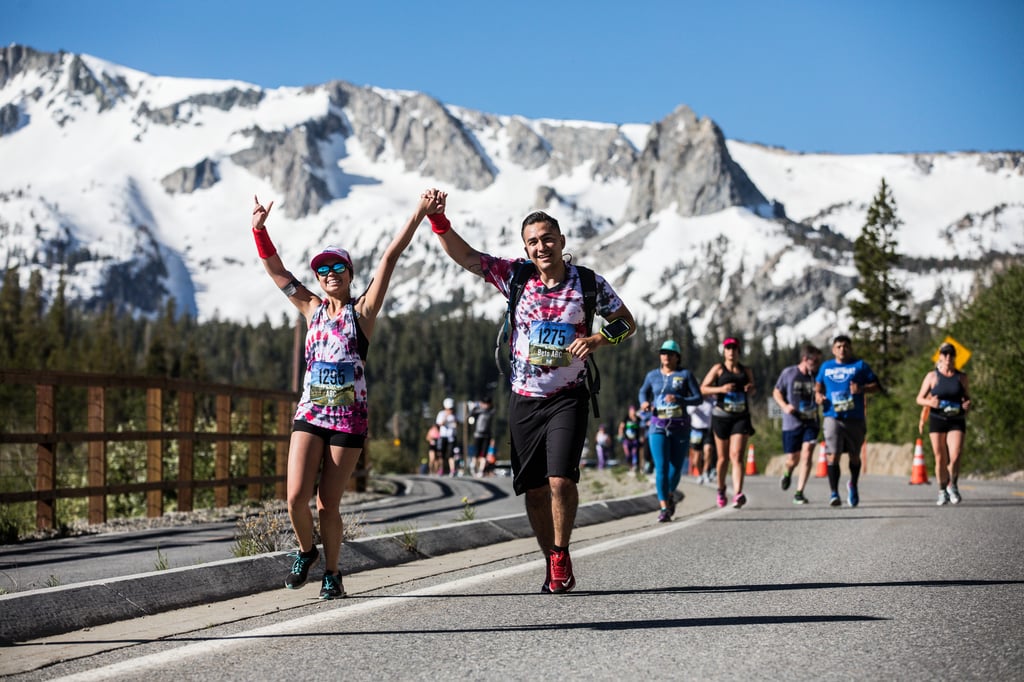 All photos courtesy Christian Pondella/Mammoth Half Marathon.