For sheer natural beauty and dramatic coastal scenery, it's pretty much impossible to top the Big Sur Marathon series of races, which hosts the annual Big Sur International Marathon in the spring and this race in the fall, formerly known as the Big Sur Half Marathon at Monterey Bay.
The folks at the Monterey Bay Half Marathon sent us in some amazing photos of the race this week, and we wanted to share them with you — we know they'll inspire you to run this race someday, or run one like it near you.
Learn more about the race and sign up here.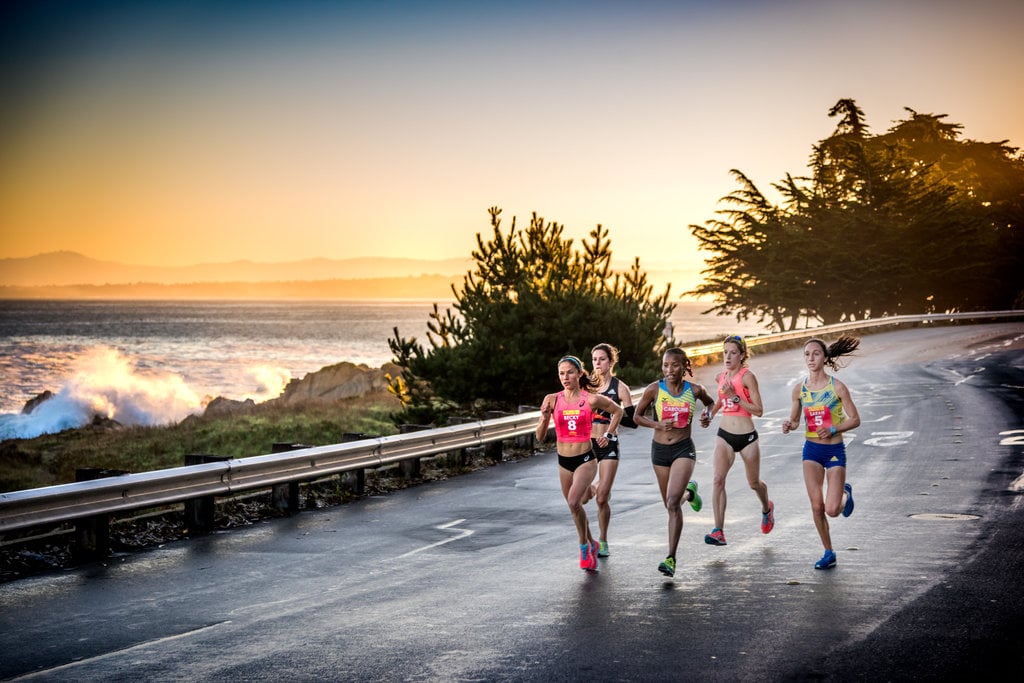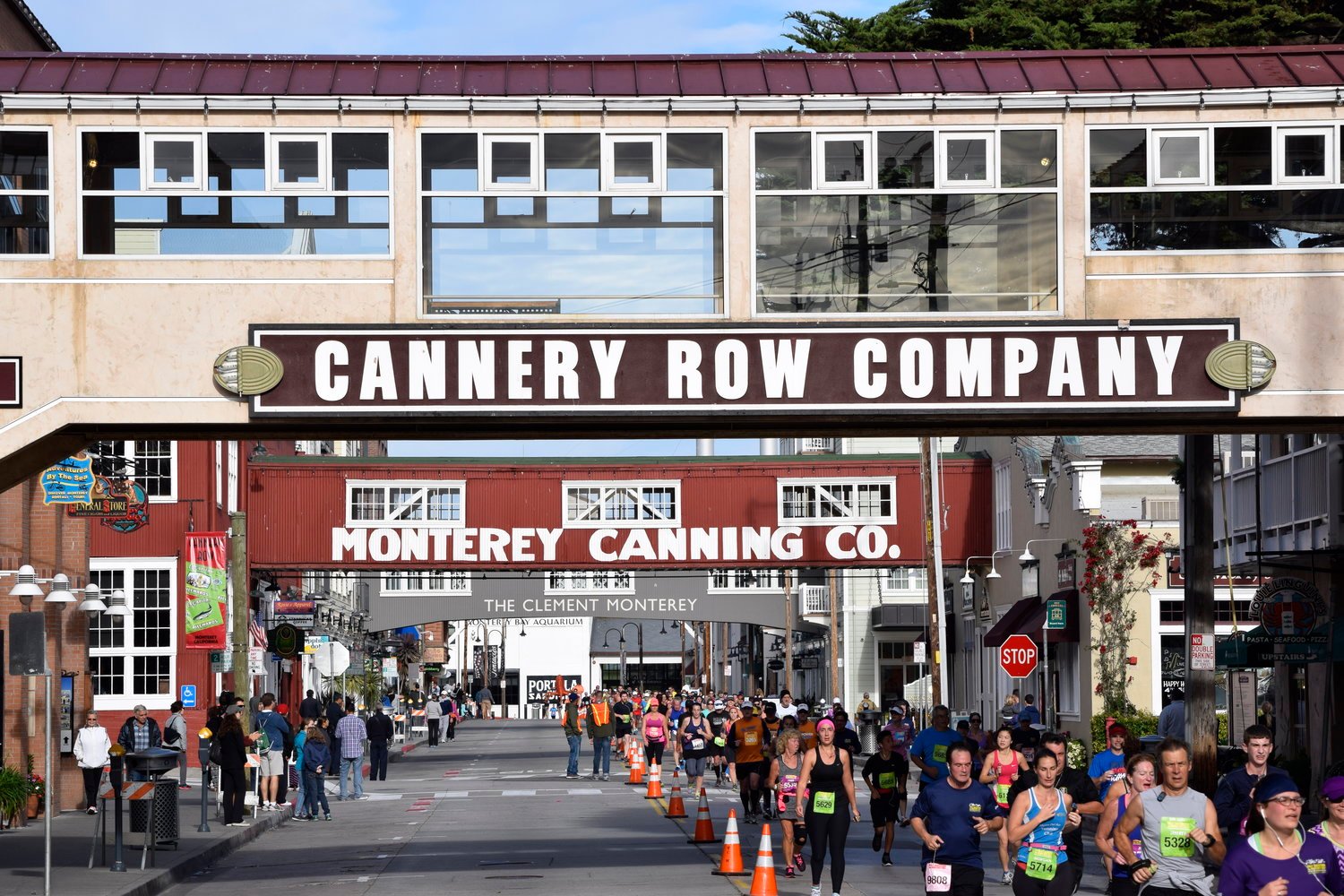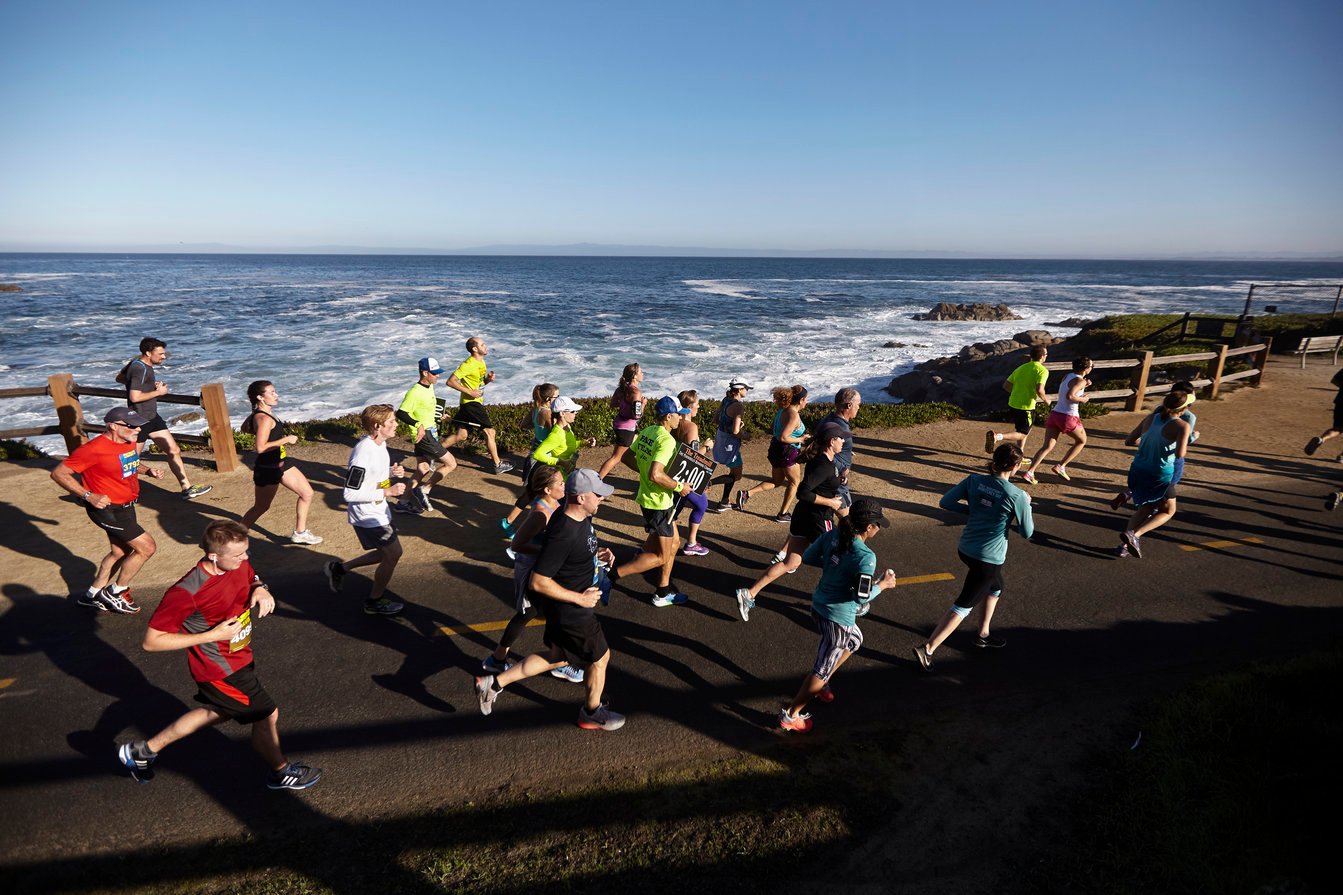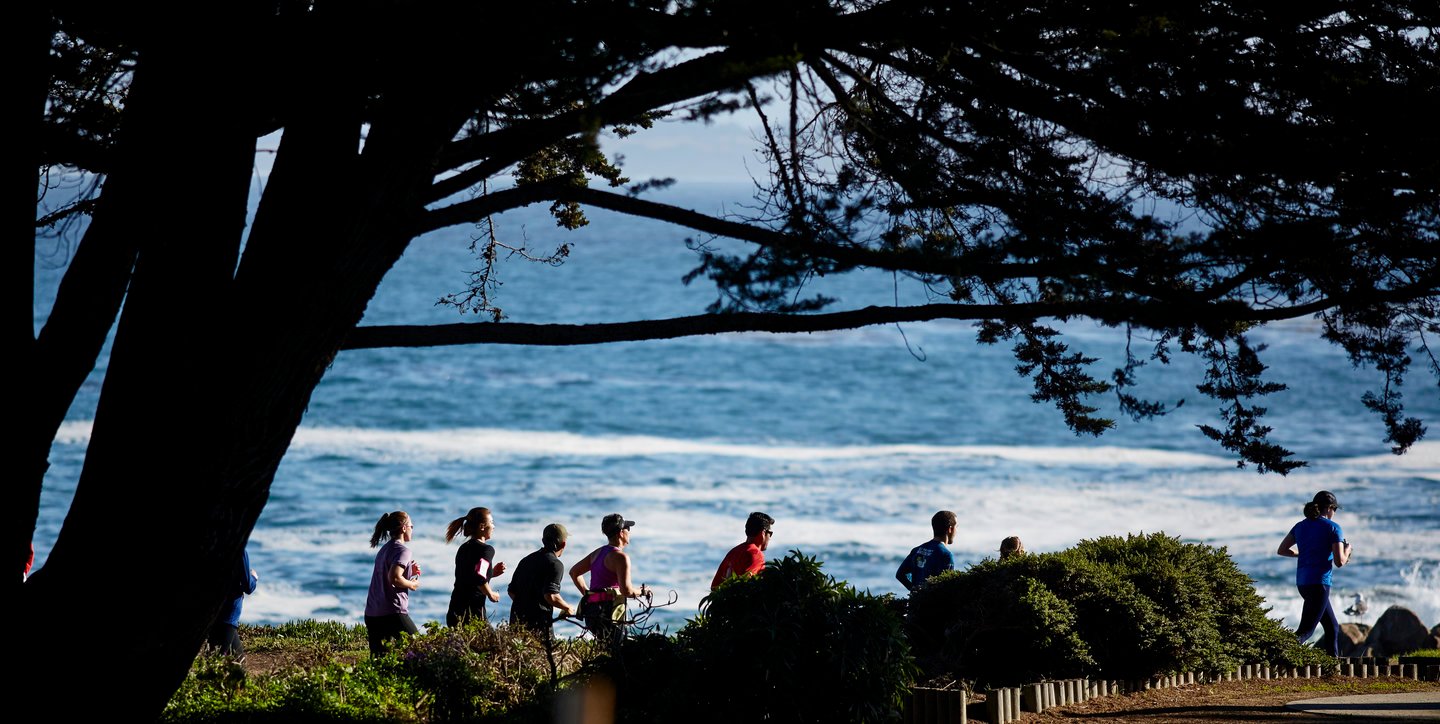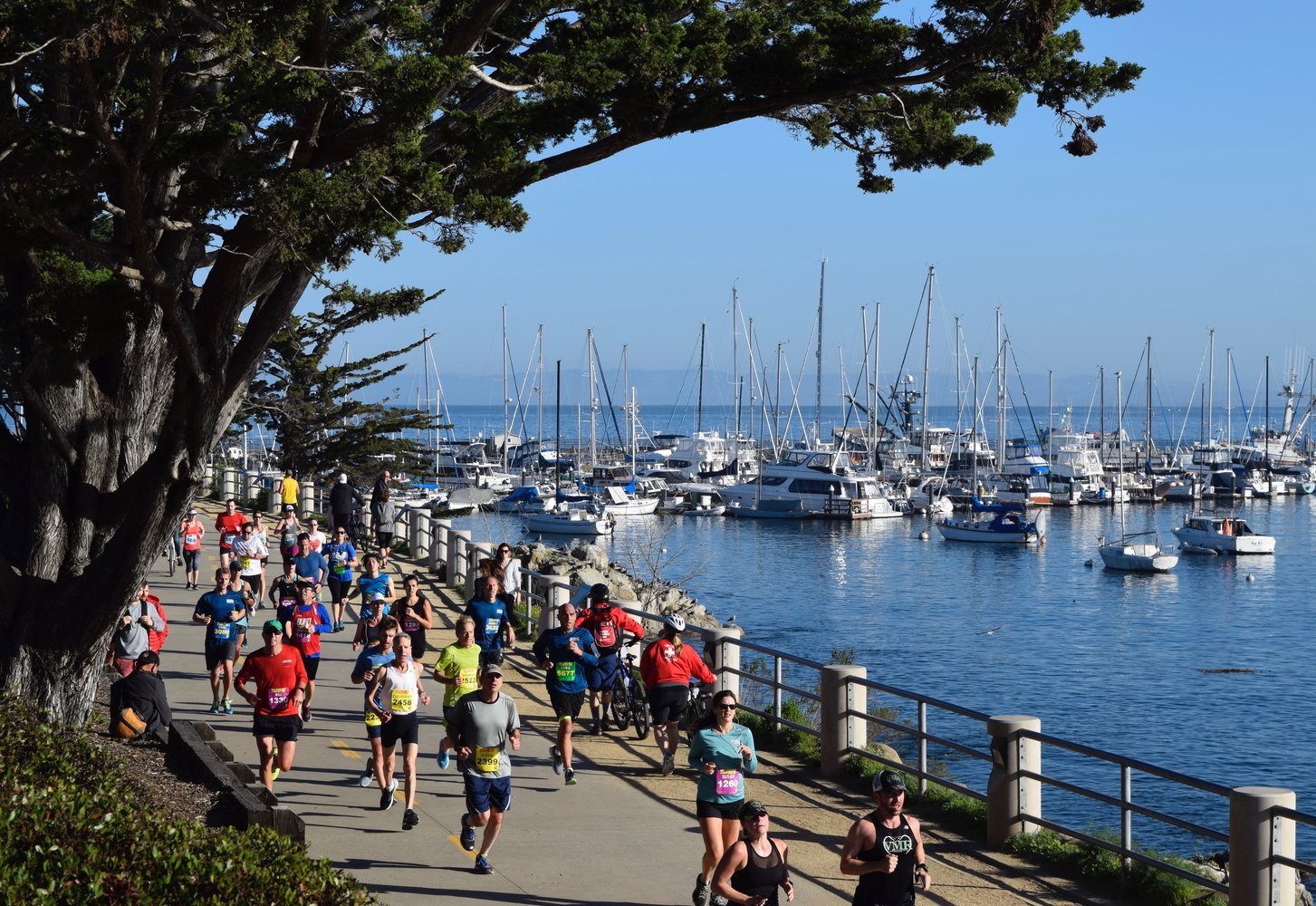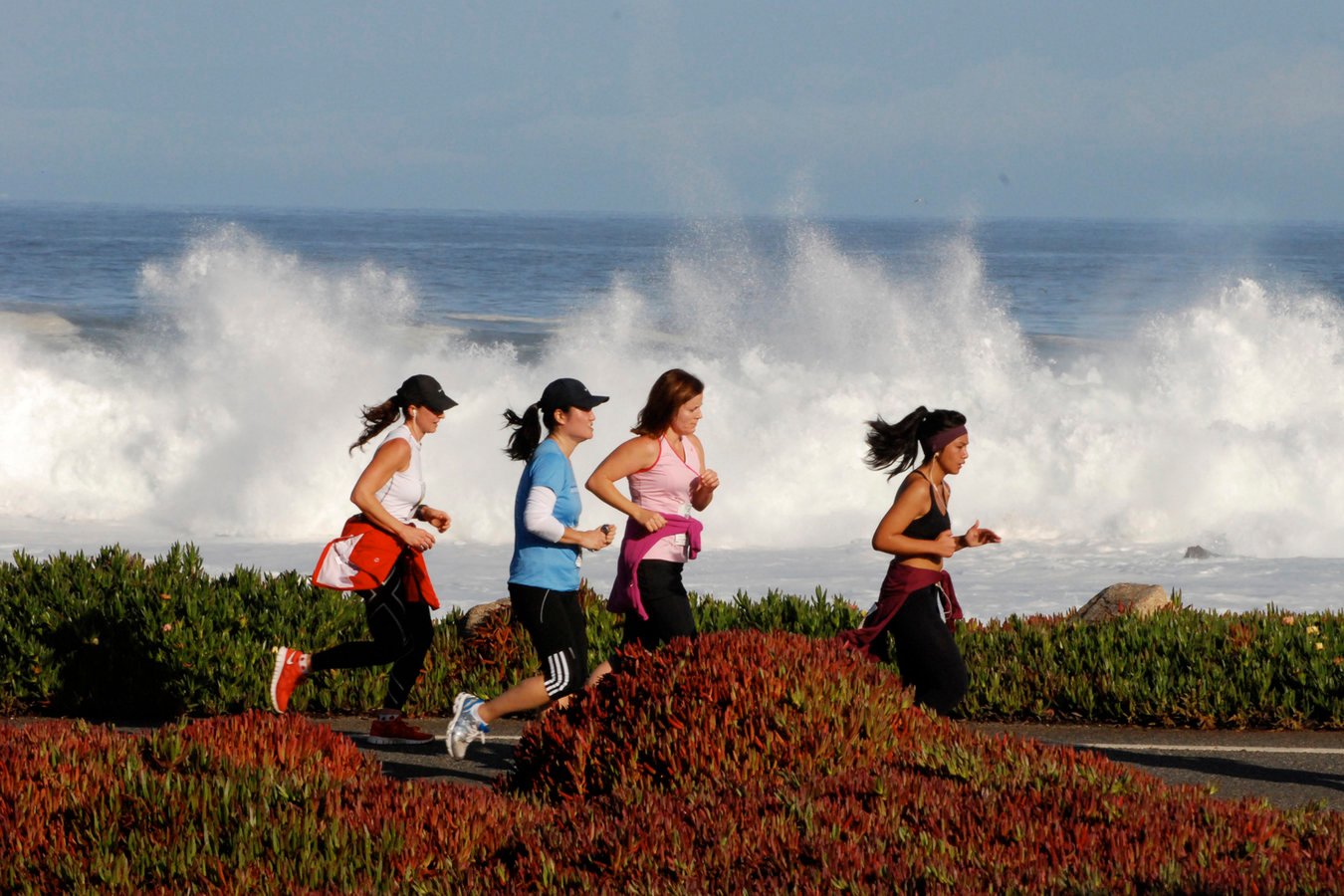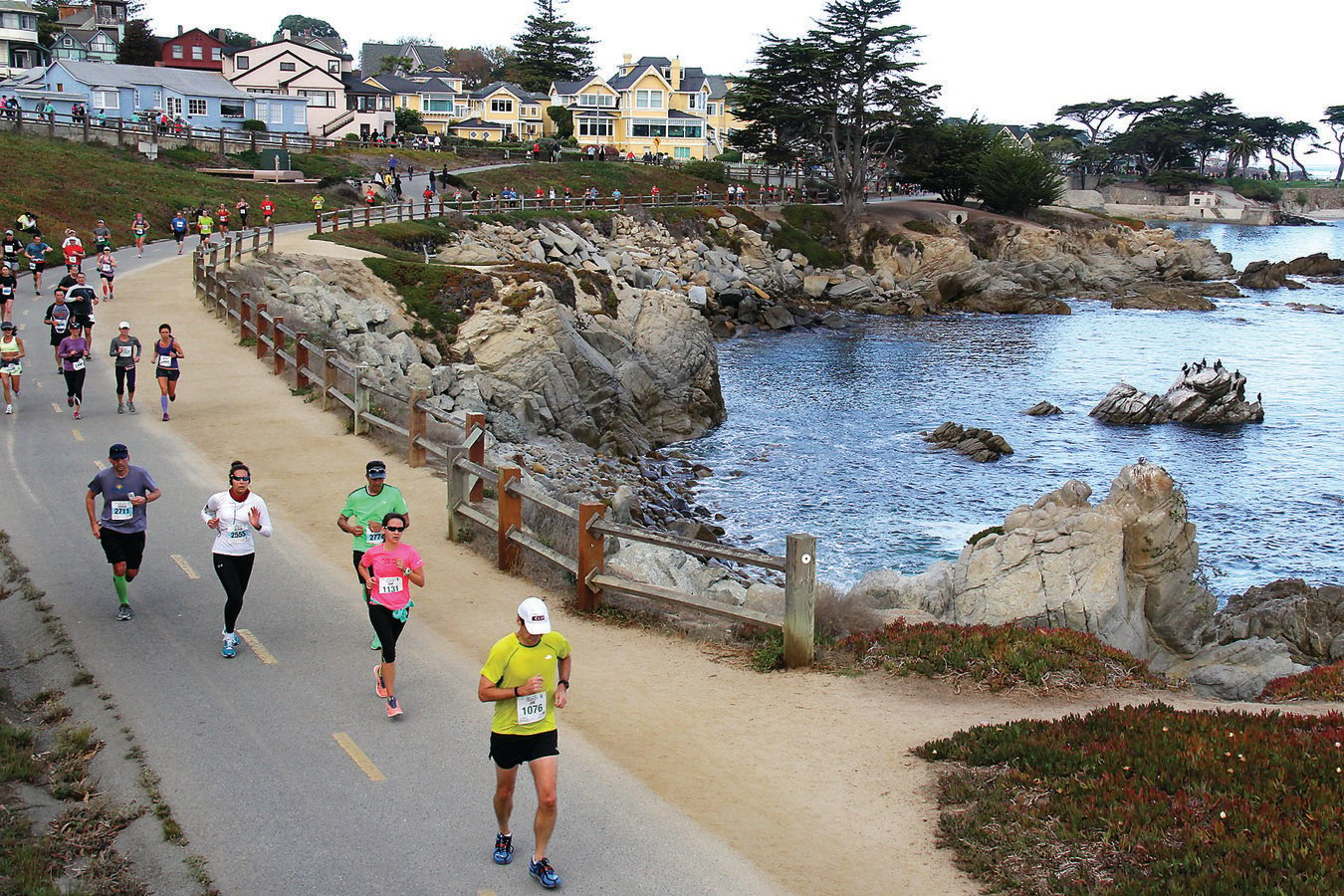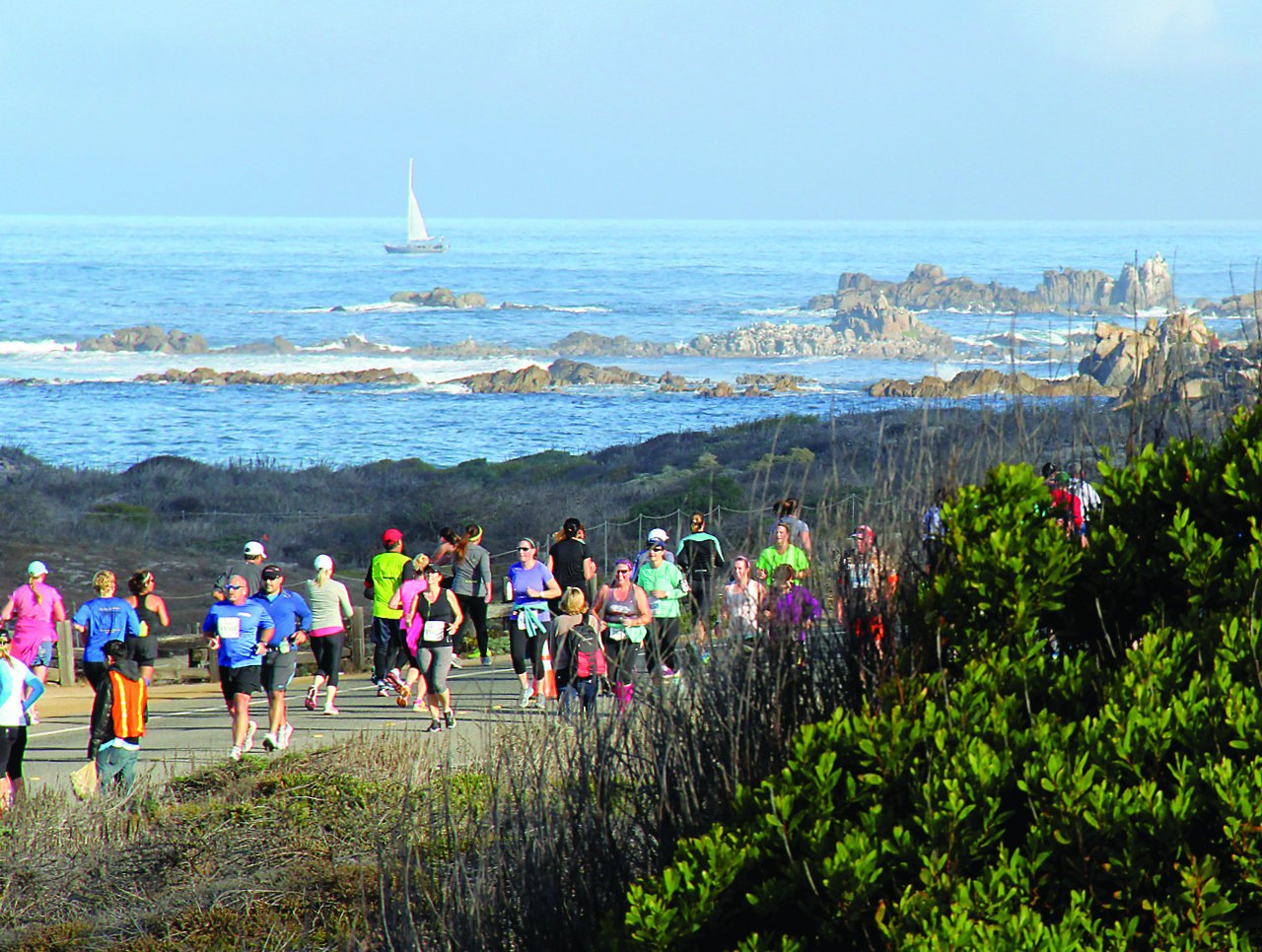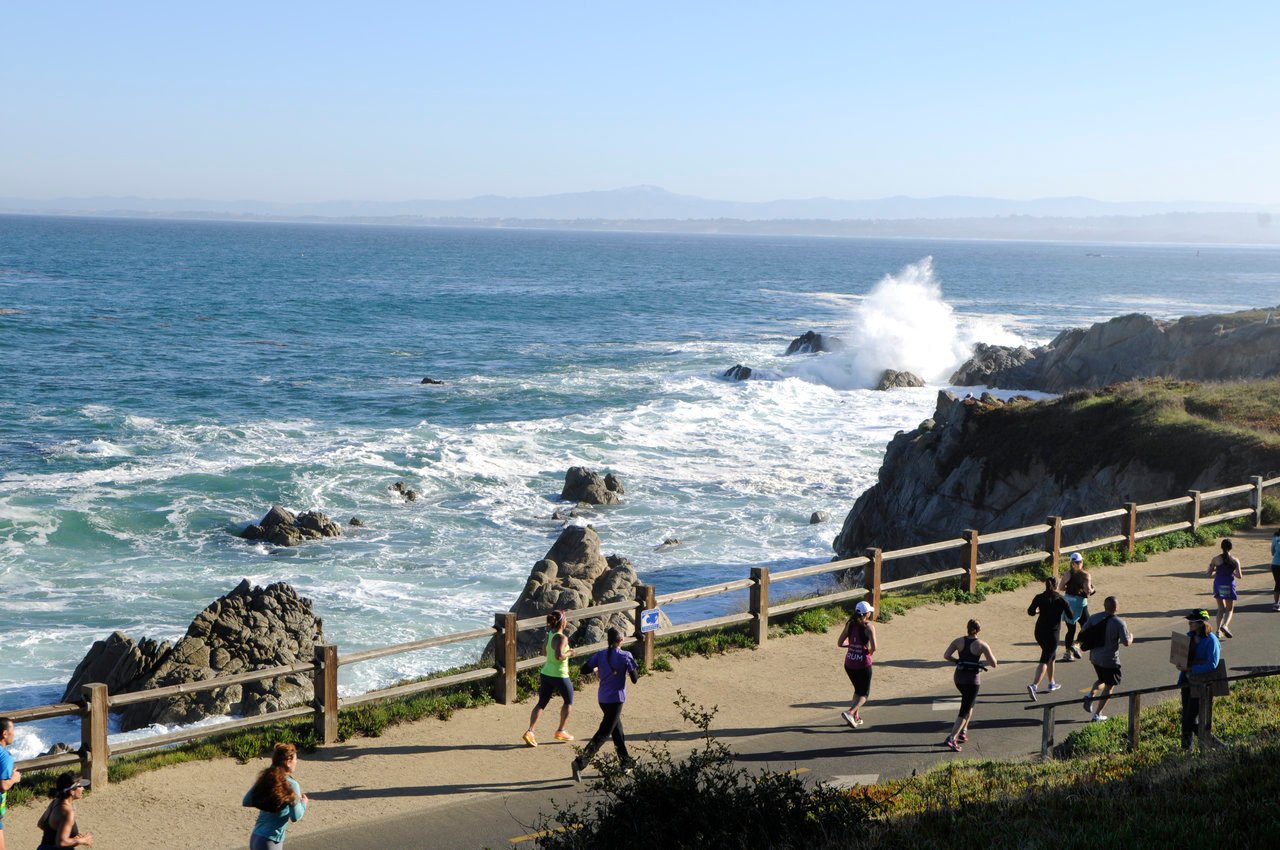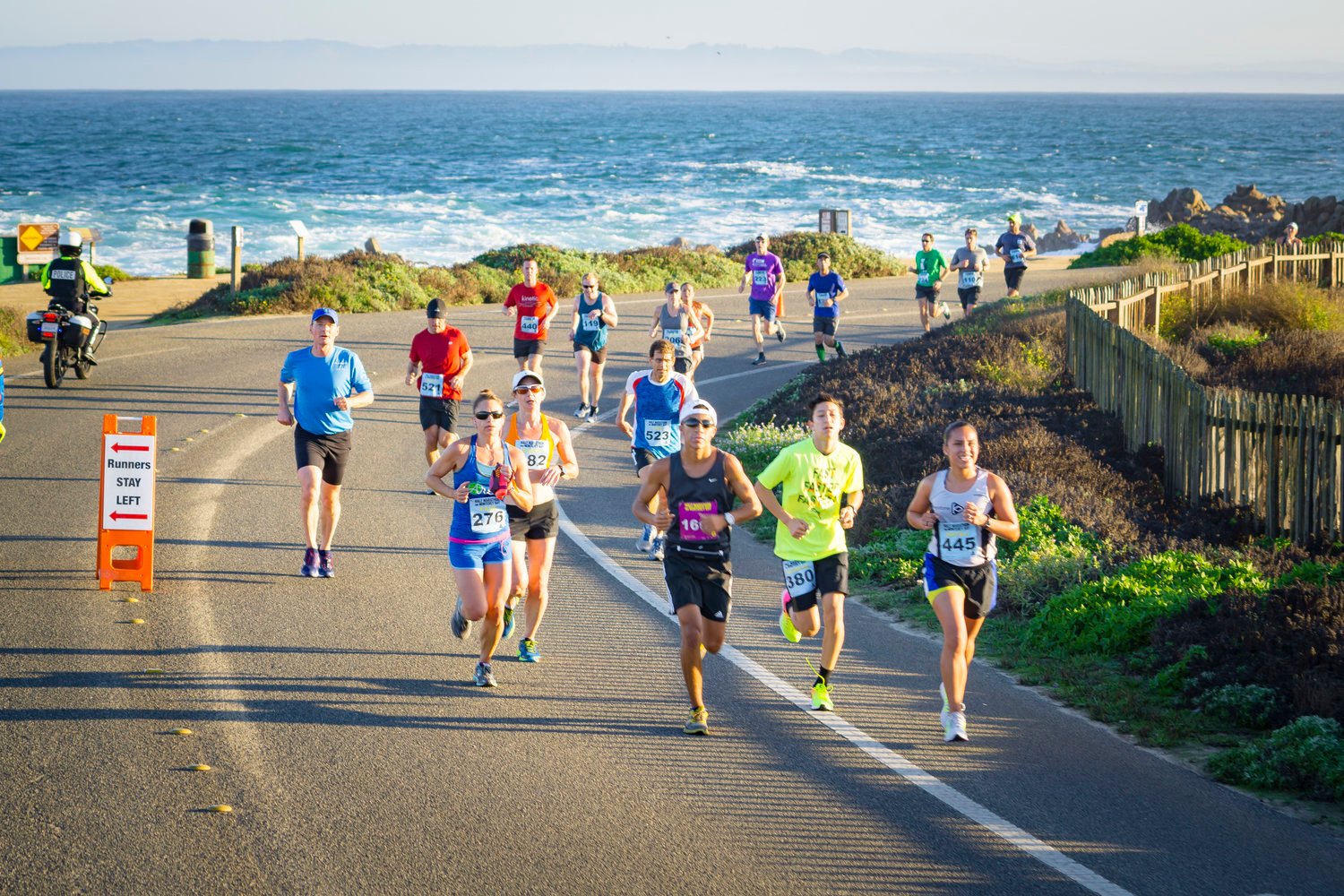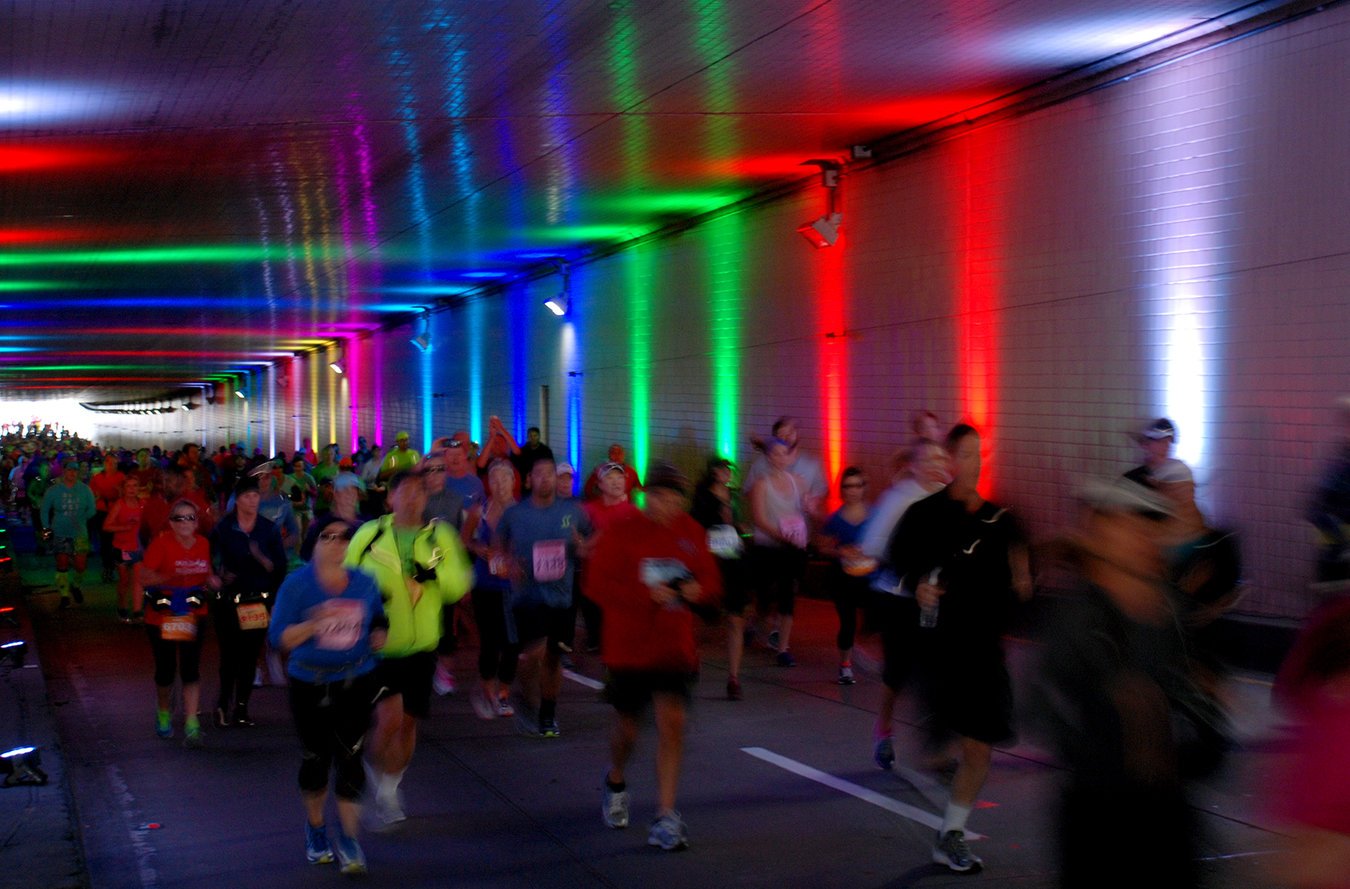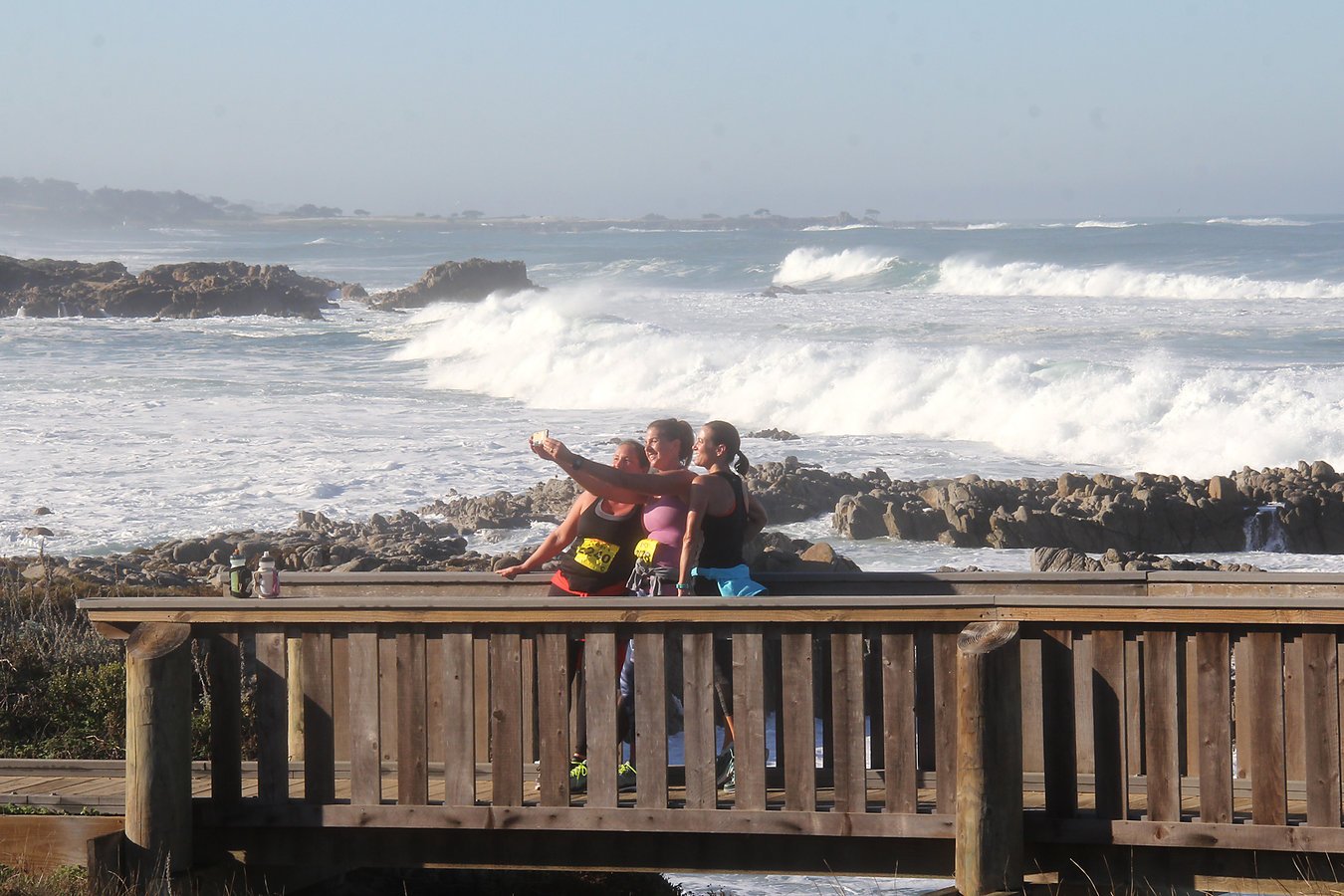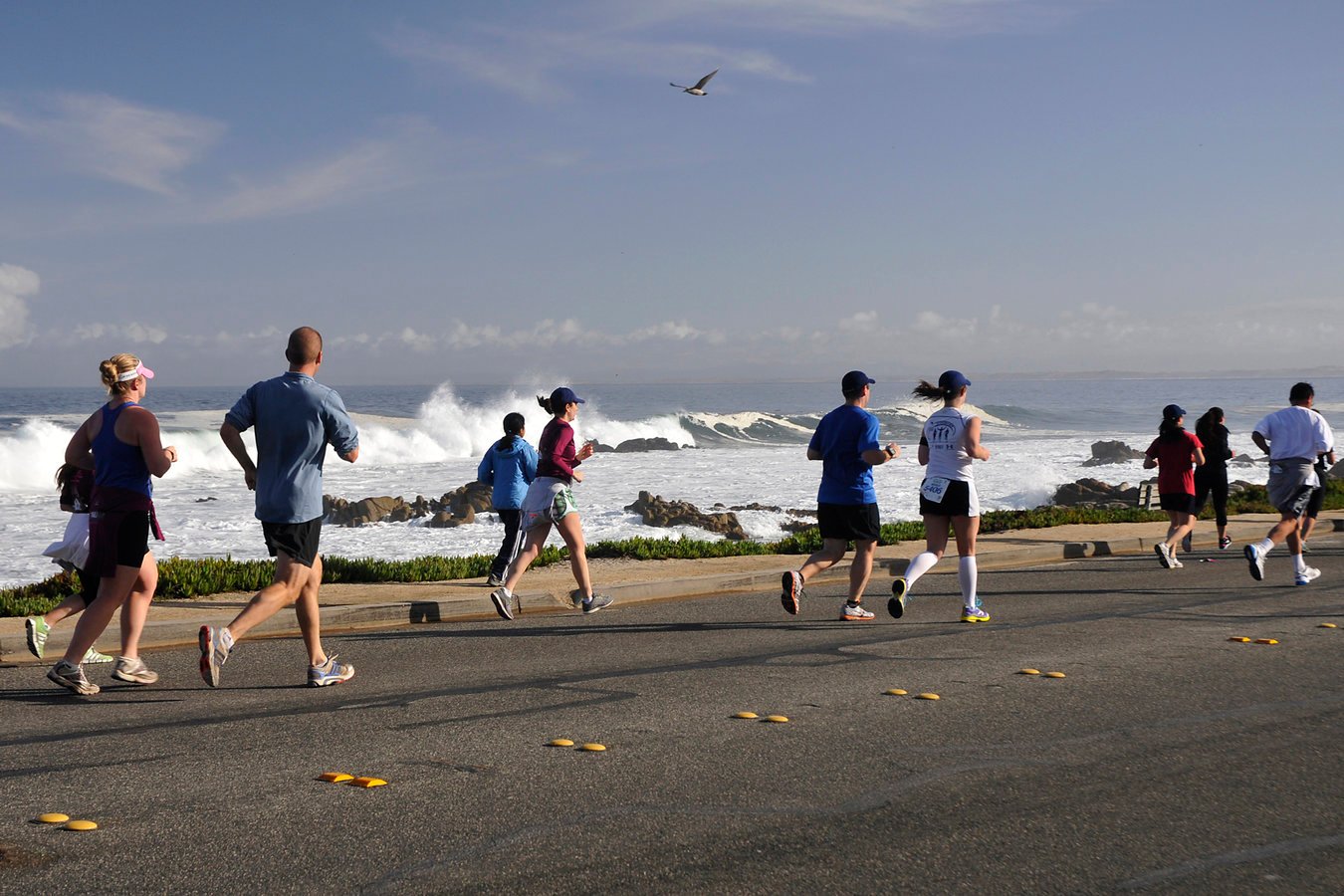 All photos courtesy Monterey Bay Half Marathon.