Runners get a chance to trek through Oregon's "Emerald City" at the annual Eugene Marathon, Half Marathon & 5K, which takes participants through, around and past several of the city's urban parks, the campus of the University of Oregon and across the Willamette River.
From the starting line on Agate Street next to historic Hayward Field on the edge of the University of Oregon campus, the 13.1-mile half marathon starts out taking runners on a long, out-and-back loop along Hilyard Street and East and West Amazon Drive, all the way down to Martin Street.
Get complete info and sign up for the 2018 Eugene Half Marathon here.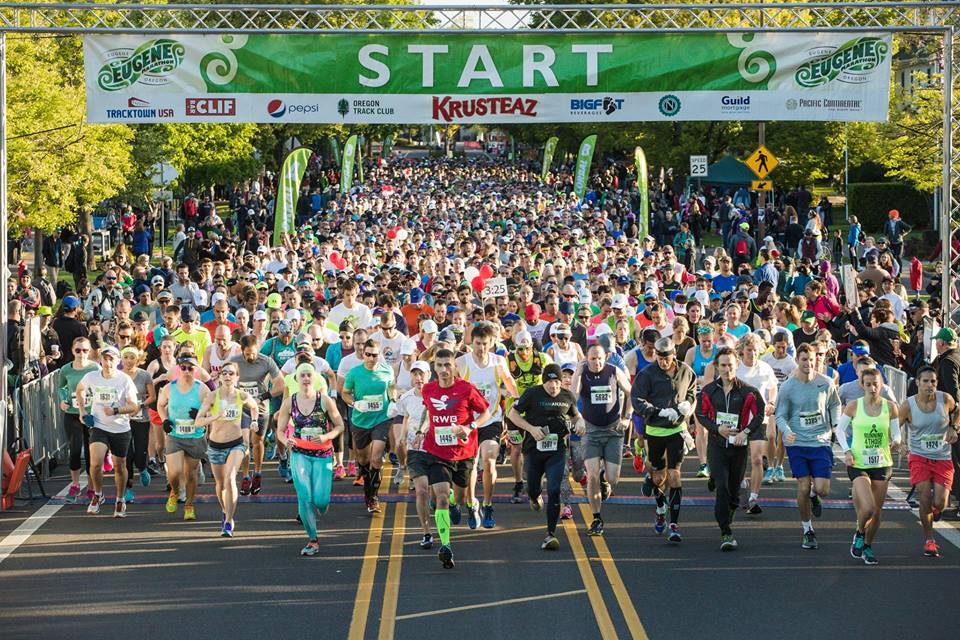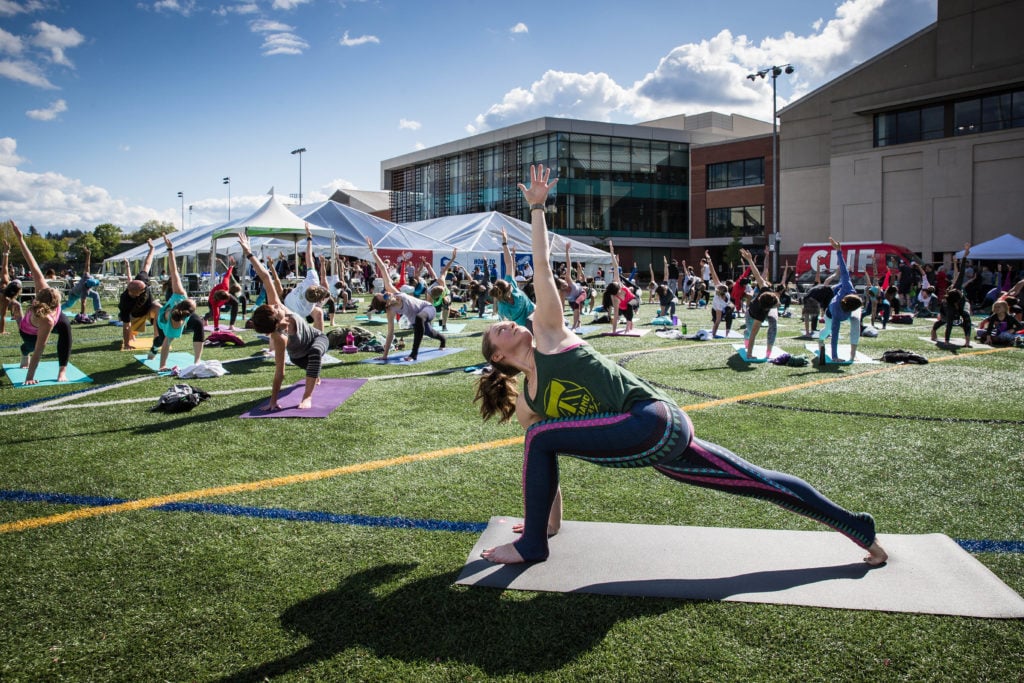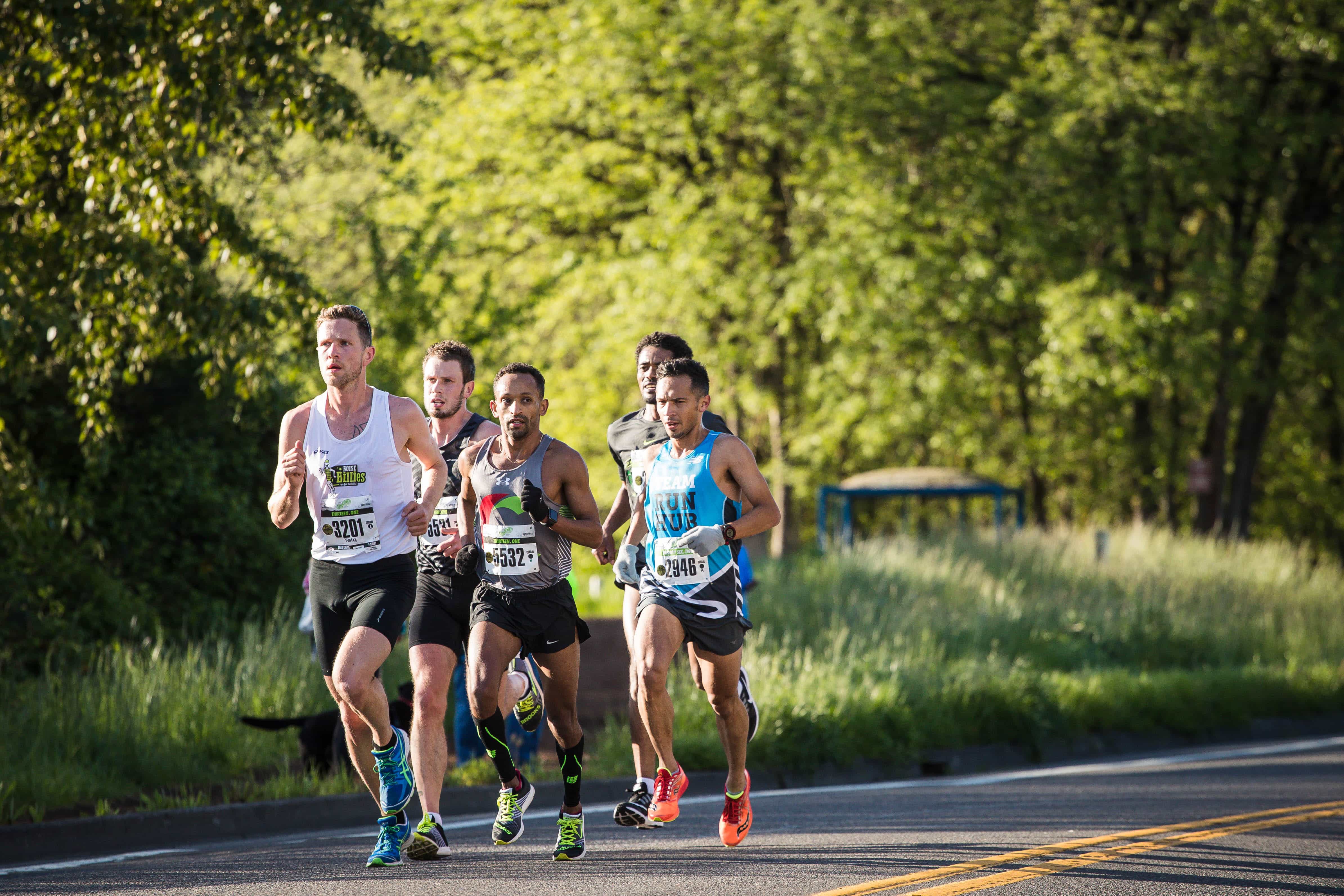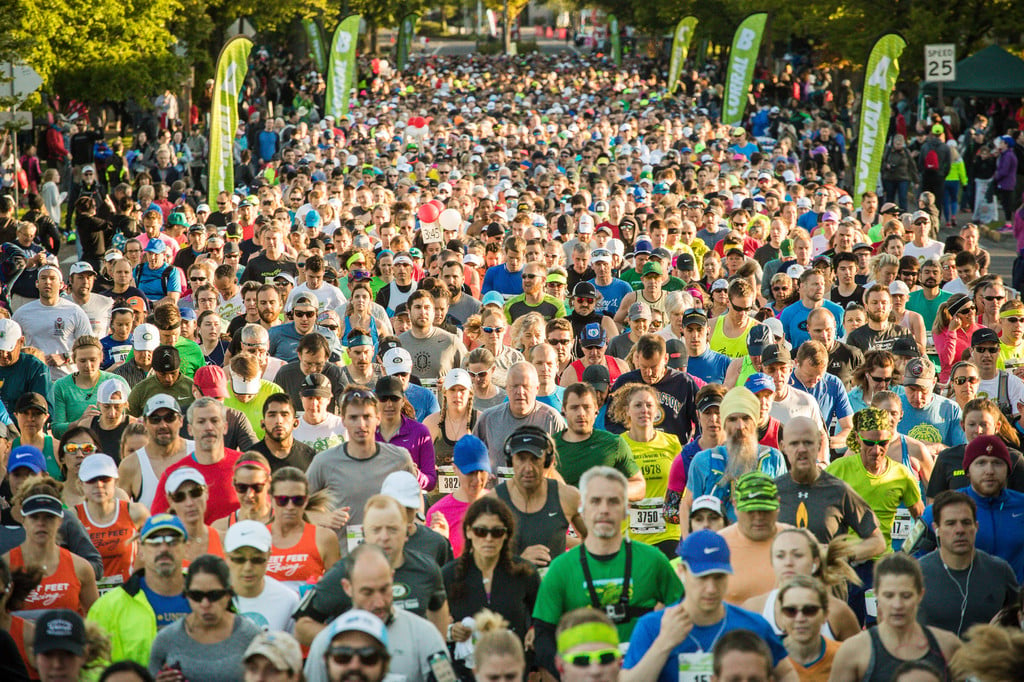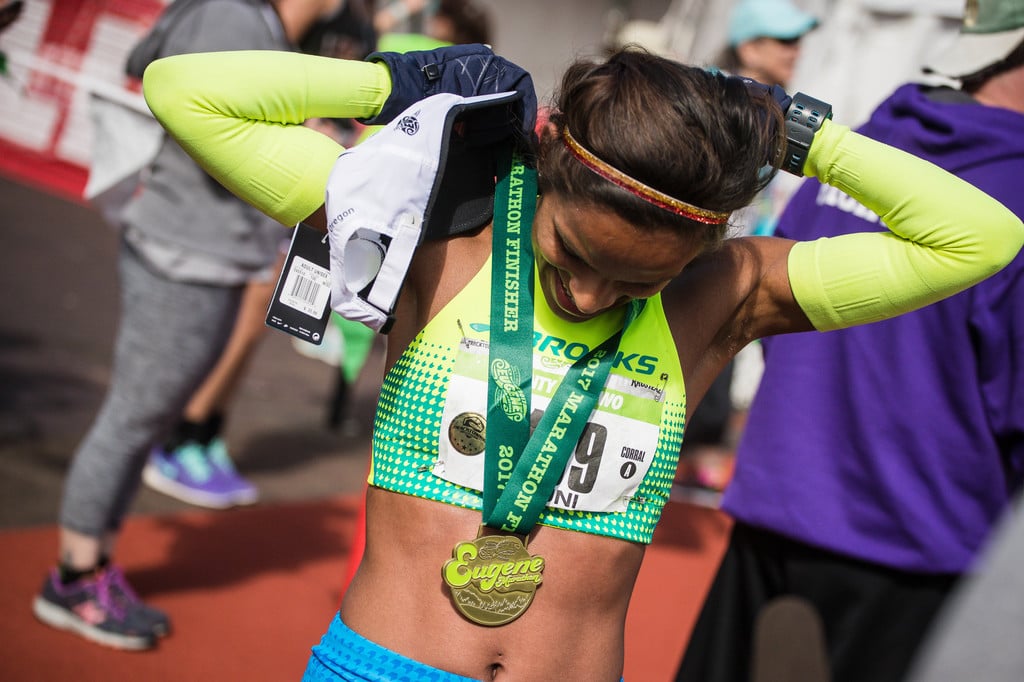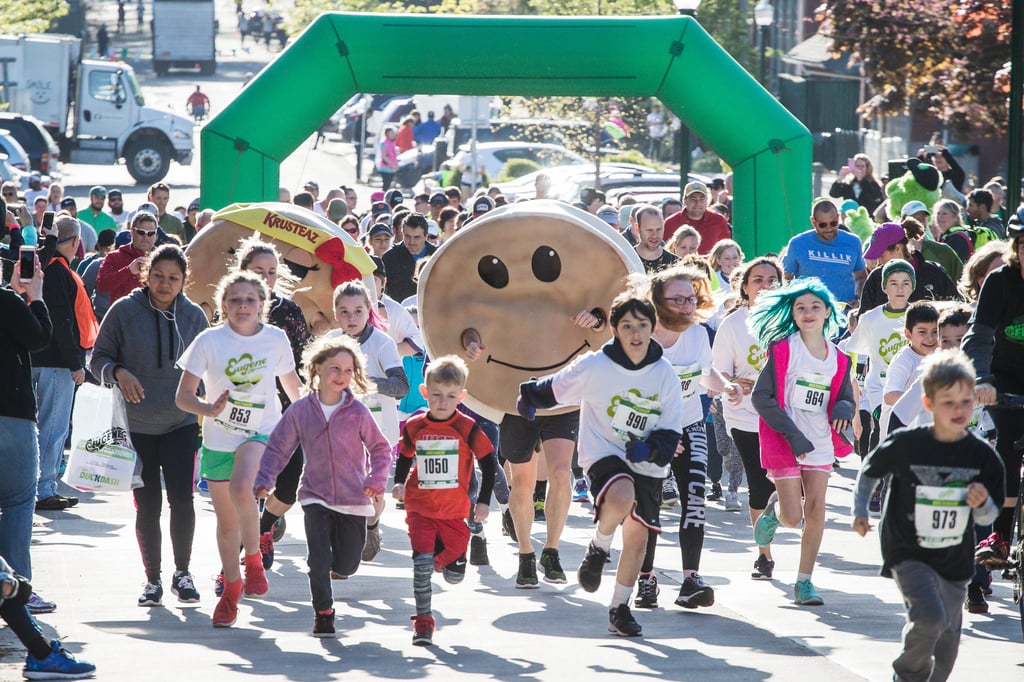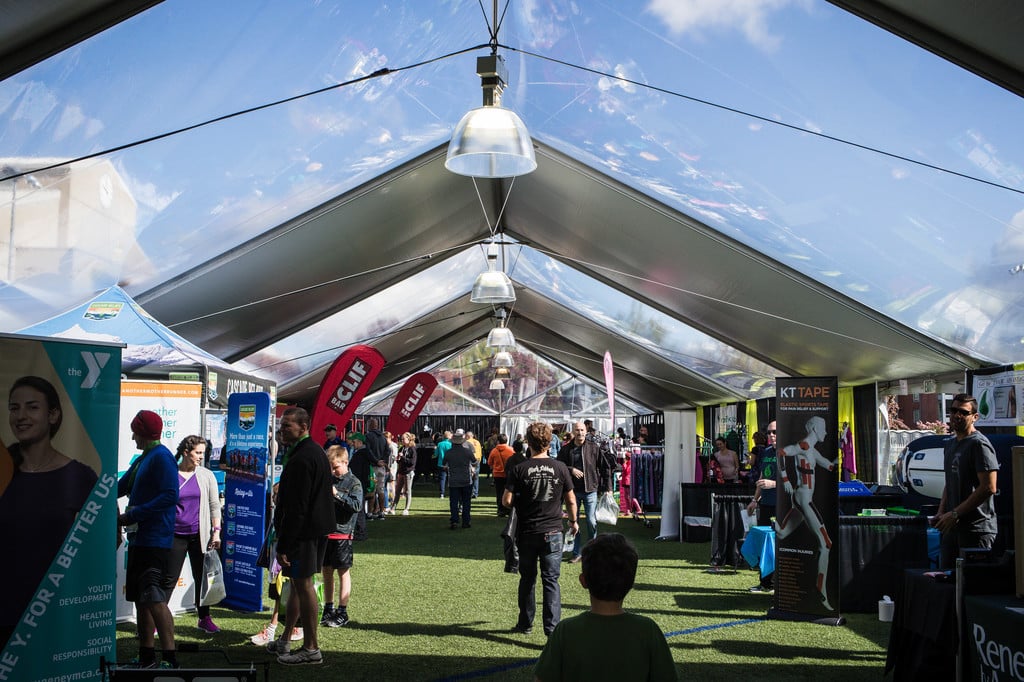 All photos courtesy Thomas Boyd/AHMBrands/Eugene Marathon.