Stevie Nicks said it best when she sang about the seven wonders, but she may have forgotten to tie in the pure magic of taking in these breath-taking wonders while running alongside them during a half marathon. From the edge of a volcano to the site where Charles Lindbergh made his first nighttime flight, read on for highlights of 10 half marathons (13.1 miles) with spectacular views, along with locations, dates, how to register, and more.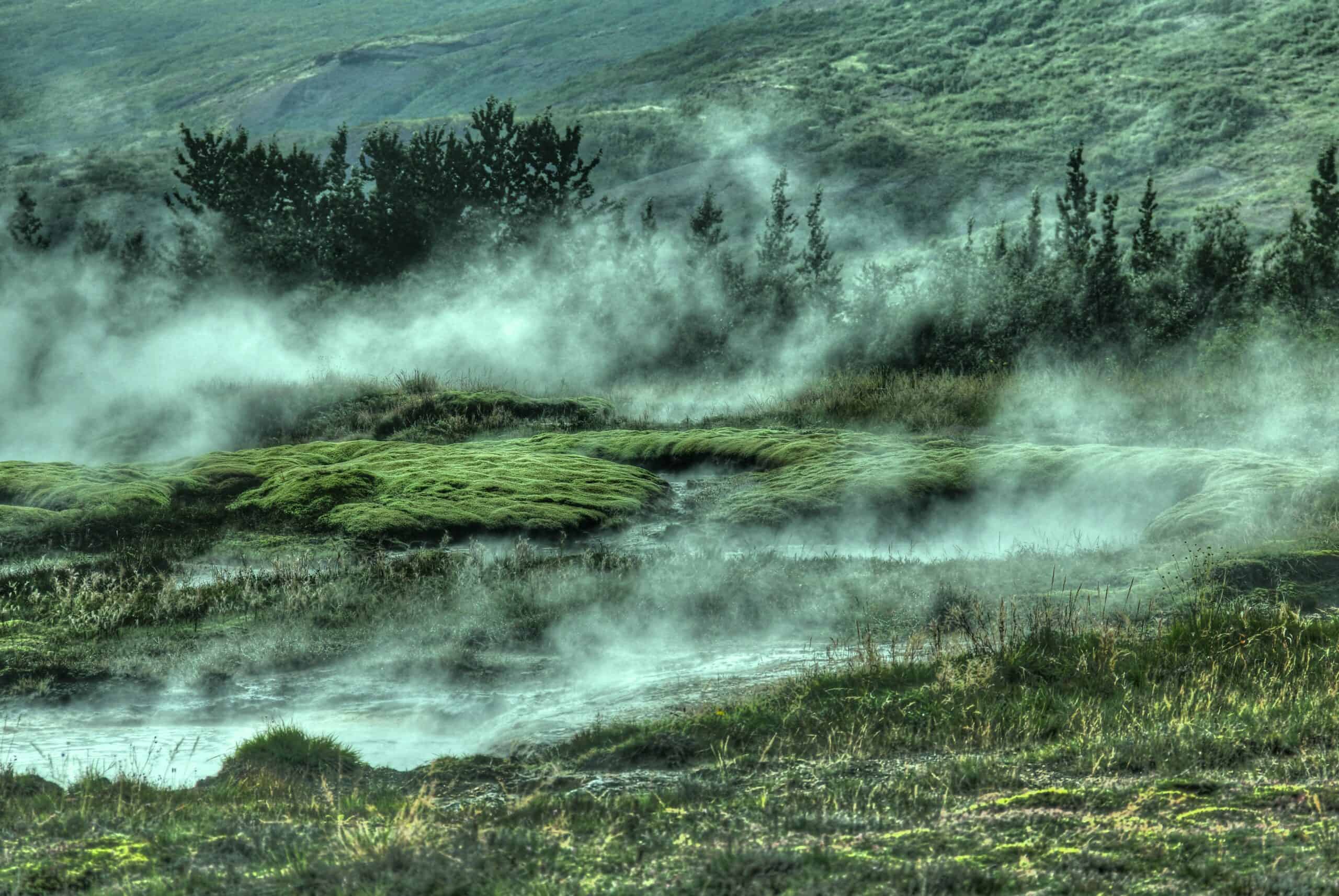 Where: Garland County, AR
When: February 4, 2023
This winter experience a once-in-a-lifetime half marathon through Hot Springs National Park in Arkansas. The course takes runners through the diverse landscapes of the park – famous for its thermal fountains, open springs, mountain views, and forested trails. Hot Springs National Park is frequently ranked within the Top 25 National Parks in the United States not only for its otherworldly scenery, but for its role in American history as the first site set aside by the federal government for future recreation. Often national park races will occur adjacent to, or on the outskirts of the park itself, but the Hot Springs Half Marathon takes place directly within the national park trail system. Participating in a half marathon provides runners the opportunity to experience the rich natural variety of the Hot Springs landscape as designed by expert race organizers turning this into our top ranked half marathon near America's Natural Wonders.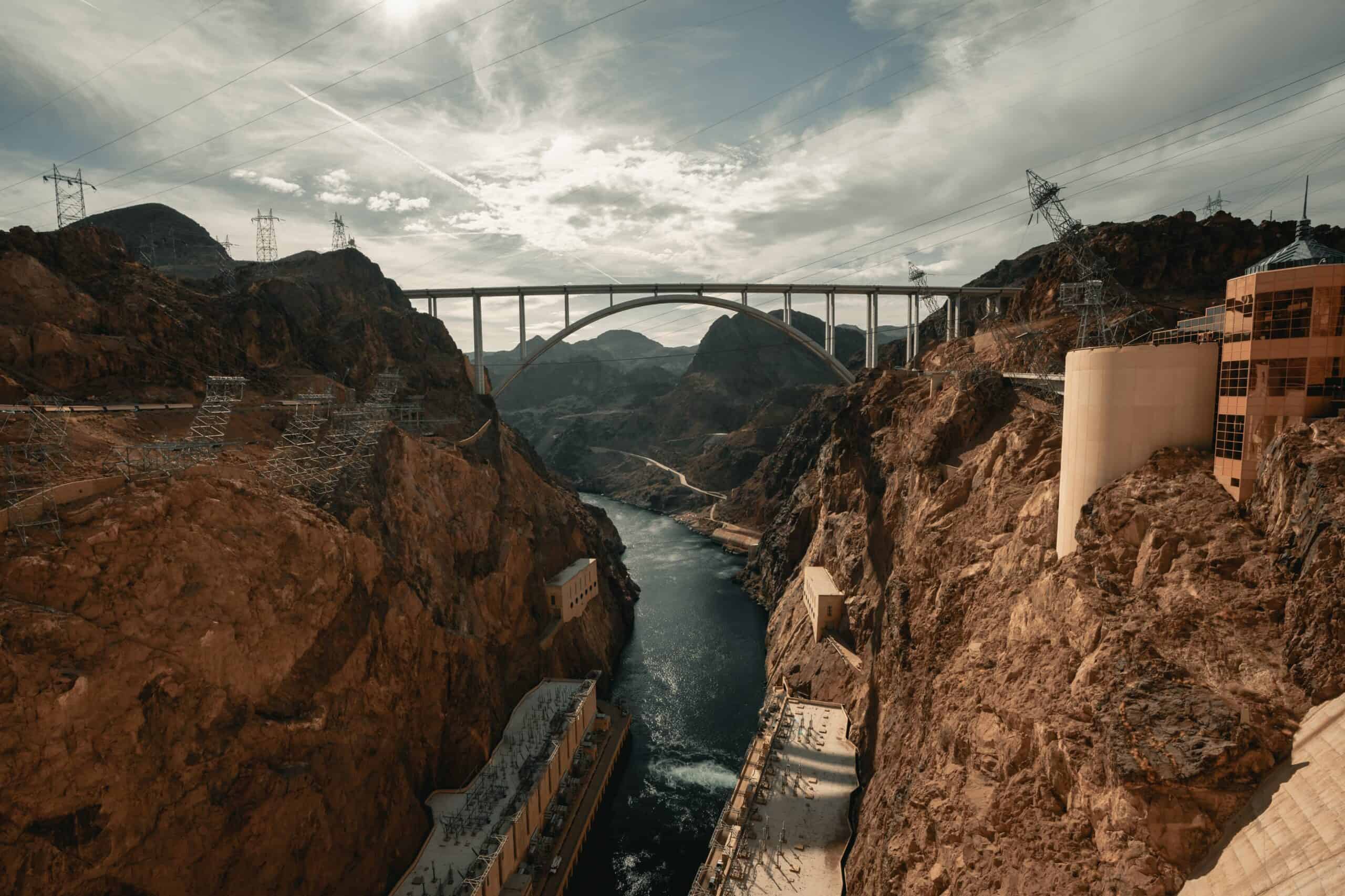 Where: Boulder City, NV
When: December 10, 2022 (2023 date TBA)
Beginning at 8-8:30 a.m., runners will be greeted with sunrise views of the desert landscape of Southern Nevada — combined with majestic views of one of the most awe-inspiring man-made structures anywhere in the world, the Hoover Dam. Paved trails along with railroad tunnels (constructed during The Great Depression in the 1930s) make up the course. As runners take on the course, they'll get their chance to see the Hoover Dam's Nevada side — it connects Nevada with Arizona — after following the Historic Railroad Hiking Trail all the way to the Hoover Dam parking lot.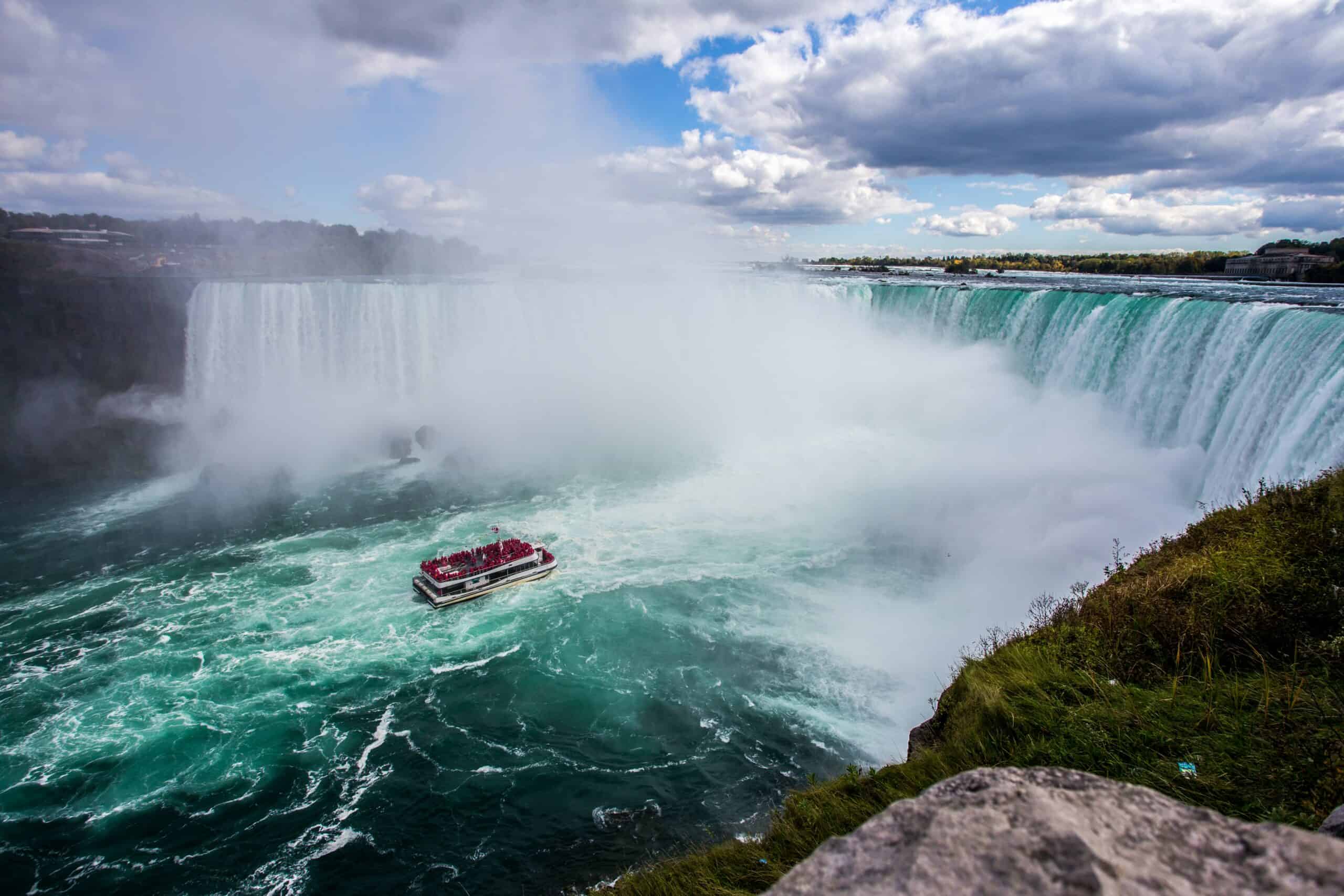 Where: Niagara Falls, ON
When: October 22, 2023
This upcoming fall, take a trip to Niagara to experience the beauty of the falls, while running on a fully-paved and flat route. The race's course follows the scenic Niagara Parkway for a whopping 18-miles in total, showcasing views of both the river and breathtaking mansions that line the river. The race was dreamed up in the 1970s by a group of musicians in Buffalo, NY. Runners start the race between historic structures such as the Delaware Park Casino & Rose Garden and the world famous Albright-Knox Art Gallery.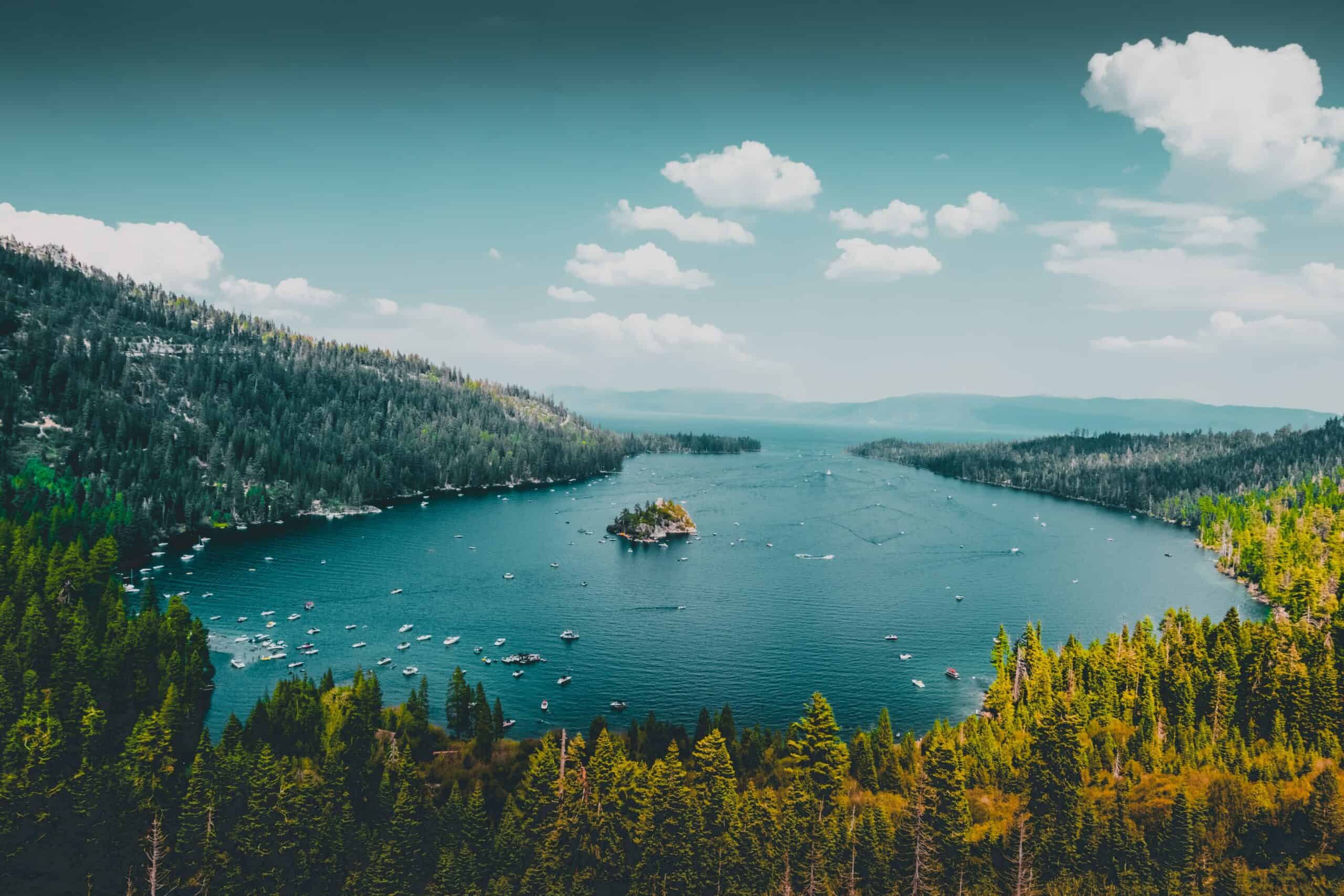 Where: South Lake Tahoe, CA
When: October 13 – 15, 2023
The Lake Tahoe Half Marathon is one of the most popular races within this weekend's event series. The other races you can register for this weekend are marathons, double marathons and, you guessed it, triple marathons. This is a half marathon for runners experienced with elevation – the race starts at 6,500 feet of elevation and reaches 7,000 feet above sea level. There are also some seriously challenging hills, especially in the Carnelian Bay course. The race itself is along the beautiful shores of California's Lake Tahoe with sights of Nevada's rugged terrain and Inspiration Point.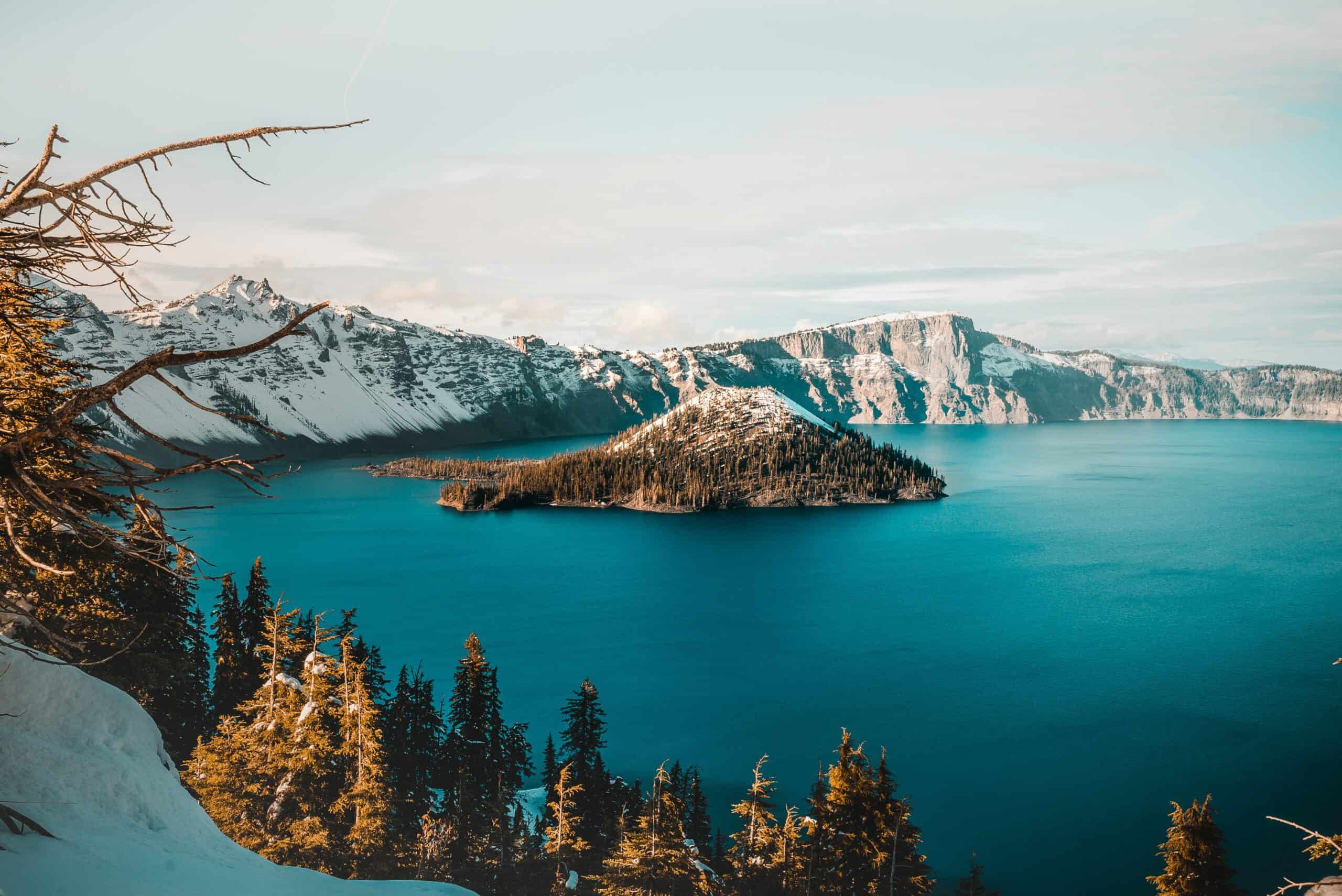 Where: Crater Lake National Park, OR
When: Registration opens March 2023 (2023 date TBA)
Filled with rugged Pacific Northwest mountain terrain that encircles one of the country's most majestic and beautiful lakes, Oregon's Crater Lake National Park is the home of the annual running of the Crater Lake Rim Runs Marathon, Half Marathon & 6.7-Mile Run/Walk, which takes participants around the rim of Crater Lake at altitudes ranging from 5,980 to 7,850 feet above sea level.This challenging, high-elevation run promises breathtaking views along with a relatively small and intimate race field size, as the event is limited to 500 entrants for all three races combined.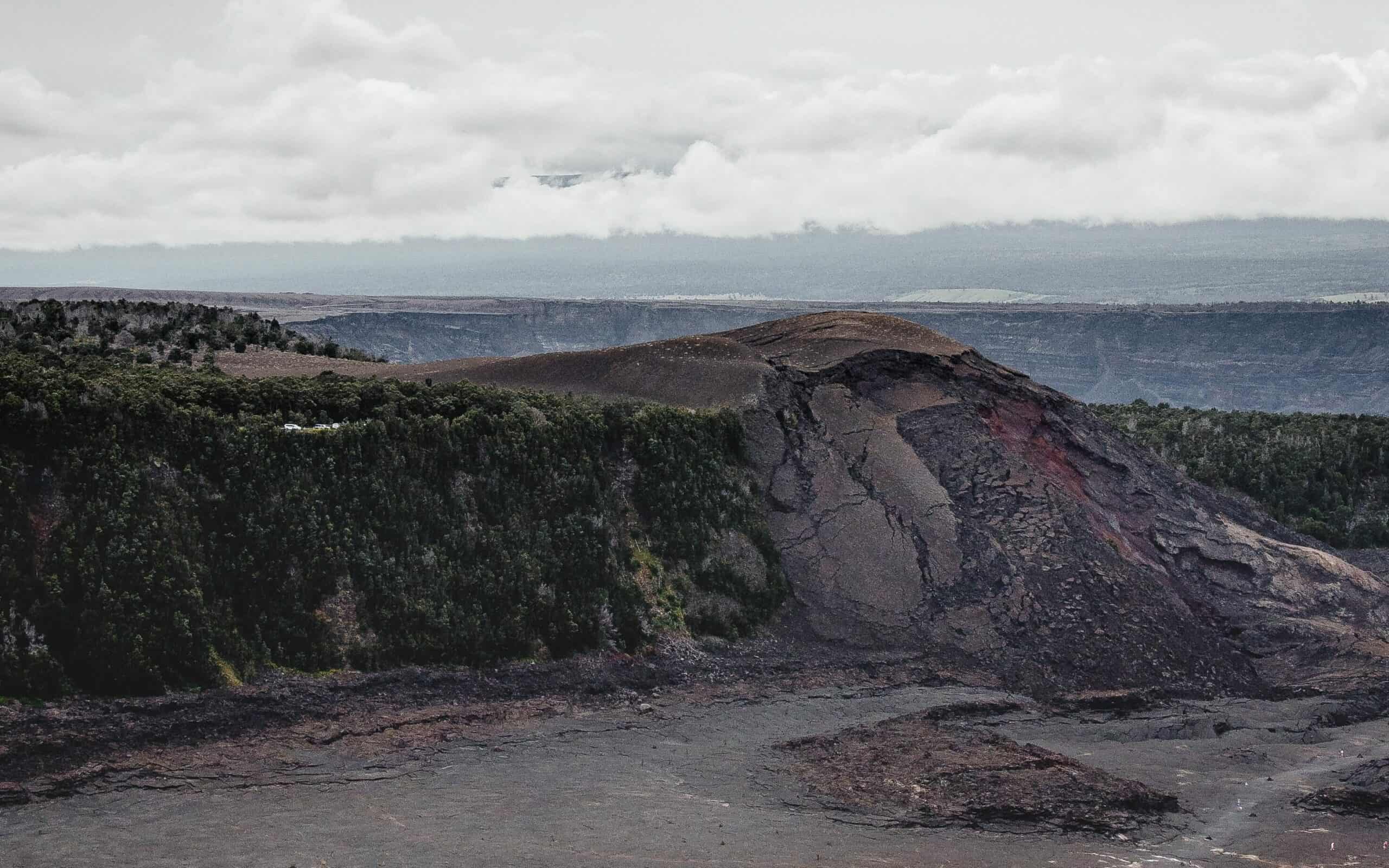 Where: Volcano, HI
When: July 29, 2023
Quietly nestled in aptly named Volcano Village, this course takes runners through a 500 foot elevation change through 'Ohi'a Forest, with views of Mauna Kea and Mauna Loa. If Mauna Loa sounds familiar, that's because its the biggest volcano on Earth and one of the most active. Mauna Kea, on the other hand, is a dormant volcano and also the highest point in Hawaii and the second-highest peak in the world. The finish line for runners closes after four hours for half-marathoners and all runners will receive a t-shirt for the race.
Where: Munising, MI
When: July 29, 2023
Just off the coast of this small city that looks out onto Lake Superior along Michigan's Upper Peninsula, runners get a chance to run the trails, hills, beaches, and forests of the Grand Island National Recreation Area at the Grand Island Trail Half Marathon, which marks its 17th annual running this year. The race takes runners both along the shoreline and through the heart of the forest on 13,500-acre Grand Island, which lies about half a mile off the coast of Munising and is accessible only by ferry boat.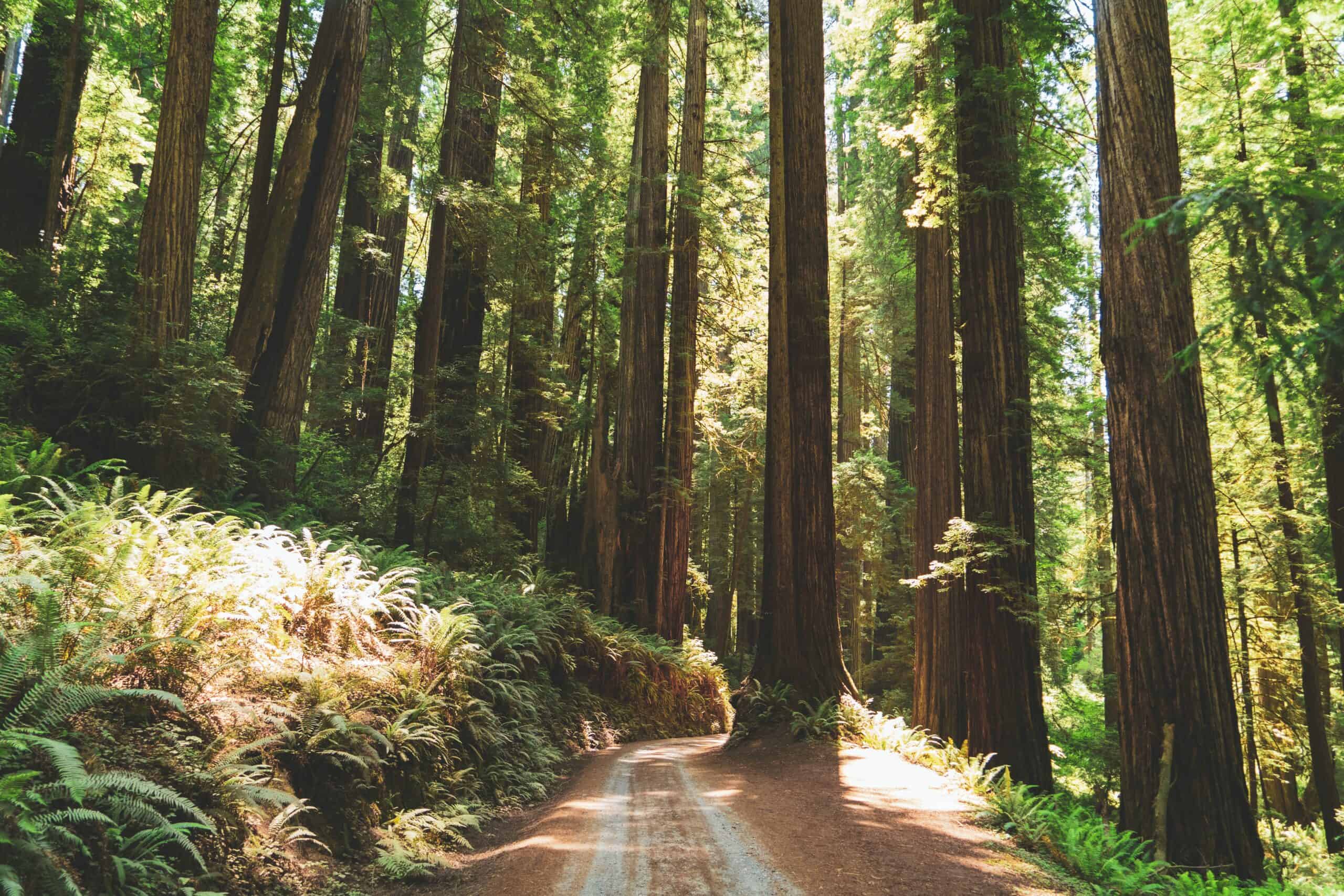 Where: Humboldt Redwoods State Park, CA
When: May 30, 2023
Look up. Giant, old, and historic Redwood trees line this course, located in Humboldt Redwoods State Park, and the race officiants are forgiving if you look up to witness these trees versus looking ahead. The course is shaded by the canopy of trees, fully paved, and USAT&F certified. Following the Avenue of Giants, the fast-paced run is around 200 miles north of San Francisco and south of Eureka.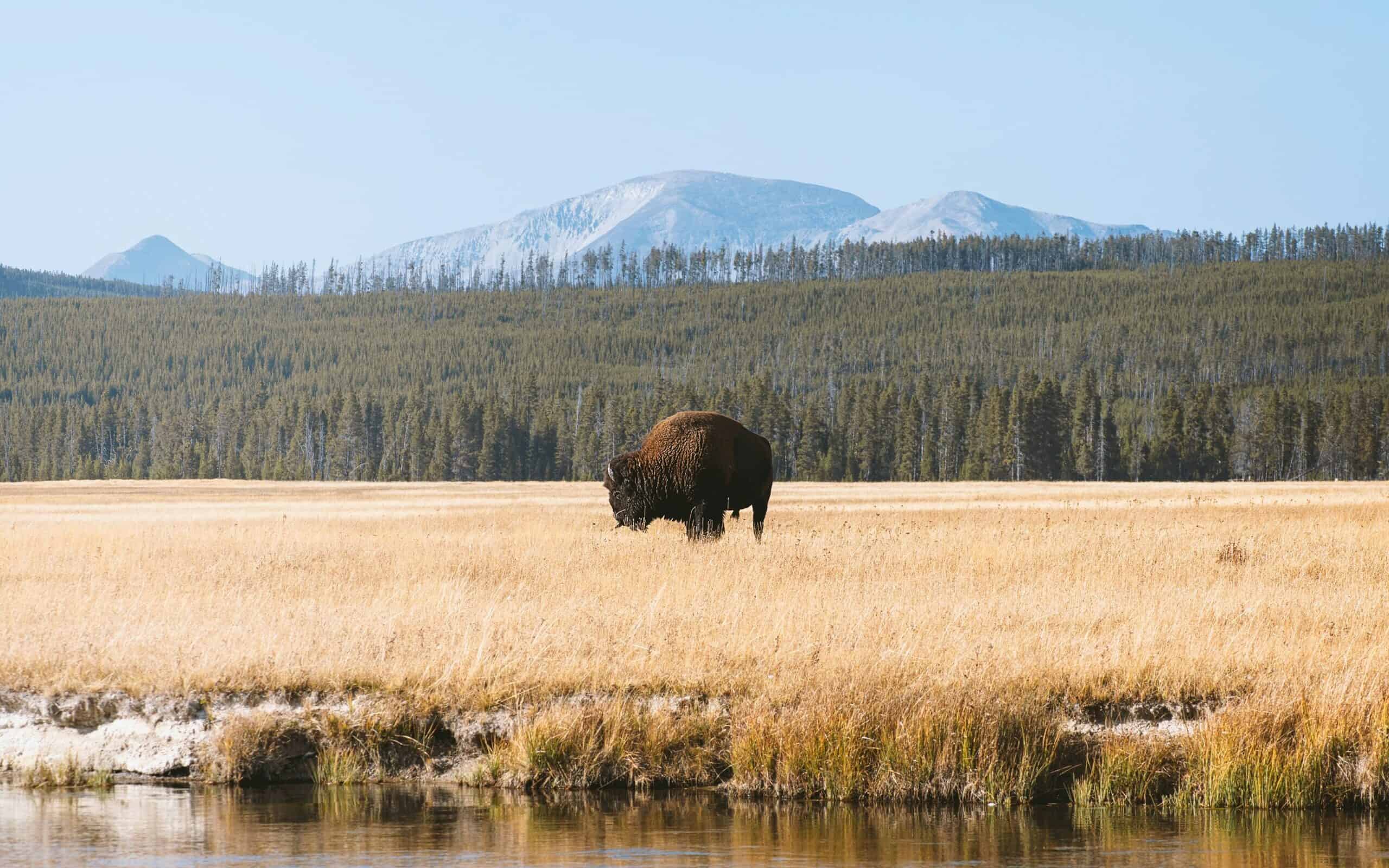 Where: West Yellowstone, MT
When: June 9-10, 2023
With its geysers, hot springs, and the fact that it sits atop a dormant volcano, there's a reason Yellowstone is known as one of the most scenic and beautiful areas in the U.S. This half marathon, located within Yellowstone, features a dirt looped trail, rocky terrain, and a max elevation of nearly 7,000 feet and follows views within Gallatin National Forest. Race organizers recommend training on a pathway trail, similar, to garner more experience.
Where: Hancock County, ME
When: October 15, 2023
Looking to be transported into a land of seaside vistas and sleepy Maine villages? Look no further. This half marathon, located in Hancock County, ME, takes place in fall, aka, peak color-changing season and has earned awards for the clear trail, lakes, and mountain views. The 13.1 mile half marathon course begins in the very story book-look-alike Northeast Harbor village, while the latter half of the course is a full descent of 2,000 meters down. Rolling hills, a true fjord (an inlet between high cliffs), and sky high views are only some of what this course entails.
–
This content was produced in partnership with Wolf Creek Race Management, producer of the Hot Springs Half Marathon.