Named for the Native American word for "crooked river," the 33,000-acre Cuyahoga Valley National Park just outside Cleveland is the setting for Ohio's Towpath Marathon, which features the half marathon, 10k and full marathon race lengths.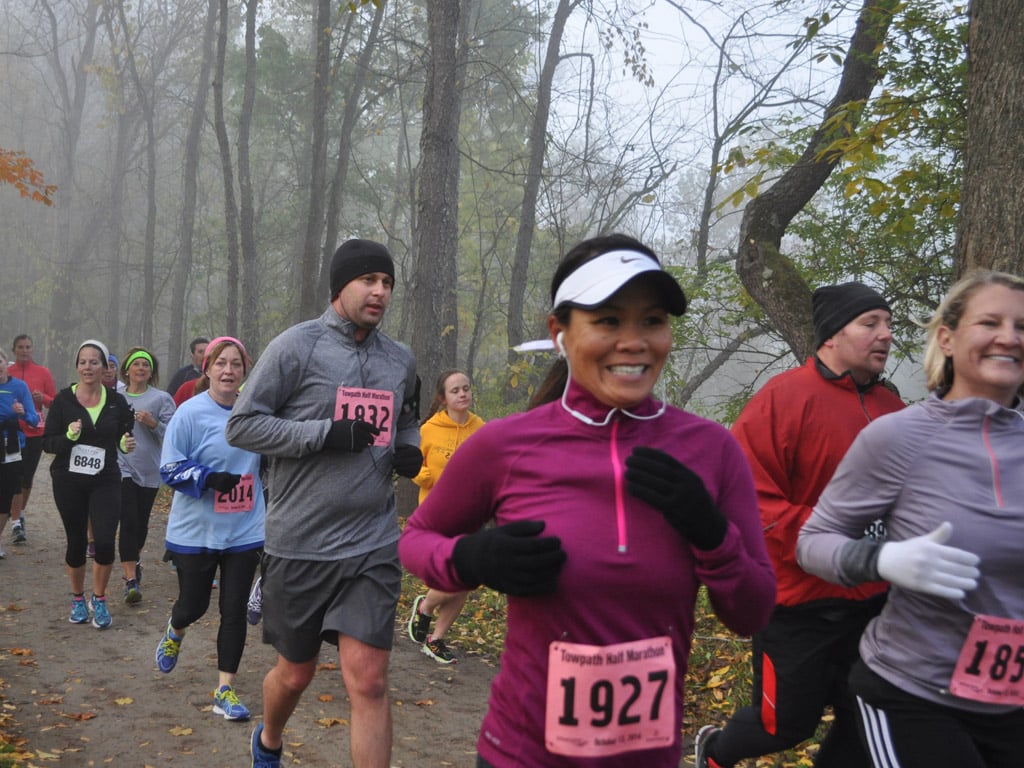 It's run each October inside the national park, with long stretches along the Cuyahoga River.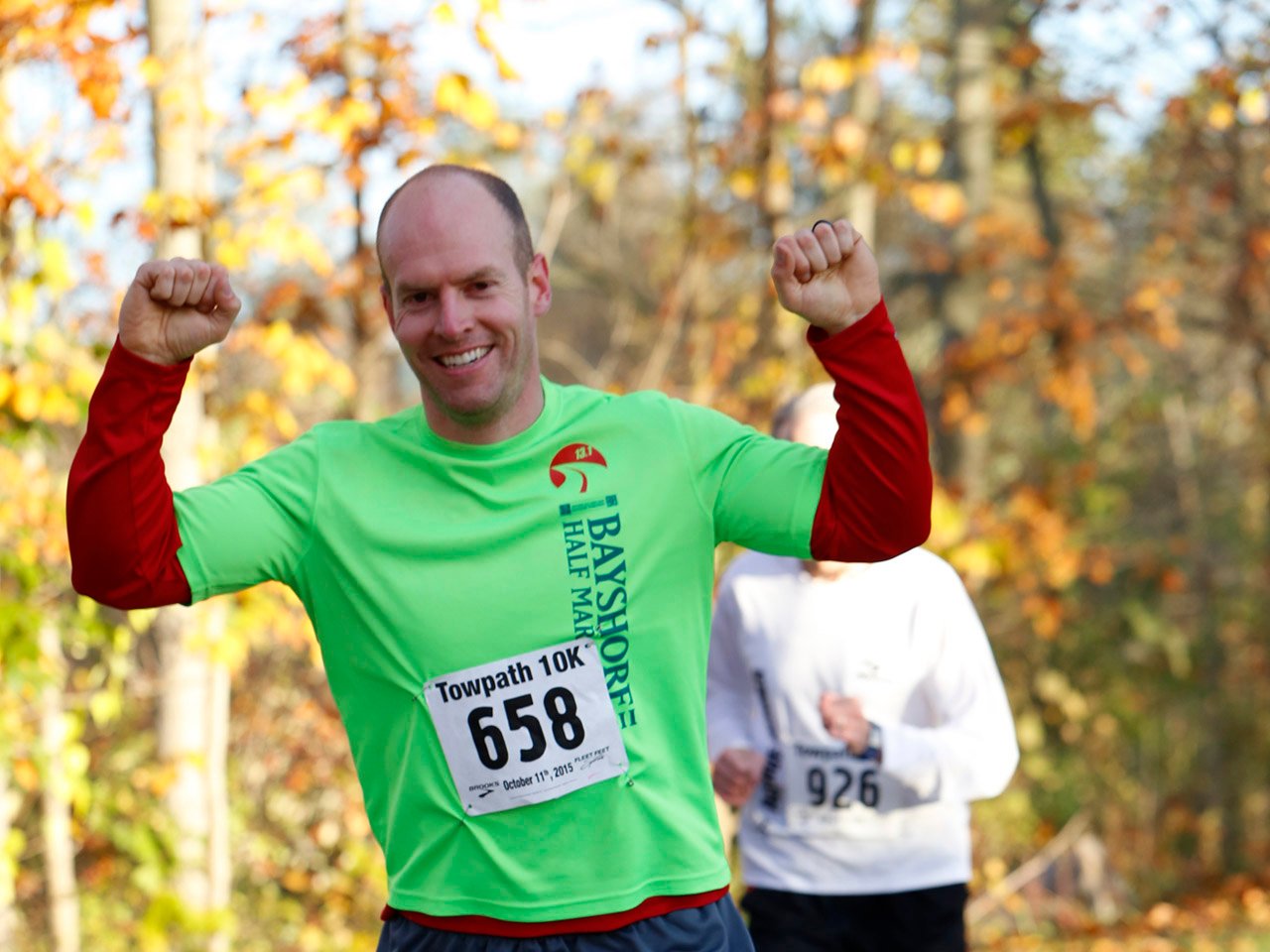 The race is "seriously beautiful," the race organizers say, with plentiful natural beauty all around.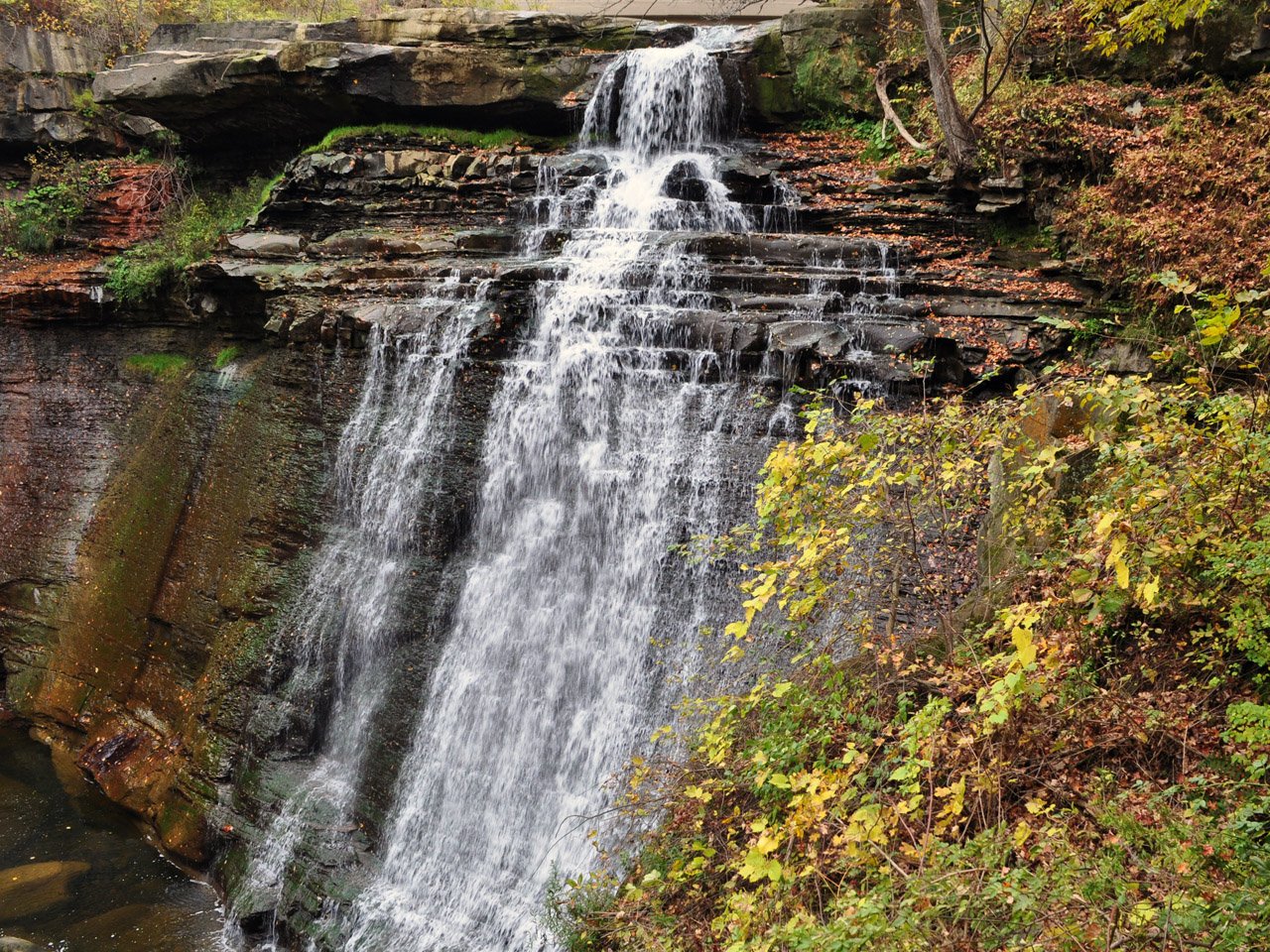 The race unfolds along the Towpath Trail, a paved and crushed limestone trail pathway that runs along the historic Ohio & Erie Canal.
The race surface is very flat and very fast, and many Towpath Half runners set their PR here.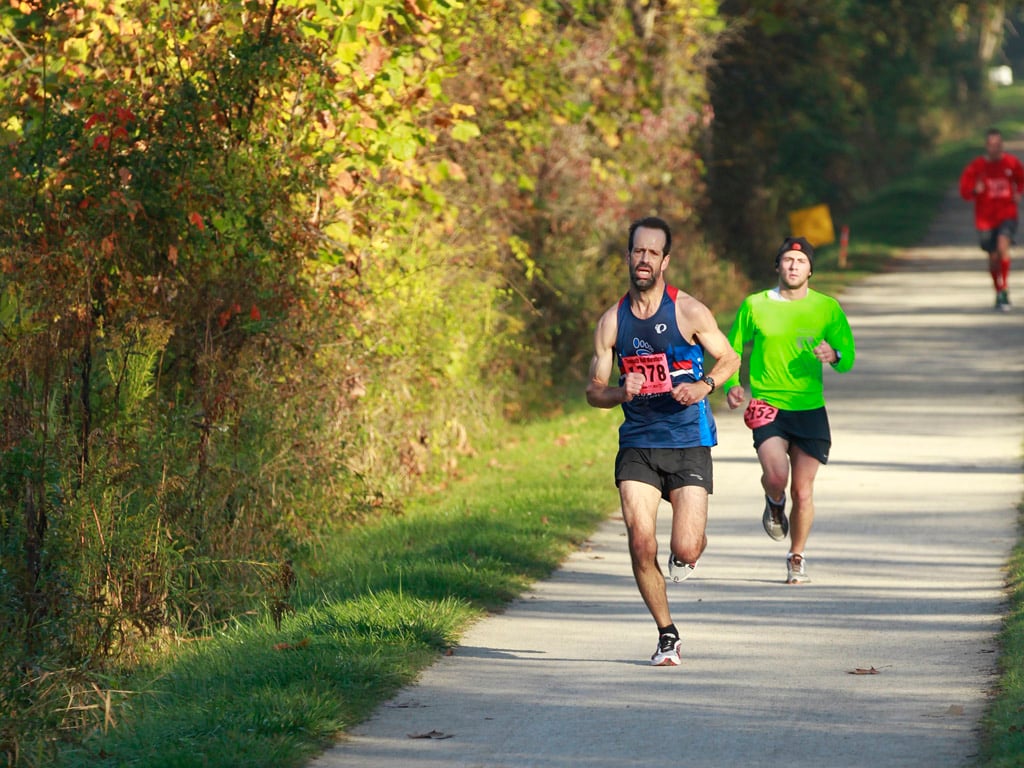 The Towpath Marathon draws a lot of runners that return each year.
The 13.1-mile half marathon draws nearly 1,400 runners every year.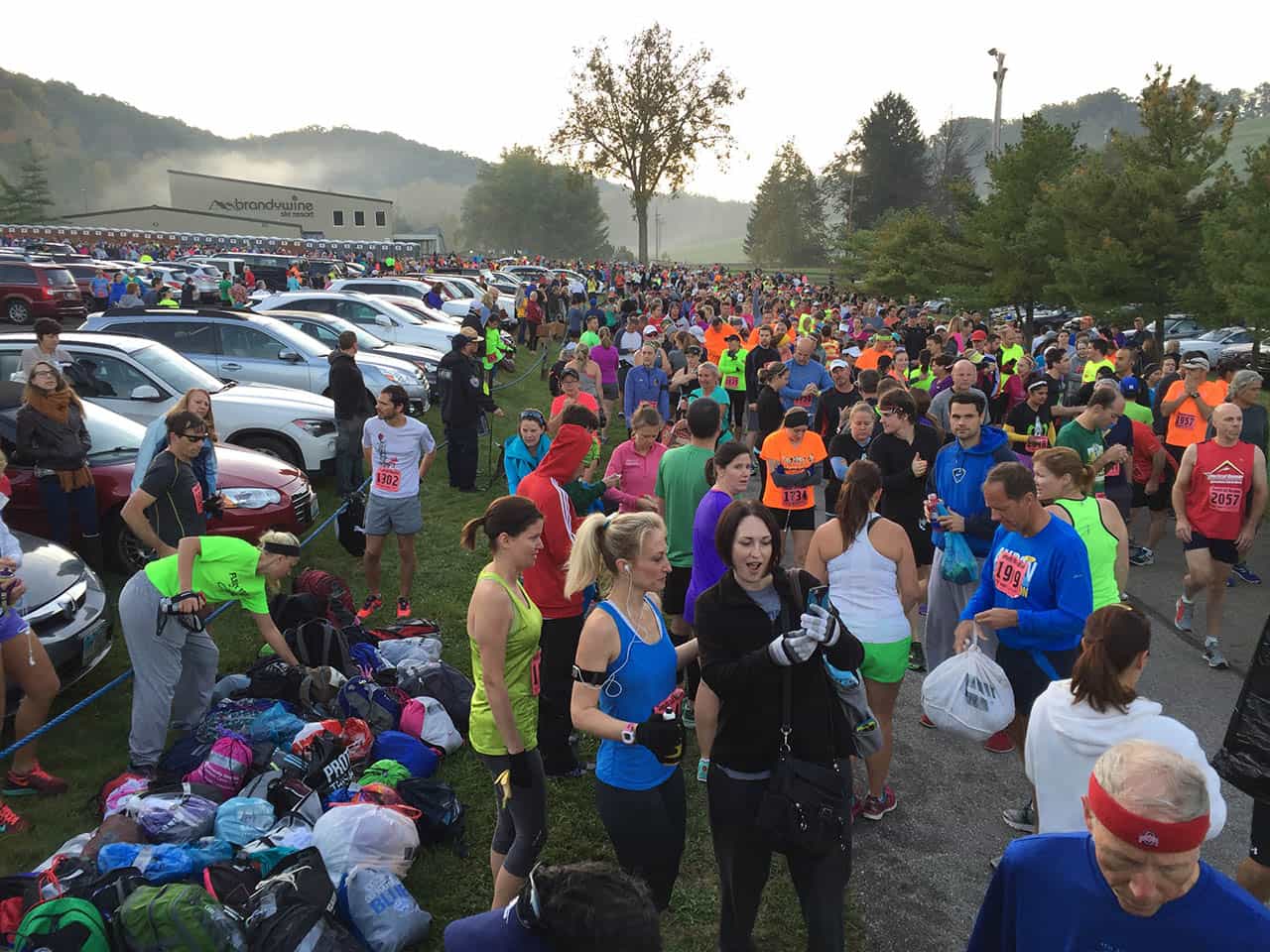 Who come for the run…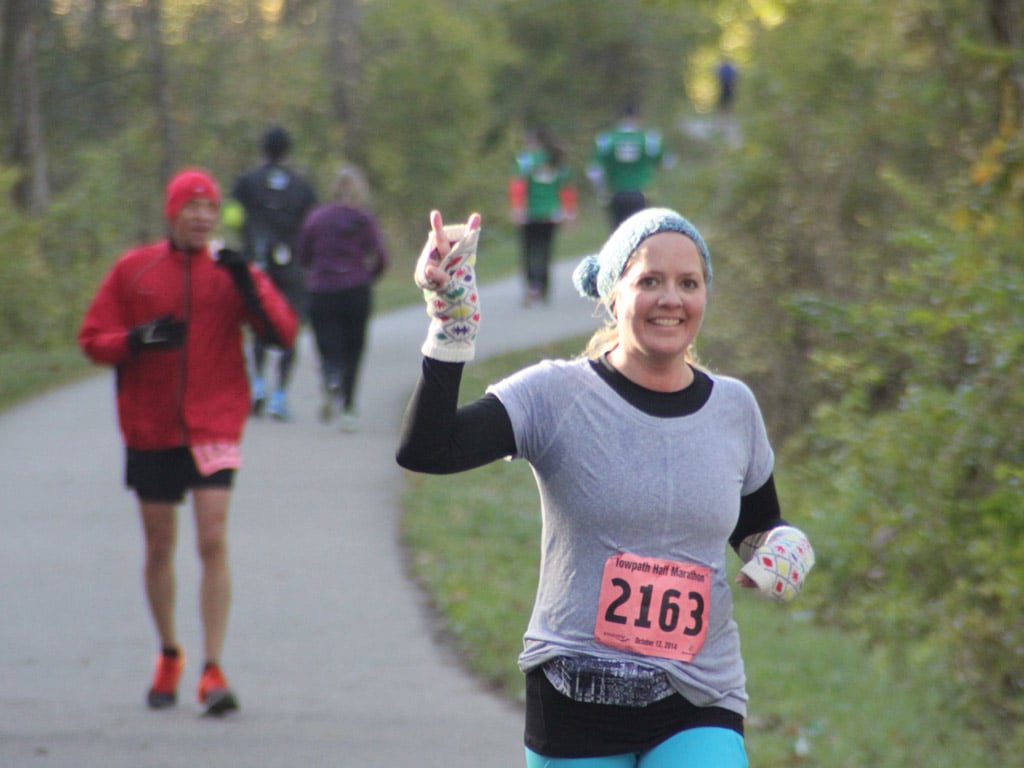 to root on the runners…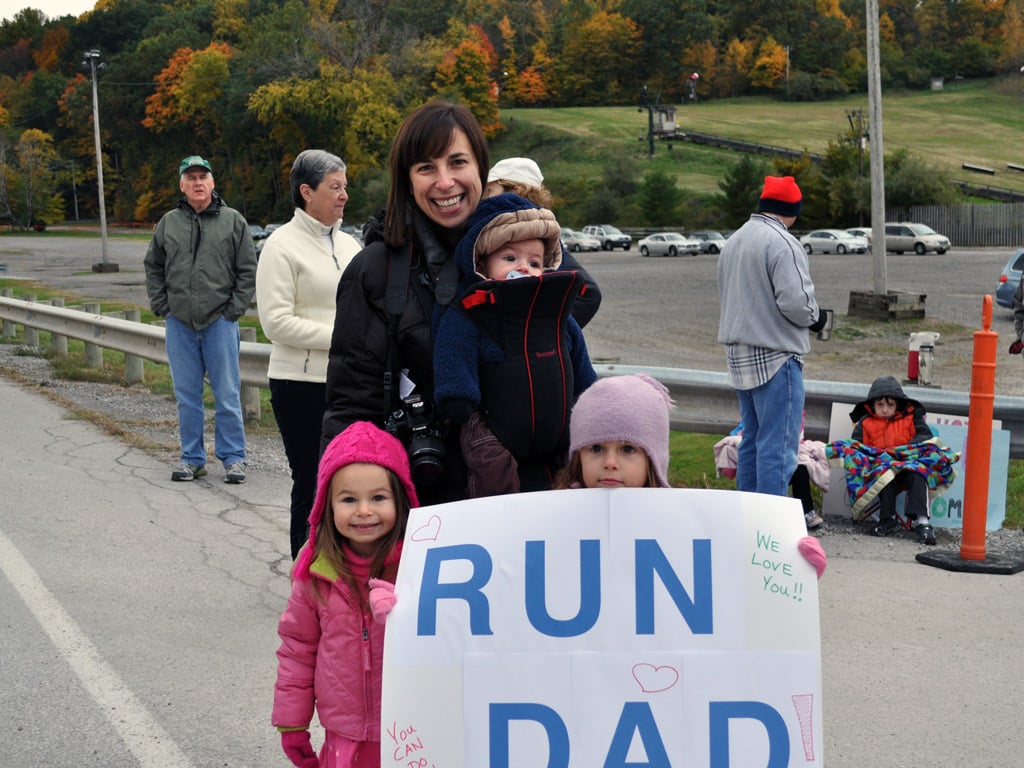 … and have fun with their friends.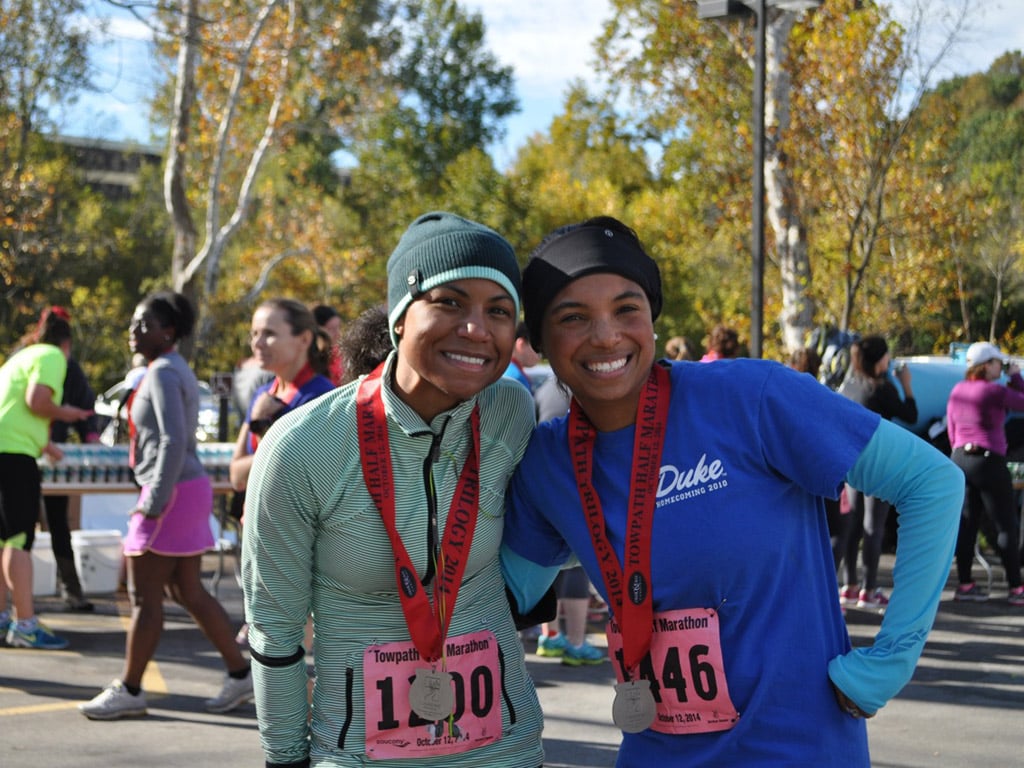 And enjoy a craft beer at the finish line!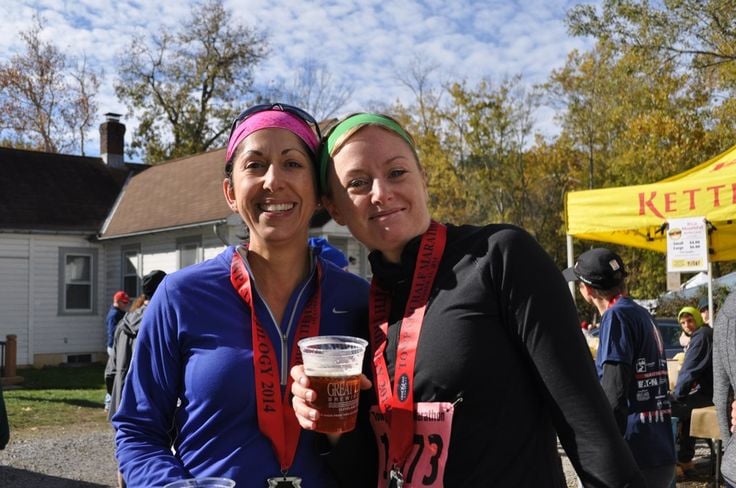 There are unique prizes for the winners…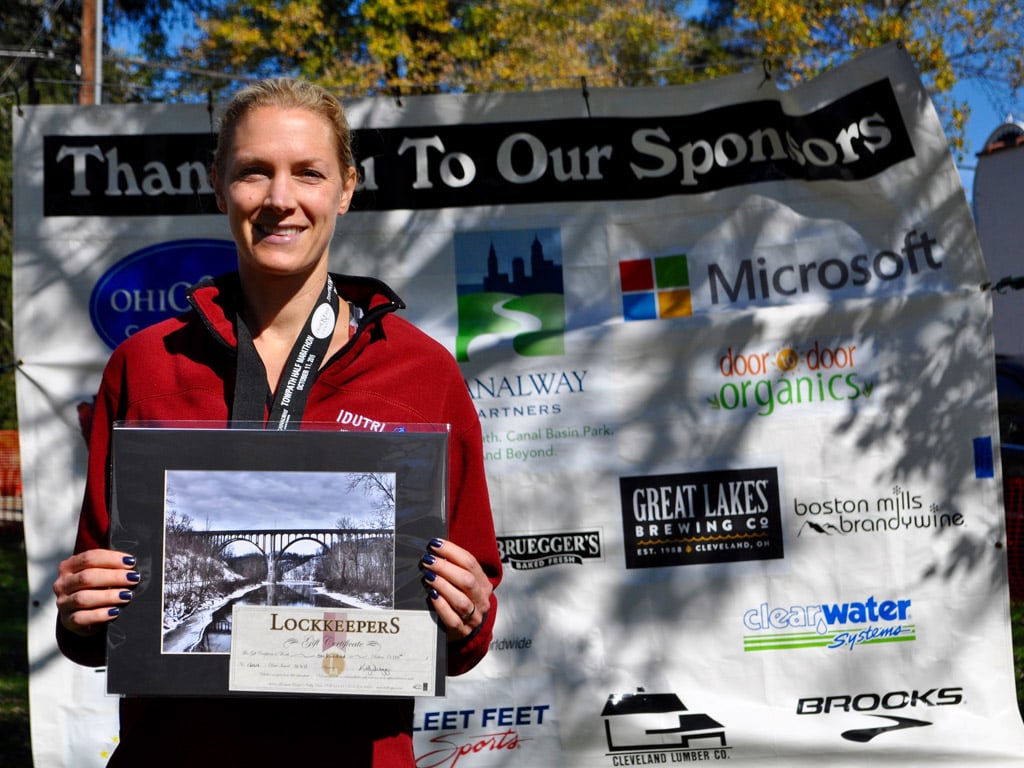 And even a house band!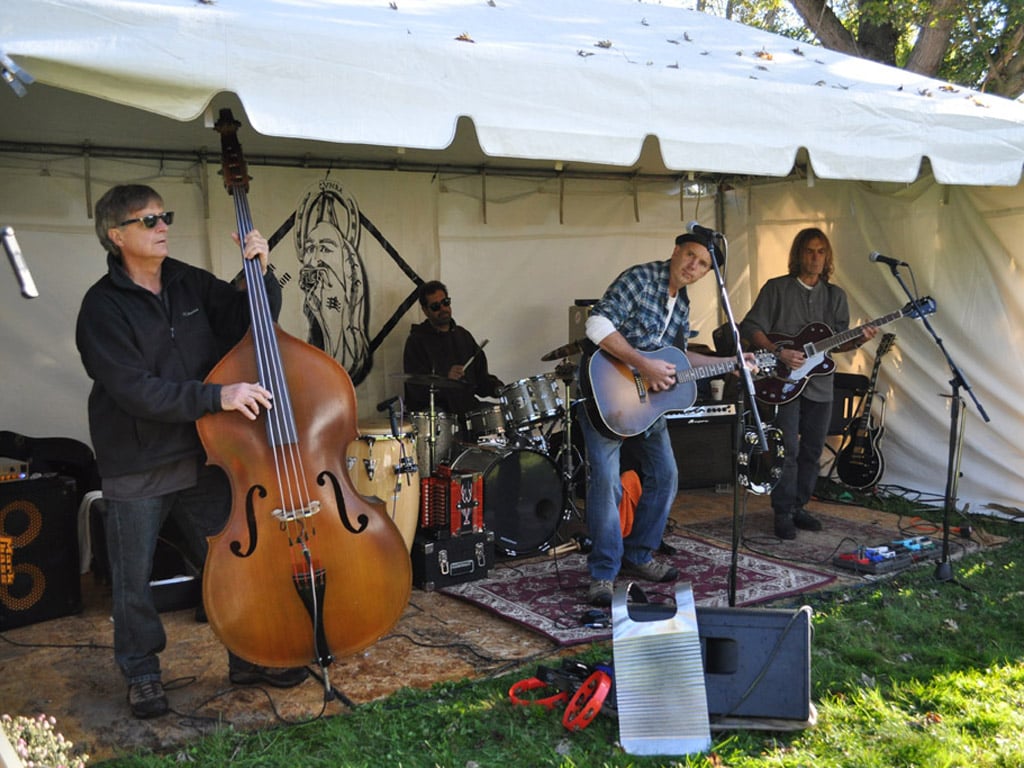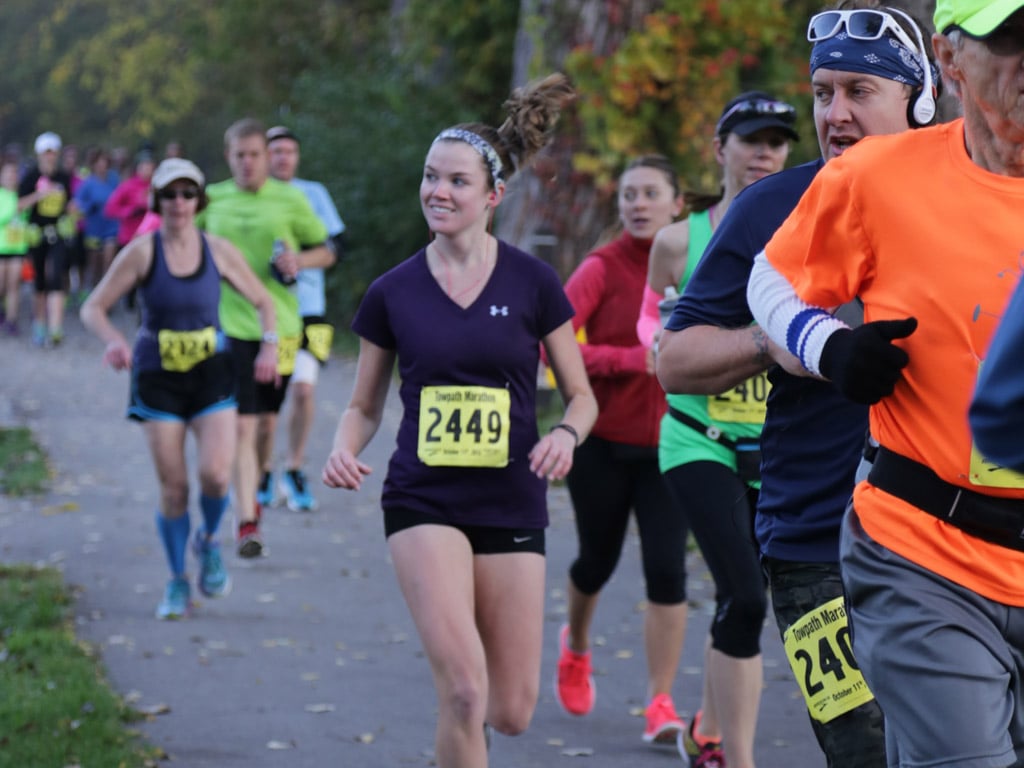 Photos used with permission of Canalway Partners.