Runners can expect to climb more than 500 feet from the start to the summit of West Mountain inside Hot Springs National Park when they run the Spa Running Festival Summit Challenge Half Marathon, which is set for its inaugural running on the Saturday before Thanksgiving in November 2015.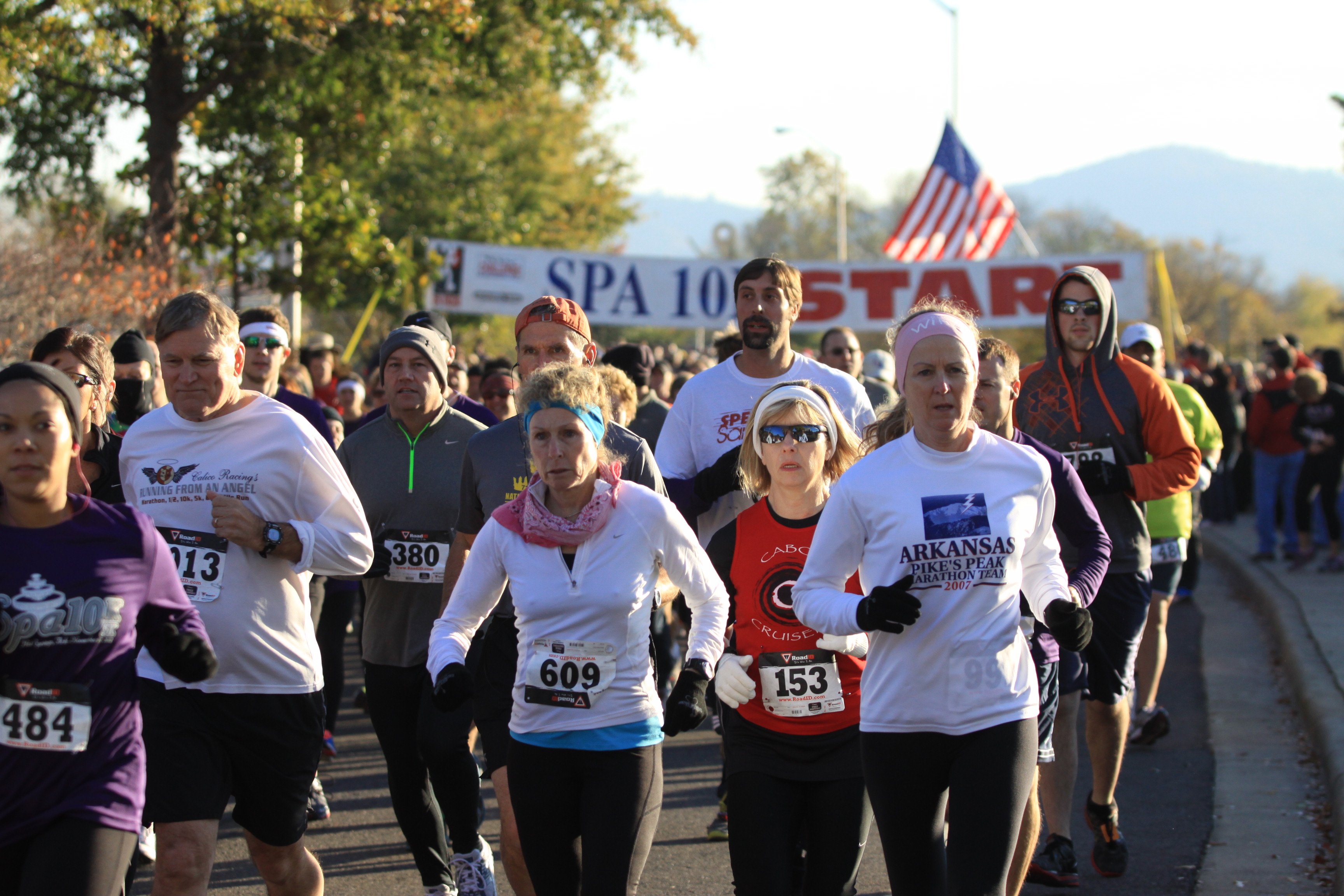 Runners start and finish the race in downtown Hot Springs, and from there head into the nearby national park, which is the oldest unit in America's National Park Service — it predates the founding of Yellowstone National Park by about 40 years.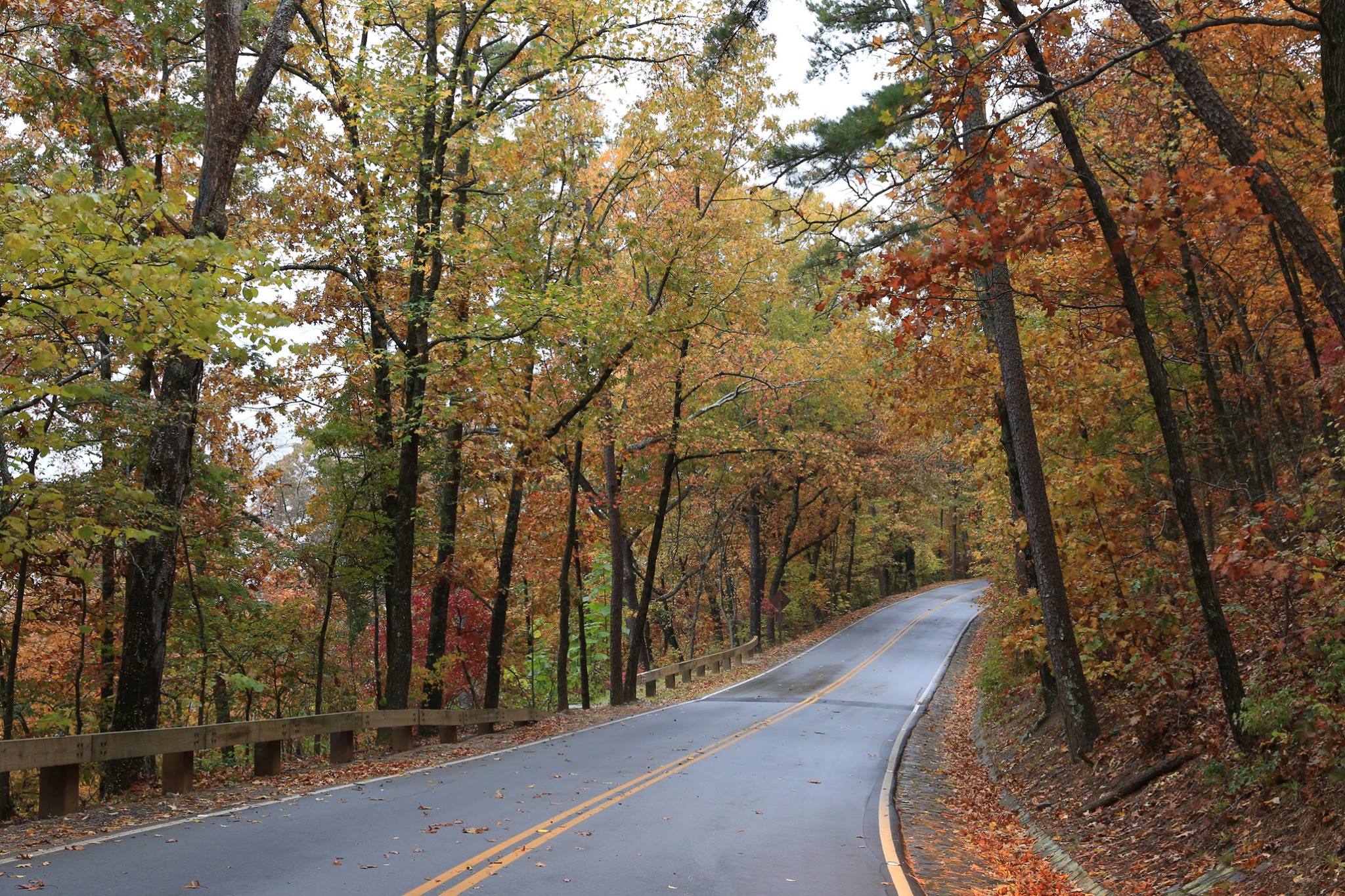 Much of the race unfolds along park mountain roads just like these, and the late November running means you can expect plentiful fall foliage and cool temperatures.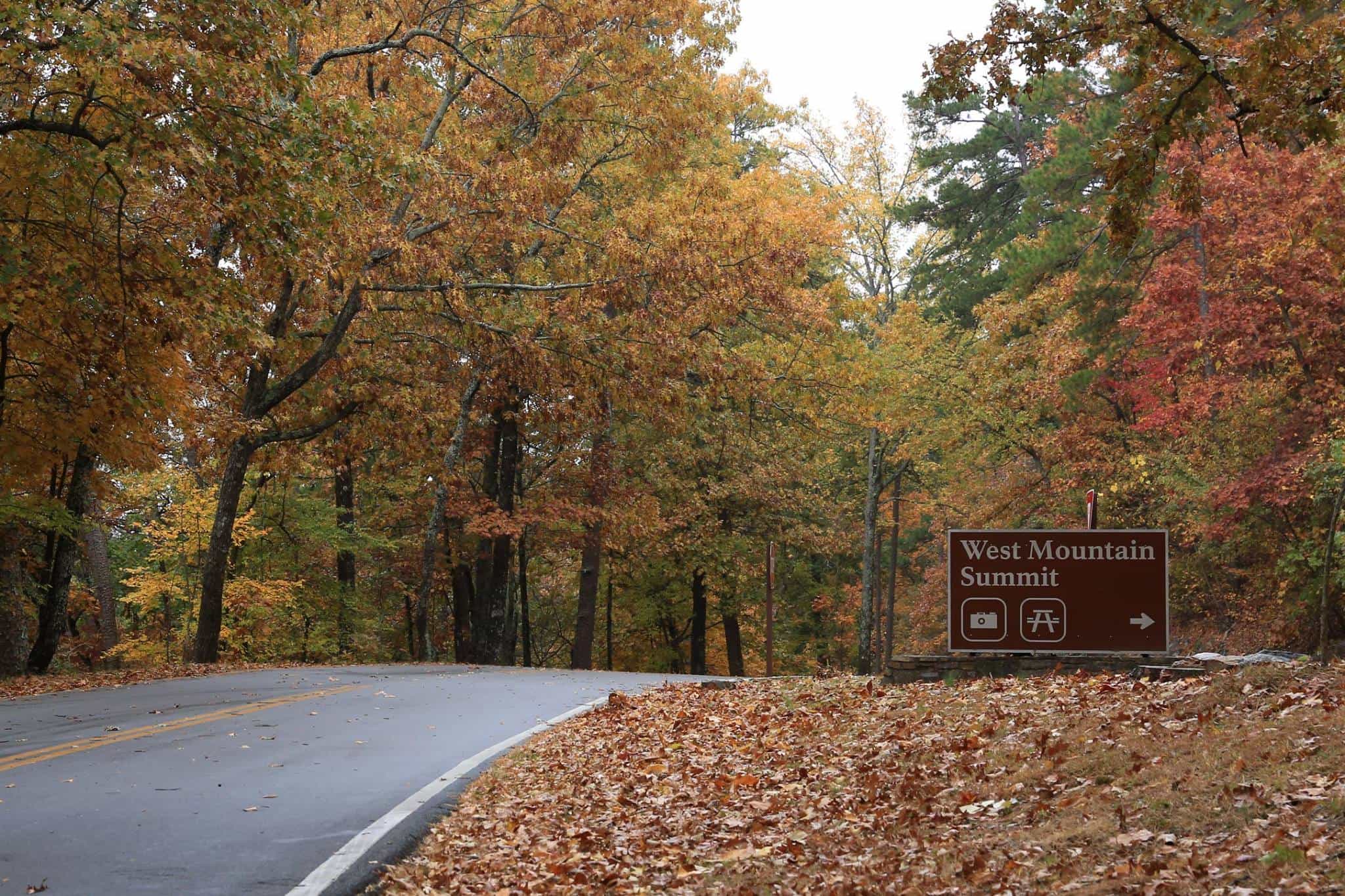 The highlight of the race is the stretch in the first half up to the summit of West Mountain, a climb of more than 500 feet. If you enjoy it, you're in luck — you'll get to do it again, as runners will descend the mountain and head back into Hot Springs, and then travel up the mountain again along West Mountain Summit Drive.