From two months to five months, half marathon training plans designed for everyone from beginning to experienced runners, and for every lifestyle.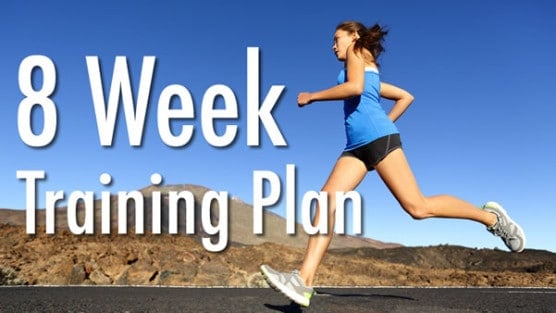 Sometimes you sign up for a race that's not far off in the future – just a couple of months away, or even less. Here's our eight-week half marathon training plan designed for runners who already are in the running habit.
See 8-week training plan here »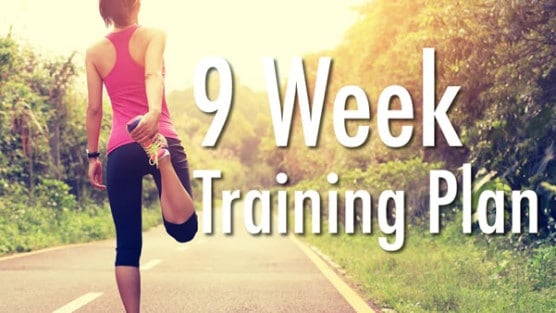 This plan is based on the same schedule and expectations as our eight-week training plan – you're already experienced and maybe even have a few races under your belt, and you're looking to ramp up your training quickly.
See 9-week training plan here »
If you have more than two but less than three months to train for your next half marathon, this 10-week training plan might be the perfect fit.
See 10-week training plan here »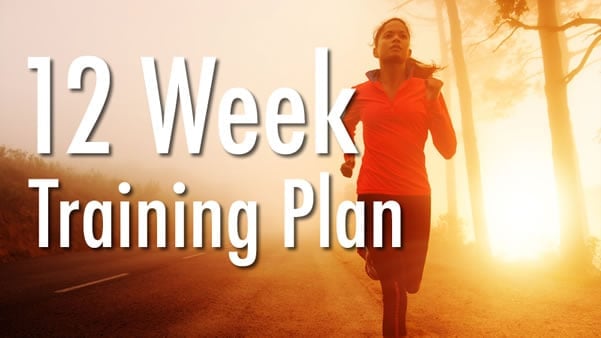 Designed for beginning runners or anyone who is planning to run the half marathon distance for the first time, this training plan is based on five days of running per week, with the once-a-week long run set on Sundays.
See 12-week training plan here »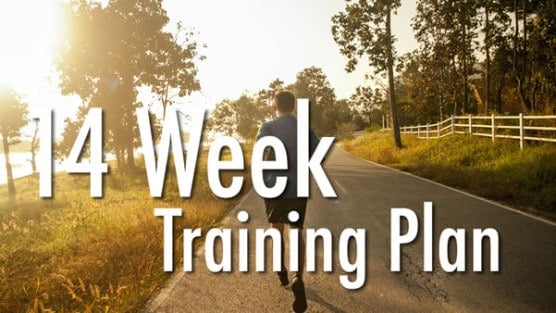 Beginning and experienced runners can both use this 14-week training plan, which starts off slow with only four runs per week and then ramps up to five days later in the schedule.
See 14-week training plan here »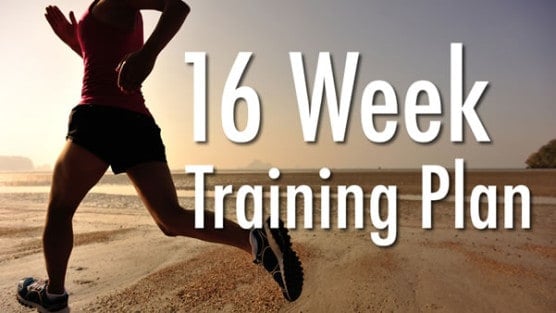 Spread out over four months instead of three, this training plan is designed for runners who've run a half marathon already and are in need of a training plan that can fit into a busy schedule — with four training days each week vs. five.
See 16-week training plan here »

Designed for beginners and even experienced runners, this plan mimics our 16-week training plan with two extra weeks added in, and features a few changes to the long runs.
See 18-week training plan here »
For runners who are looking for an even more gradual buildup to the half marathon than the 16-week plan offers, this five-month training plan starts slowly and builds toward the 13.1-mile race day, with both four- and five-day-a-week runs later in the plan.
See 20-week training plan here »