Of all feats in marathoning, perhaps the most highly sought after is qualifying for the Boston Marathon. Aside from getting new PRs, upping your marathon count, or transitioning to ultras, running fast enough to gain entry into the Boston Marathon is one of the most common goals for runners once they've crossed the finish line of their first 26.2. You'll have to work hard either way, but picking the best marathons to qualify for Boston Marathon will make the task easier.
Running the Boston Marathon is much easier said than done however. Hosted each year by the Boston Athletic Association (BAA) on the third Monday in April, the Boston Marathon is one of the oldest and most prestigious running events in the world.
There is no casual signing up or entering a lottery. You either qualify with a time in a previous race or you have to pay a large sum to run for charity.
If you're looking to qualify for the Boston Marathon, you might need to run a sub-3 hour marathon. For your guide on how to do that, we have you covered.
Training to qualify for the Boston Marathon is often a years-long pursuit and extremely difficult. There are no tricks or shortcuts, But there are certainly ways to make it less arduous. Here's the basics on qualifying for the Boston Marathon and which marathons are the best to run if you're trying to do so.
How do you qualify for the Boston Marathon?
Basically, you've got to run fast.
Every year the BAA sets qualifying time standards for women, men, and non-binary individuals in different age groups. The age groups range from 18 all the way to the over 80 category.
If you run one of the BAA's qualifying marathons (of which there are hundreds), in a time faster than the BAA qualifying time then you are eligible to run the following year's Boston Marathon.
For the 2024 Boston Marathon, the qualifying time must be met in a marathon between September 1, 2022 and September 15, 2023.
However, there is a slightly cruel, nasty little catch. Running a qualifying time only guarantees you "the opportunity to submit a registration application." Because the amount of runners who achieve a qualifying time fluctuates from year to year, if too many runners hit the benchmark then only the fastest of them qualifiers are given entry.
In 2021, for example, over 9,000 marathon runners were chopped from the lineup and guaranteed entrants needed a qualifying time of 7:47 minutes FASTER than their qualifying time to gain entry. Because of this, most runners should aim for a marathon time of at least five minutes less than the stated qualifying time if they want entry.
Using marathon training plans with workouts and coached plans can help you stay on track to a faster time though.
We recommend training app Runna, which offers dynamic training plans assembled my Olympic qualifying marathon coaches. Use code HALFMARATHON for 2-weeks of premium access free.
If you don't think you can hit the qualifying time you can sign up for the Boston Marathon as a charity runner, but you'll need to raise at least $5,000 to enter the race this way, and for many long-time marathoners, time qualifying is really the accomplishment.
What are the qualifying times for the Boston Marathon?
The Boston marathon qualifying times change from year to year, and as I said above, just because you run from the starting line to the finish line of a marathon with a time that meets qualifying standards does not guarantee you entry. Qualifying times are based on gender and age and you can find the full list here.
How can you run the Boston Marathon without qualifying?
There are a number of ways to run the Boston Marathon without qualifying, but the most straightforward is to raise money for charity. By raising over $5,000 for one of the qualifying philanthropic groups, you can earn a spot to run. If you have access to the right people you could also snag a bib from one of the corporate or charity sponsors. There's also a new way to qualify through Abbott World Marathons if you've already run others of their races.
Do you have to be a US citizen to run the Boston Marathon?
Most definitely not! The Boston Marathon is an international event with runners from all around the world.
How many marathons do you need to run in order to qualify for the Boston Marathon?
Only one. The thing that matters when trying to qualify for Boston is that you ran a marathon quickly and within the assigned year-long time frame. So running 100 marathons doesn't help you unless one of them was under the qualifying time and in the qualifying period.
Can you qualify for the Boston Marathon with a half marathon?
While the answer is technically yes, for most people the answer is no. The only way to qualify with a half is to be an elite runner making their marathon debut. If that's not you, then unfortunately you're going to have to hit one of those Boston qualifying marathon times.
What is a Boston qualifier race?
A Boston-qualifier is just a marathon that has been approved by the BAA as a legitimate marathon with legitimate timing systems etc. Most marathons that you'd likely sign up for are Boston qualifiers, although some smaller races, trail races, and more gimmicky events don't qualify. It's always best to check before you sign up to run a race if it is a Boston qualifier if your object in running it is qualifying for Boston, but most larger city marathons are qualifiers.
What are the best marathons to qualify for Boston?
Because you're looking for a fast time, the best marathons to qualify for Boston are marathons with fast, flat courses that will require less exertion.
For example, the New York City Marathon, with its rolling hills and bridges is a tougher race, than a net downhill marathon.
Best to pick the easiest course possible because a few extra seconds could be the difference between being cut off or not.
The Best Marathons to Qualify for Boston
Often, you'll see the Revel Race Series on lists of fastest marathon and half marathons because they're some of the fastest courses as they're on steep declines that that are still USATF approved Boston Marathon Qualifying courses. The downside? They're tough on your quads!
So, we felt compelled to compiled the best Marathons to Qualify for Boston that give you the best chance of qualifying and also, have amazing courses and supportive crowds in every part of the United States.
Best Winter Marathons to Qualify for Boston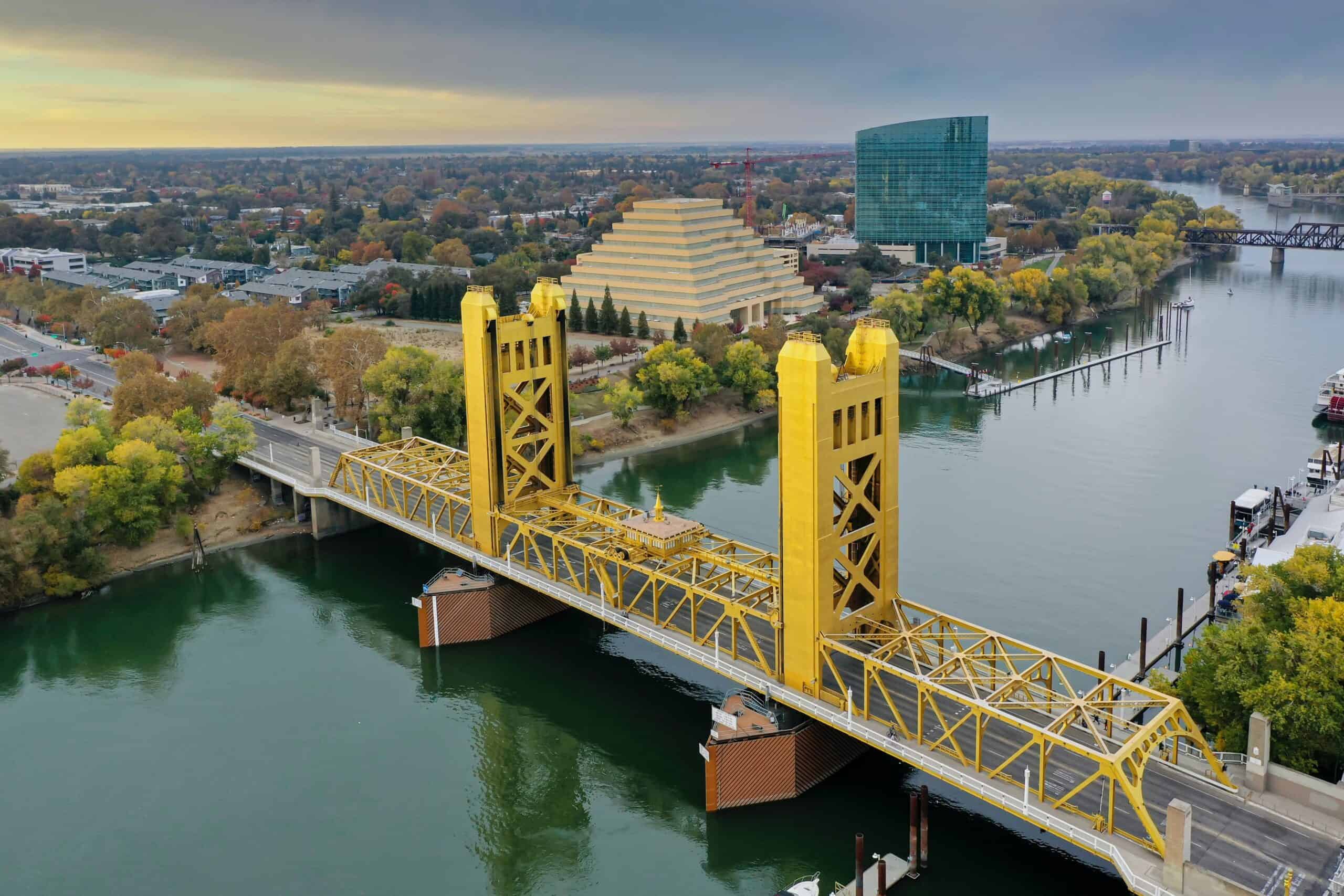 2023 BQ: 31.9%
Sacramento's California International Marathon has made a name for itself precisely because it yields so many Boston Qualifiers each year. The net downhill marathon course and the cool winter weather presents few obstacles for runners as they cruise into the city on a point-to-point course. In 2022, over 2,500 runners qualified for Boston on the course.
December 3, 2023 | Register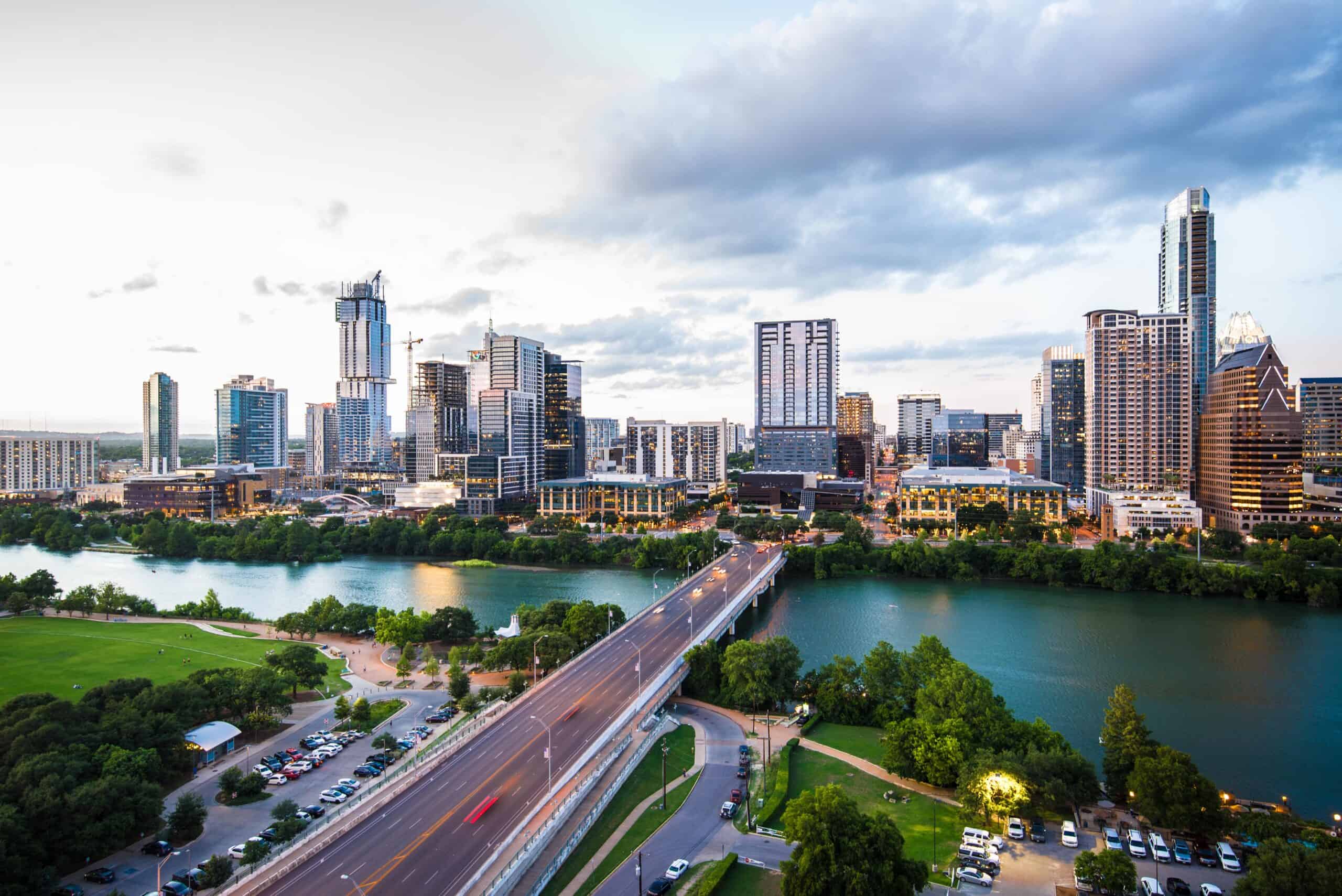 2023 BQ: 15%
One of the earliest marathons each year, Houston also delivers a pancake flat course that loops around Houston, beginning and ending downtown. While Texas may be hot, by January the temperatures can be pretty chilly and in 2022, over 1,000 of the 6,000 marathon runners finished in a time fast enough to qualify for Boston.
January 14, 2024 | Read More | Register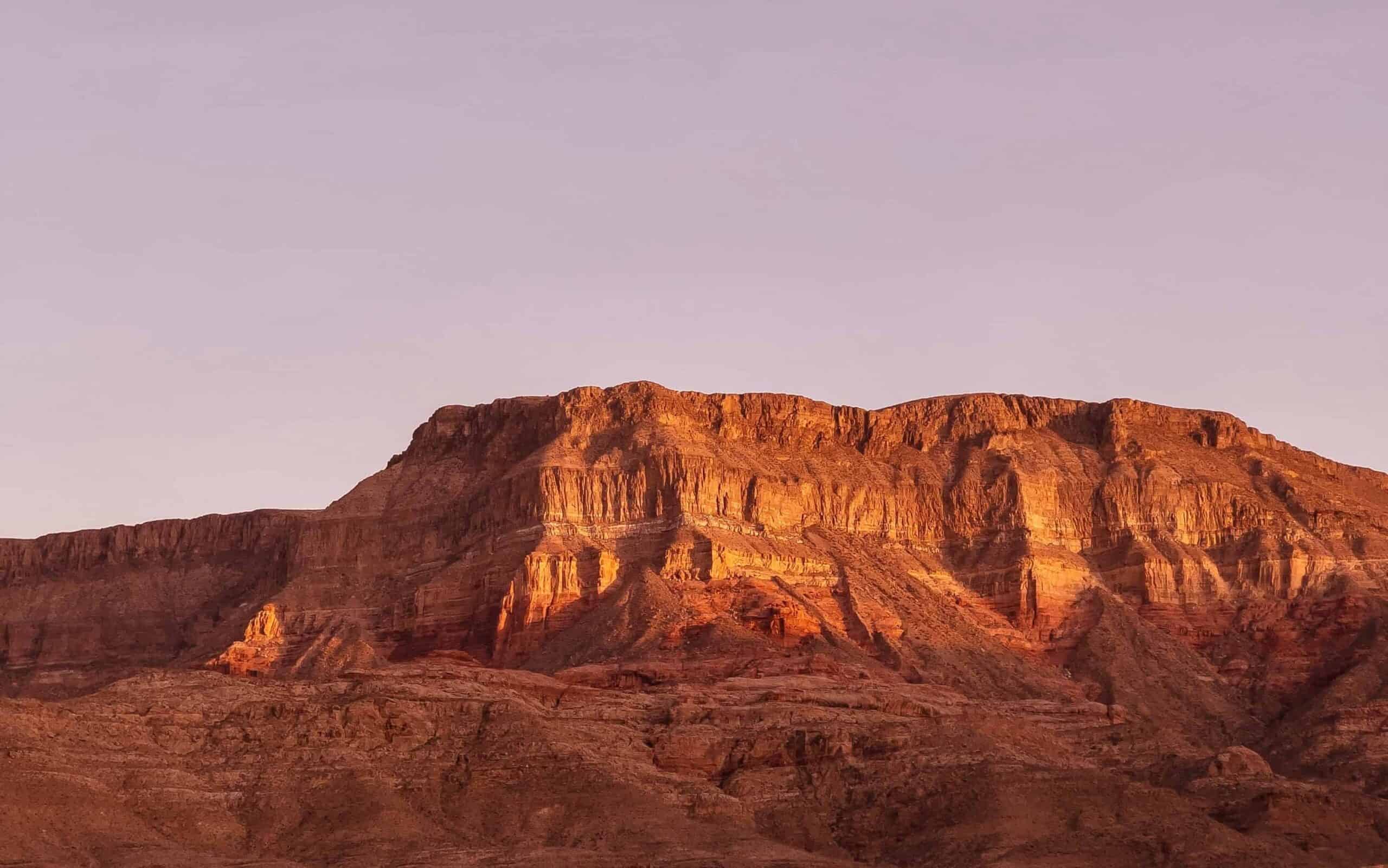 2023 BQ: 22.2%
The Mesa-Phoenix Marathon has officially dropped the "Phoenix" from its name, but its still a downhill point-to-point course with an elevation decline of over 1,000 feet. 23% of runners qualified for Boston in the 2022 race, which is a pretty sizable amount. If you're looking for a race in the southwest, this is the one to pick.
February 10, 2024 | Read More | Register
Best Spring Marathons to Qualify for Boston
2023 BQ: 22.5%
As the Pacific northwest's largest marathon, it makes sense that the Eugene Marathon would also boast a sizeable number of Boston qualifiers (374 in 2022 to be exact). Much of the race is run along the Willamette River, and so there isn't much of an elevation change. The spring weather in Oregon is also often chilly and overcast making it great for running.
April 28, 2024 | Read More | Register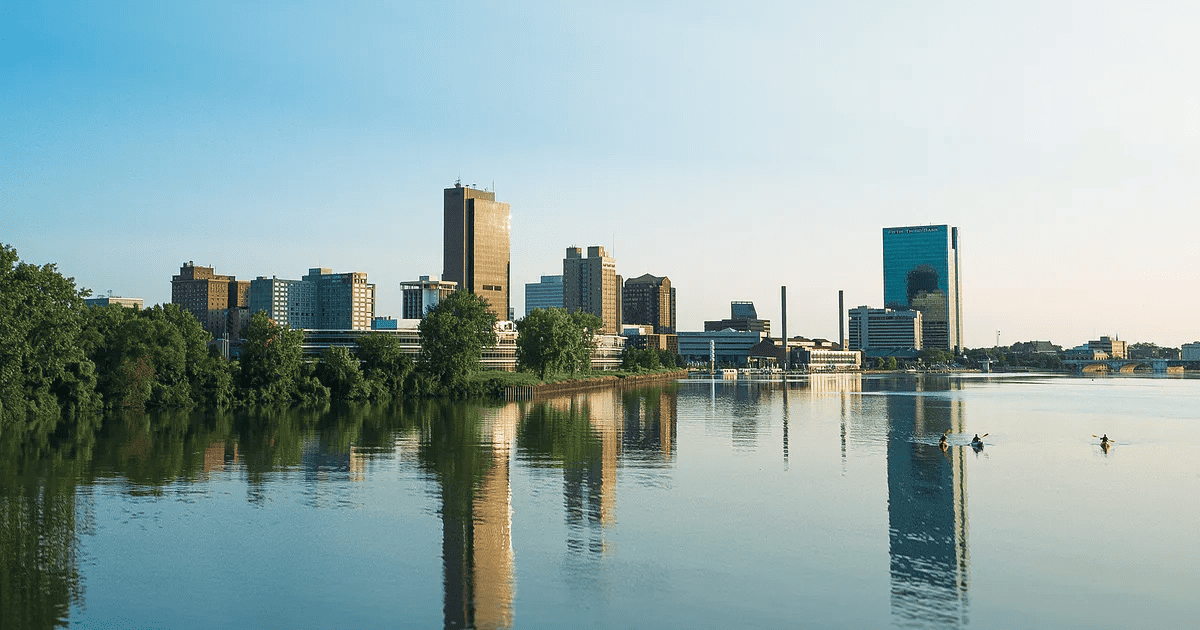 2023 BQ: 26.9%
With less than 2,000 runners, Toledo's marathon might not be the best if you're counting on large crowds of fellow runners to urge you to a BQ, but the flat course is a reliable one. Over a third of their runners typically qualify for Boston, which is a percentage that very few marathons can boast. If you live in Appalachia and are looking to avoid running hills, Toledo could also be a convenient destination.
April 28, 2024 | Read More | Register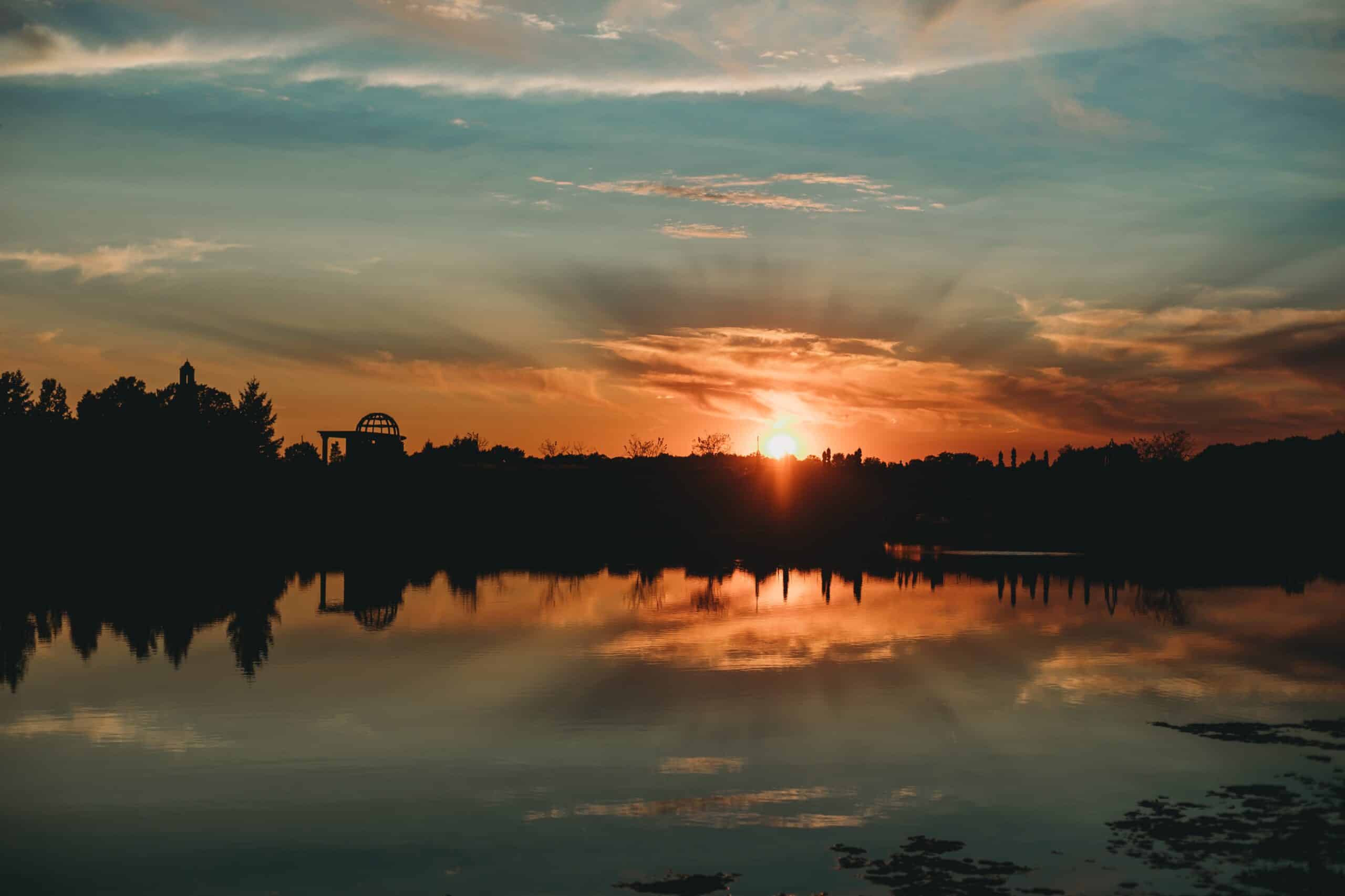 2023 BQ: 22.0%
Even smaller than the Glass City Marathon is the one hosted in Carmel, Indiana, a suburb of Indianapolis. Indiana, in general, is known for being a flat state, which comes in handy for Boston qualifying. 20% of entrants in 2022 finished with times that qualified, and with one of the smallest fields on this list, if you're a "put my headphones in and pound it out alone" type runner, you won't have many distractions.
April 13, 2024 | Read More | Register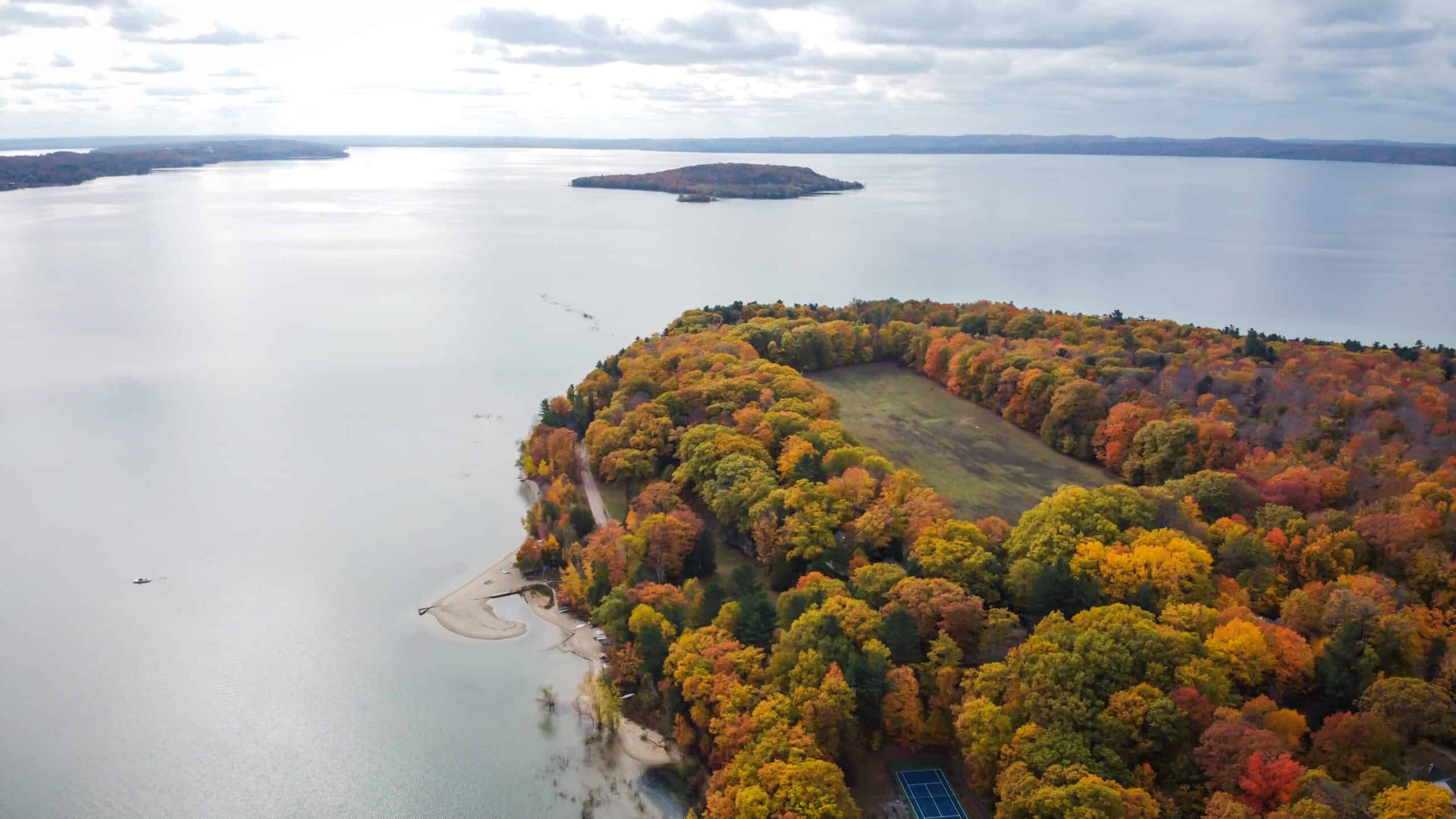 2023 BQ: 21.1%
Because we're looking for speed above all else, many of the races on this list have courses that are less than scenic. The Bayshore Marathon on the coast of Lake Michigan, however, provides runners with spectacular views of the Great Lakes. The May weather is cool, there will be a breeze off the lake, and you won't be stuck looking at cornfields while you race the clock.
May 25, 2024 | Read More | Register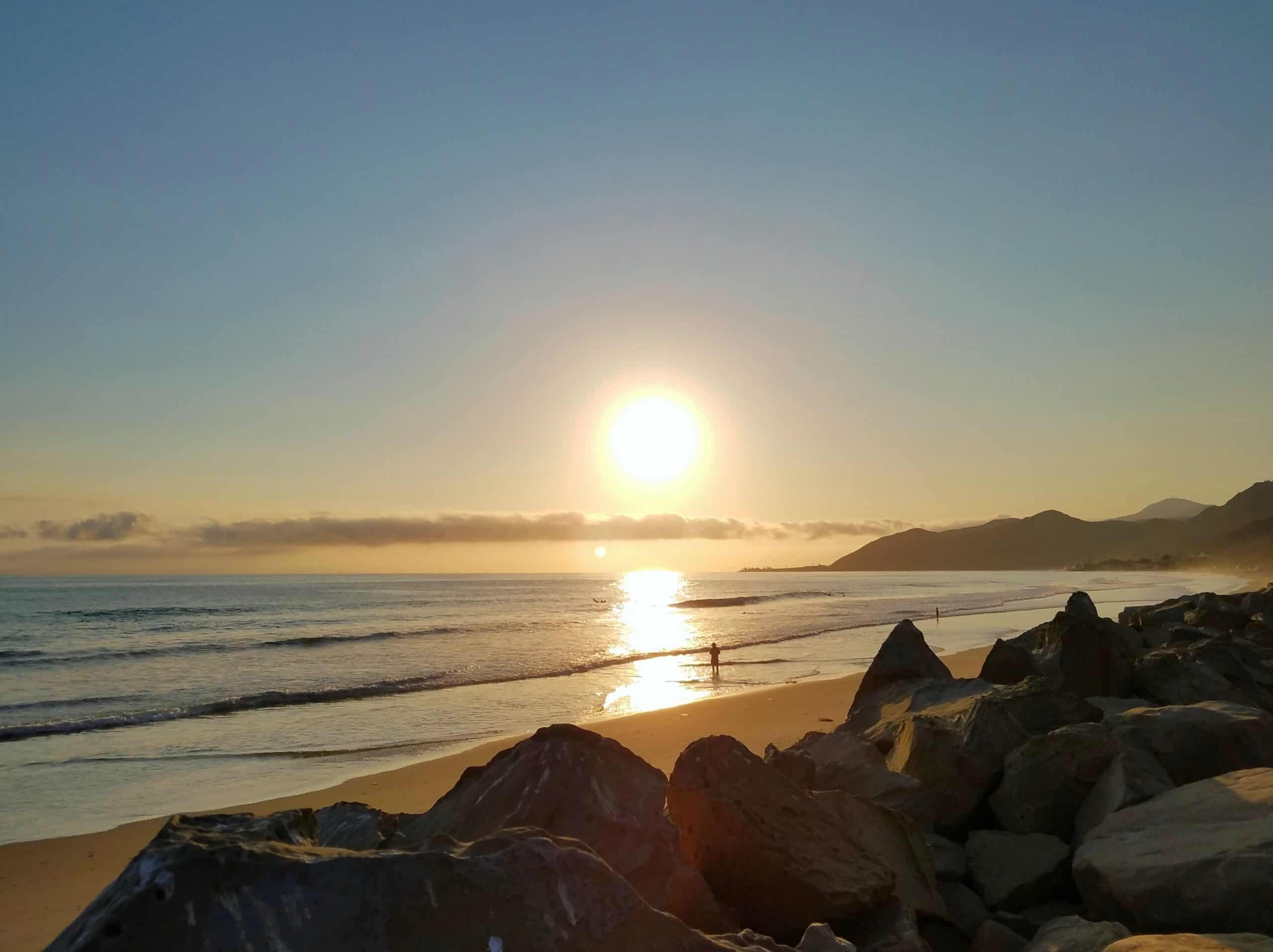 2023 BQ: 28.3%
The Mountains 2 Beach Marathon's name is pretty self-explanatory as to why this race would provide runners with a fast time. The course starts (shockingly) in the mountains and heads to (surprisingly) the beach. That means most of the course is a slight downhill and leaves runners with more fuel in their tanks as they reach the final few miles of the race.
May 2024 | Read More | Register
Best Summer Marathons to Qualify for Boston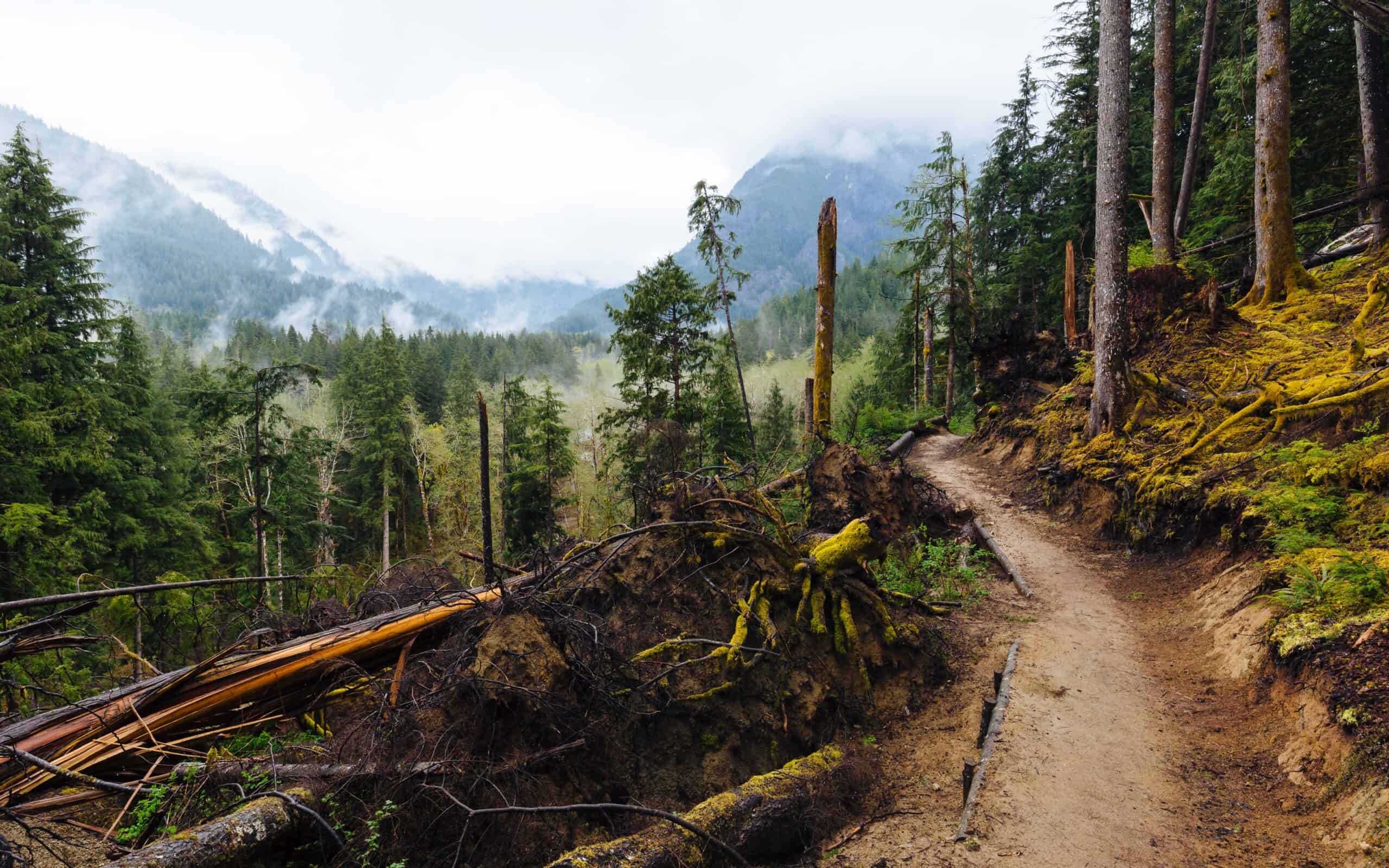 2023 BQ: 41.0%
In 2022, nearly 40% of runners who finished this Washington state marathon qualified for Boston, which is incredible given that most runners are nowhere near able to run a qualifying time. A small field size and a fast course, however, make this race a popular one for those yearning for Boston. Also, with fewer marathons run in the summer and the qualifying window cutoff in September, this could be one of your last best chances to qualify if you didn't in earlier races.
June 11, 2023 | Register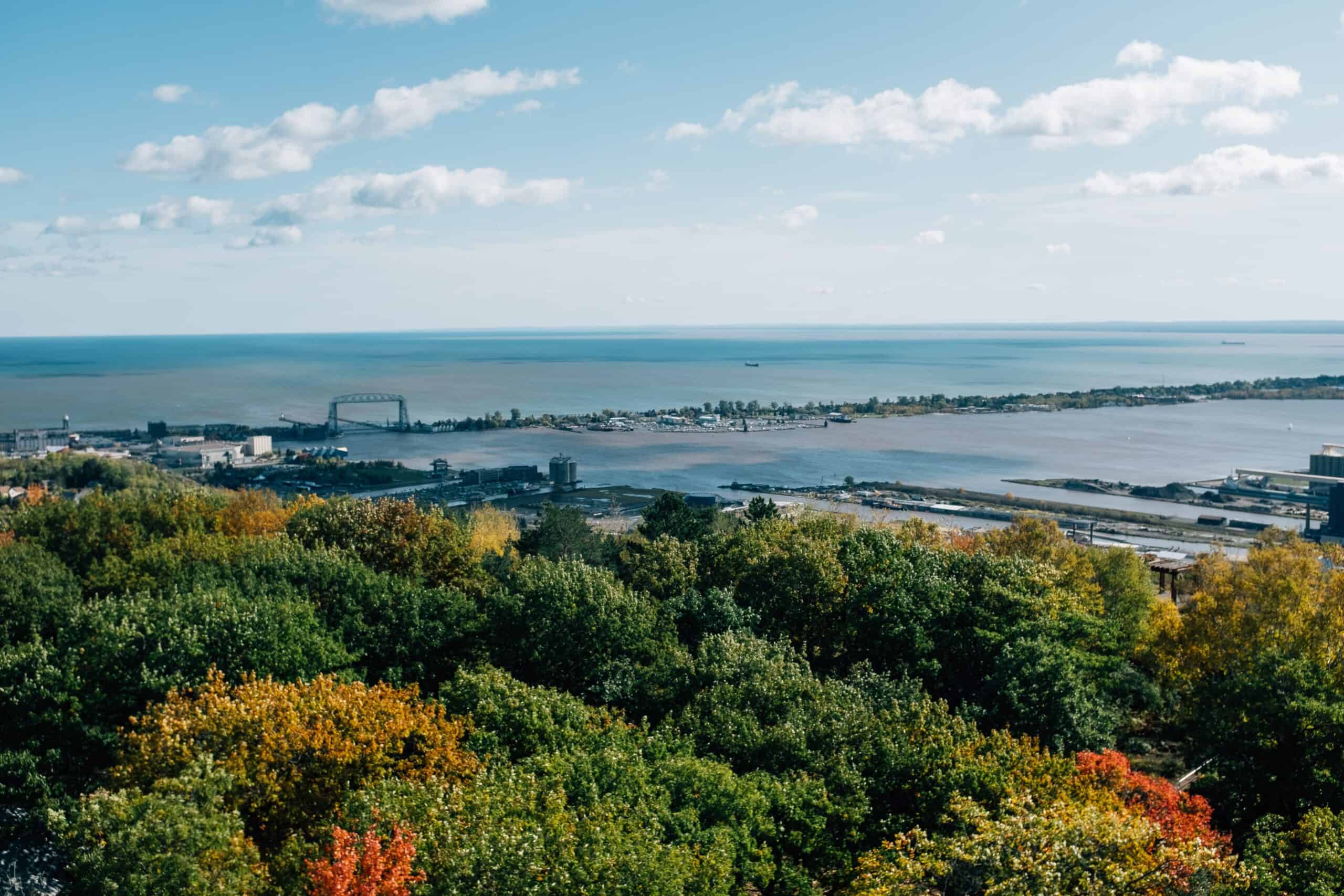 2023 BQ: 19.8%
Like the California International Marathon, Duluth's Grandma's Marathon (named after a boat) is a race famous predominantly for the amount of Boston qualifiers it churns out each year. The downhill course runs through the wooded lakelands of Minnesota, providing runners with scenic views as they race towards the finish. In 2022, over 1,000 runners qualified.
June 22, 2024 | Read More | Register
Best Fall Marathons to Qualify for Boston
2023 BQ: 15.0%
The fall marathons, taking place after the September cutoff for qualifying, are some of the earliest races you can finish to qualify for the following year's Boston. This scenic Utah marathon is another favorite for those looking to run Boston with 521 finishers qualifying in 2022. St. George is one of the most difficult locations to travel to as it's nestled in the southwestern wilderness. If you enjoy nature, however, you could easily build the race out into a nice little runcation.
October 7, 2023 | Read More | Register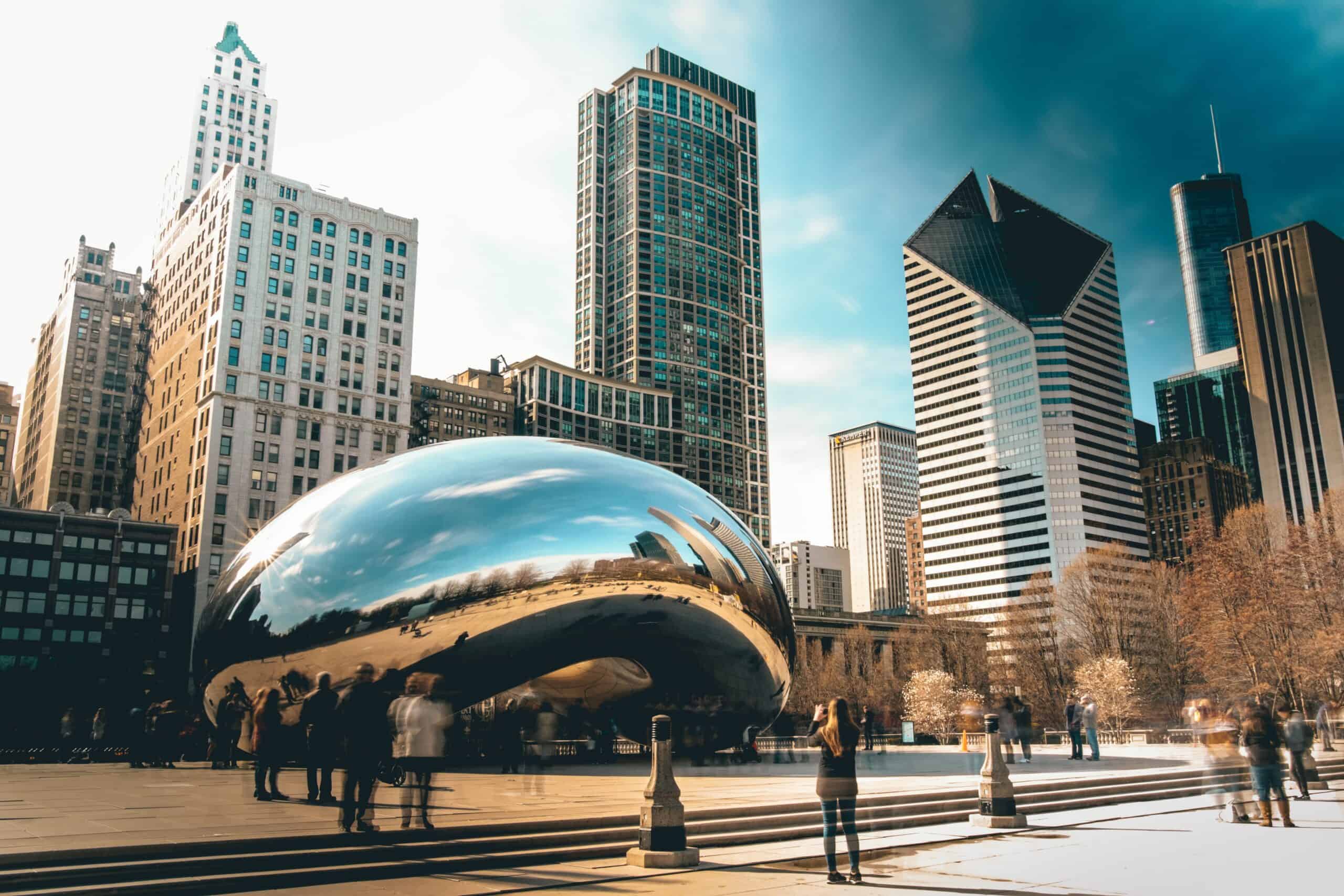 2023 BQ: 15.4%
More Boston qualifying times come out of the Chicago Marathon each year than any other race in the US. In 2022 over 6,000 runners qualified. This is due in part to the massive size of the race (most American marathons don't even have 6,000 finishers), but Chicago is also known for being an extremely flat course. And with lots of pace groups and other hopeful qualifiers, it's easy to keep pace without having to do too much mental math yourself.
October 8, 2023 | Register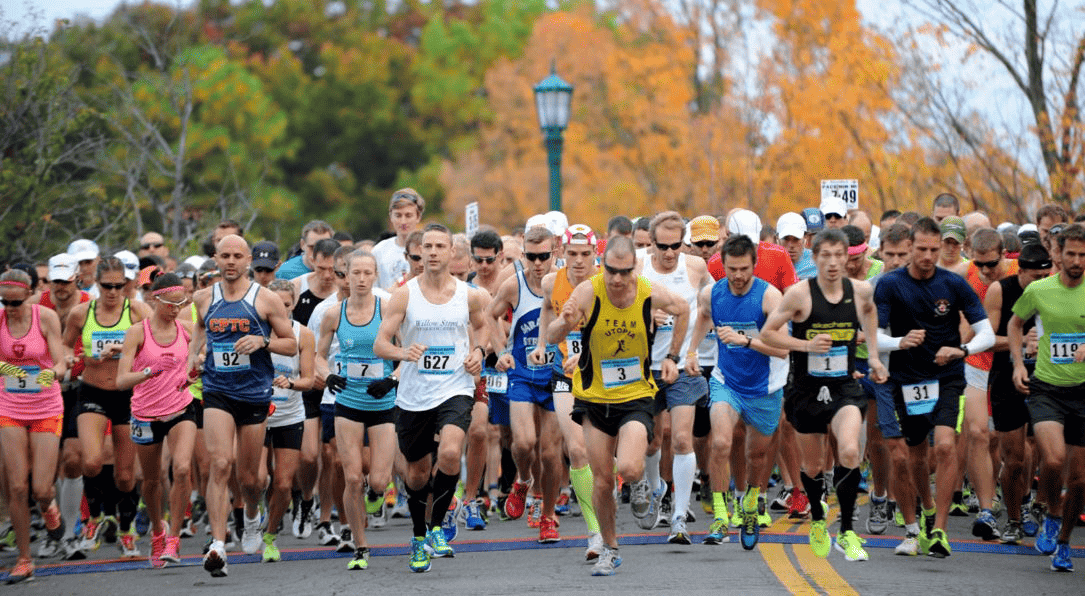 2023 BQ: 24.1%
Due to the abundance of hills in the northeast, there aren't a ton of flat easy courses to choose from if you want to try and qualify for Boston. Even coastal races like the Newport Marathon in Rhode Island boast plenty of rolling hills. The Mohawk Hudson River Marathon, while not large in size, does provide a flat course and a nearly 25% qualification rate in 2022. So this might be the easiest option for New Yorkers.
October 8, 2023 | Read More | Register
2023 BQ: 26.7%
Similarly, if you are a Bostonian trying to qualify for Boston, your best bet is probably this small town marathon in northern Massachusetts. (Although ironically, one of the easiest courses to qualify for Boston on is actually Boston, so once you've got in once, you could just keep returning if you're fast). Baystate also hits during peak leaf season, so after you finish, feel free to take a drive and admire all of the fall foliage.
October 15, 2023 | Read More | Register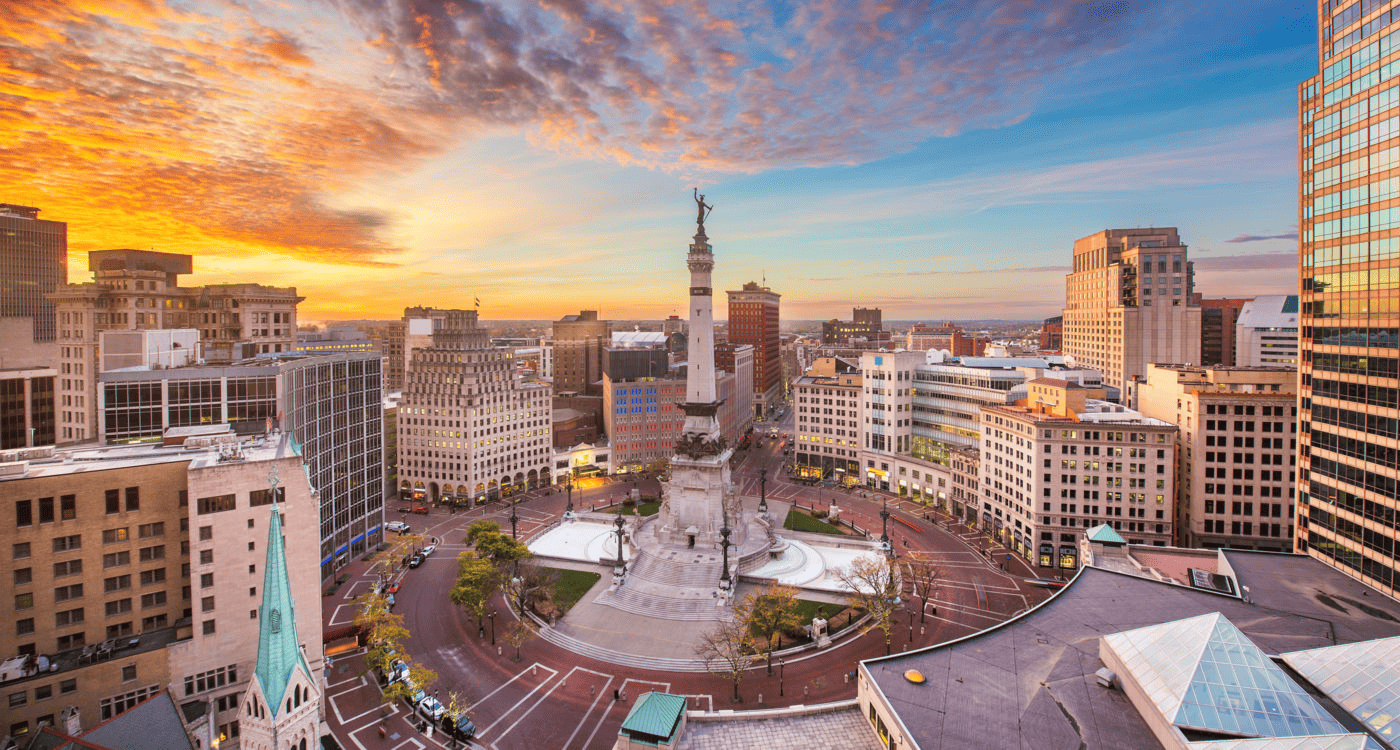 2023 BQ: 20.4%
Last, but not least we have Indiana's premiere running event. Obviously Indiana is flat, so it should be pretty self-explanatory as to why this race made the list. With 21% qualifying rate in 2022, it earned over 900 people a chance to run Boston, putting it in the top ten for most qualifying finishers in the US.
October 28, 2023 | Read More | Register