In theory, running is one of the most simple sports in the world. Compared to other activities, it requires relatively little- just a pair of sneakers and some motivation. As much as we'd like running to always feel that simple, we know there are other factors that impact our running – one of those being location. If you've ever trekked through a blizzard or hopped around an urban obstacle course on a run, not all running routes are created equally. Where you hit the pavement matters. That's why we set out to find the best cities for runners in America. 
Our Best Cities for Runners Methodology
Out of all the cities across America, how did we land on these ten as the best running cities? We studied ARRIS Composites' report which ranks cities on pedestrian fatality rate, air quality index, percentage of residents within 10-minutes of a park and average annual inches of rainfall. We cross-referenced that against Lawn Love's report which analyzed access to running events, consumer trail rating, and technical difficulty of those trails.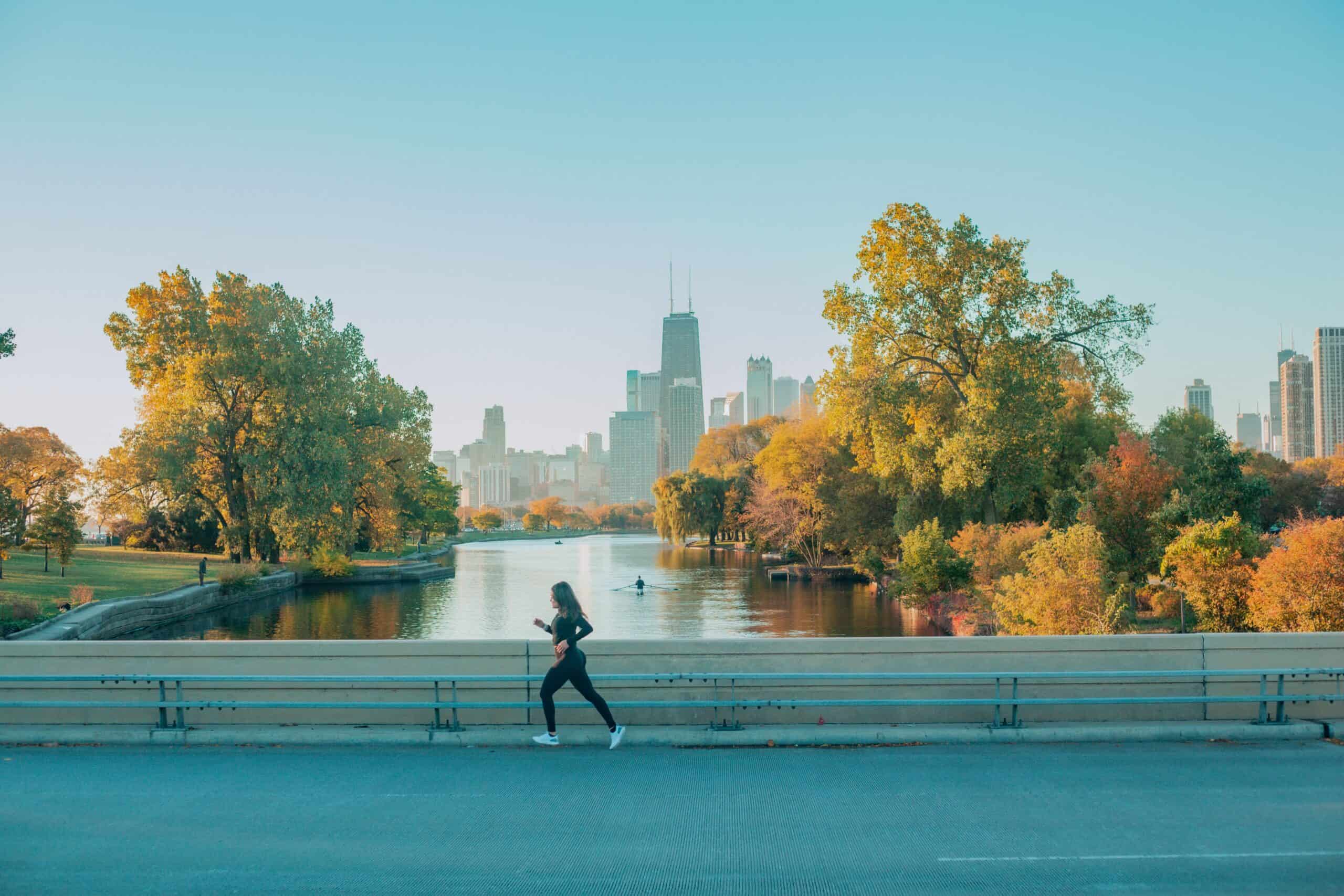 Not only did we want to know the best places to run, but we also wanted to find out the best cities specifically for half marathoners. To account for that, we included our own Half Marathon Guide metric of half marathon quantity per resident.
In this article, we'll share the top 10 running cities in the United States, the half marathon you won't want to miss in each city, and some places that you may want to avoid when planning your next running vacation.
The 10 Best American Cities for Runners
Weather, trail access, air quality, and safety factors all affect the quality of our running. Luckily, we found ten incredible running cities that rank highly in all of these categories and more.
San Francisco, California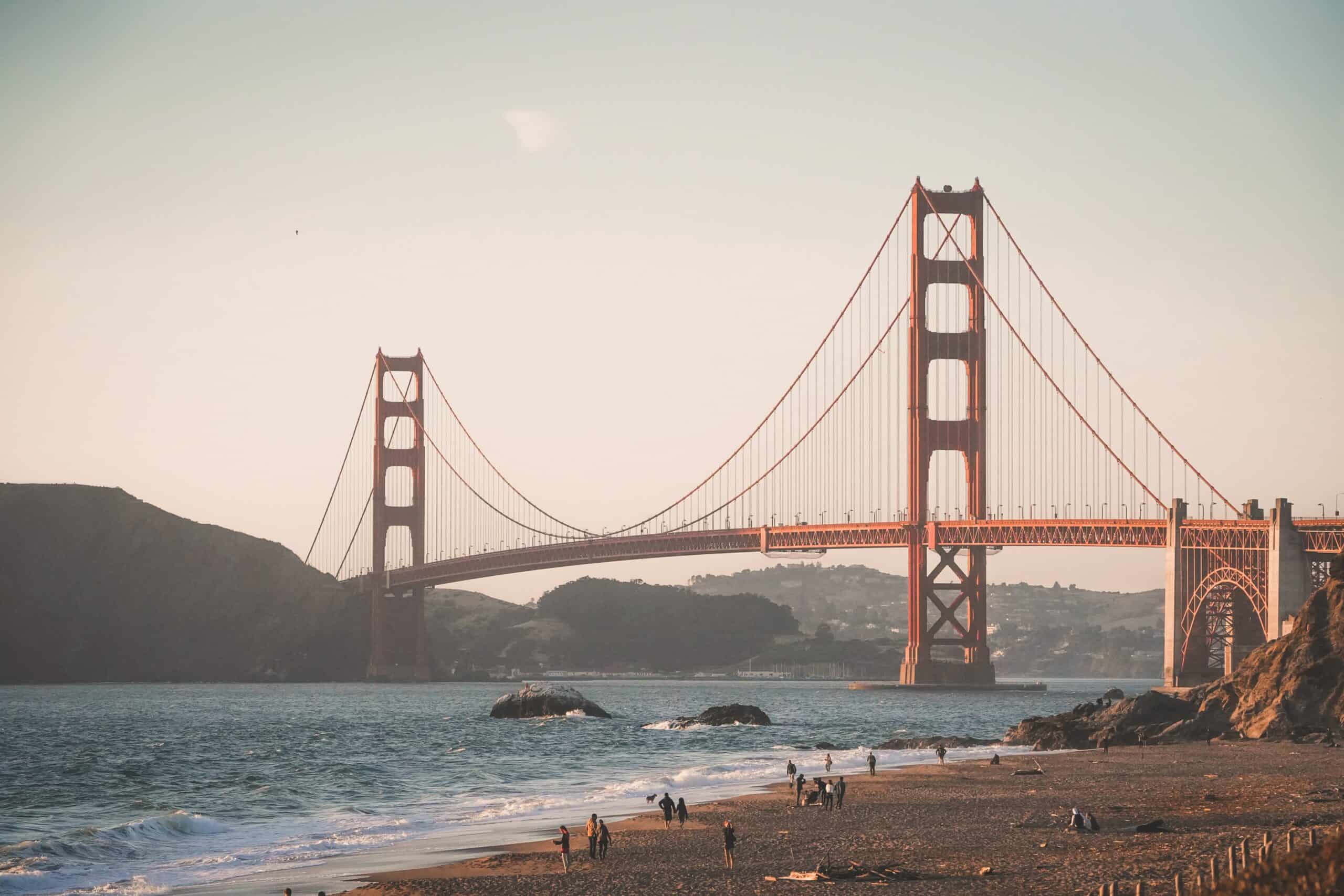 San Francisco topped the list for both ARRIS and Lawn Love, and it's our favorite U.S. running city too! Between the abundance of parks and running trails, mild weather, and fresh air, this city is truly a runner's paradise. With numerous running clubs spread around the city, runners of any level are welcomed into the running community here.
San Diego, California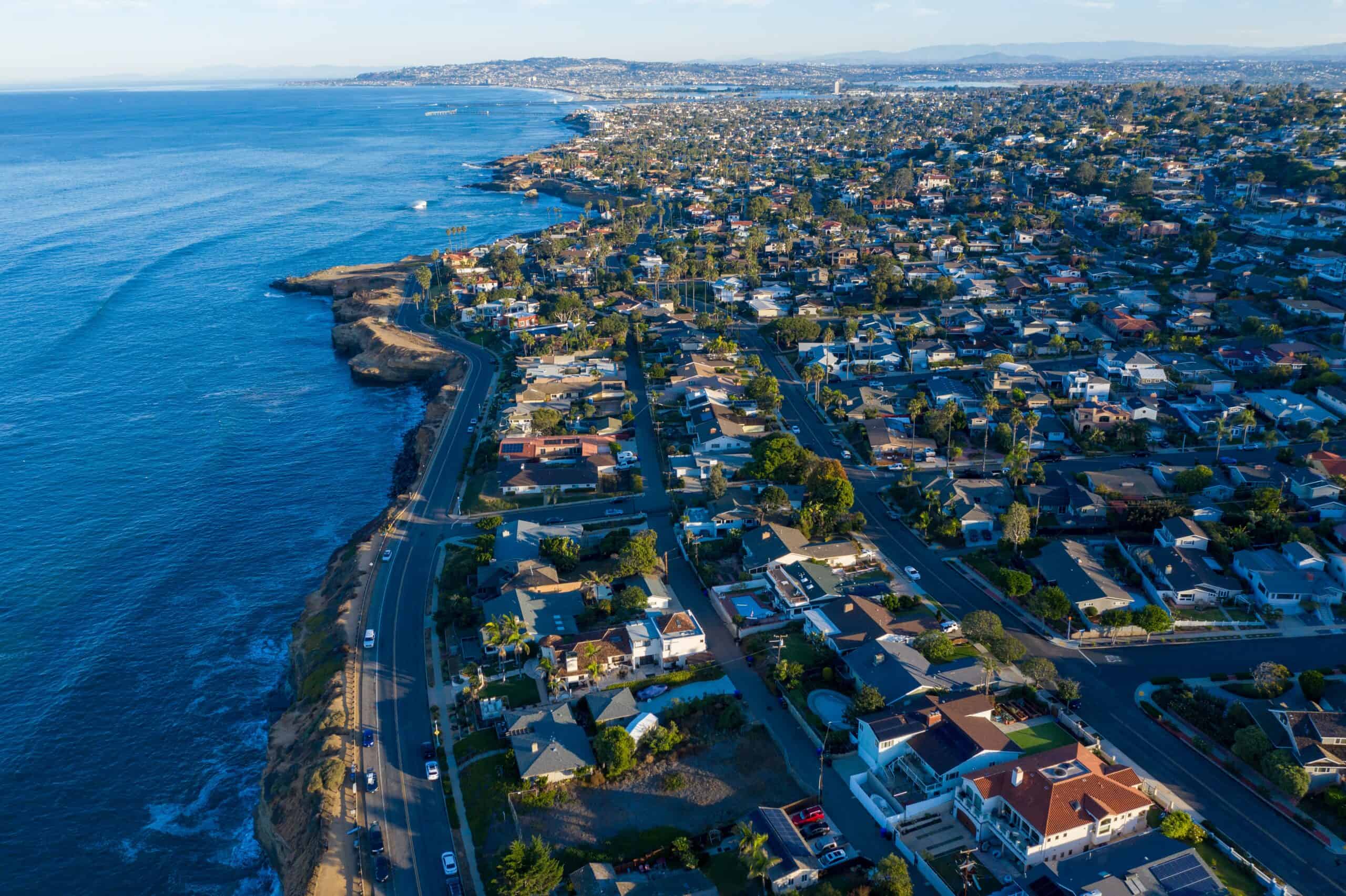 Keeping it in California, San Diego came in at number two on our list – and for good reasons. Home to 170 races each year, San Diego is one of the most popular cities for running events in America because of the year-round pleasant training weather and views of the Pacific Ocean. Half marathoners have plenty of races to choose from in this SoCal city. With some of the best weather in the U.S., locals enjoy dry, sunny runs almost year-round. Plus, countless parks and trails in San Diego provide runners with endless opportunities to get out and explore.
Seattle, Washington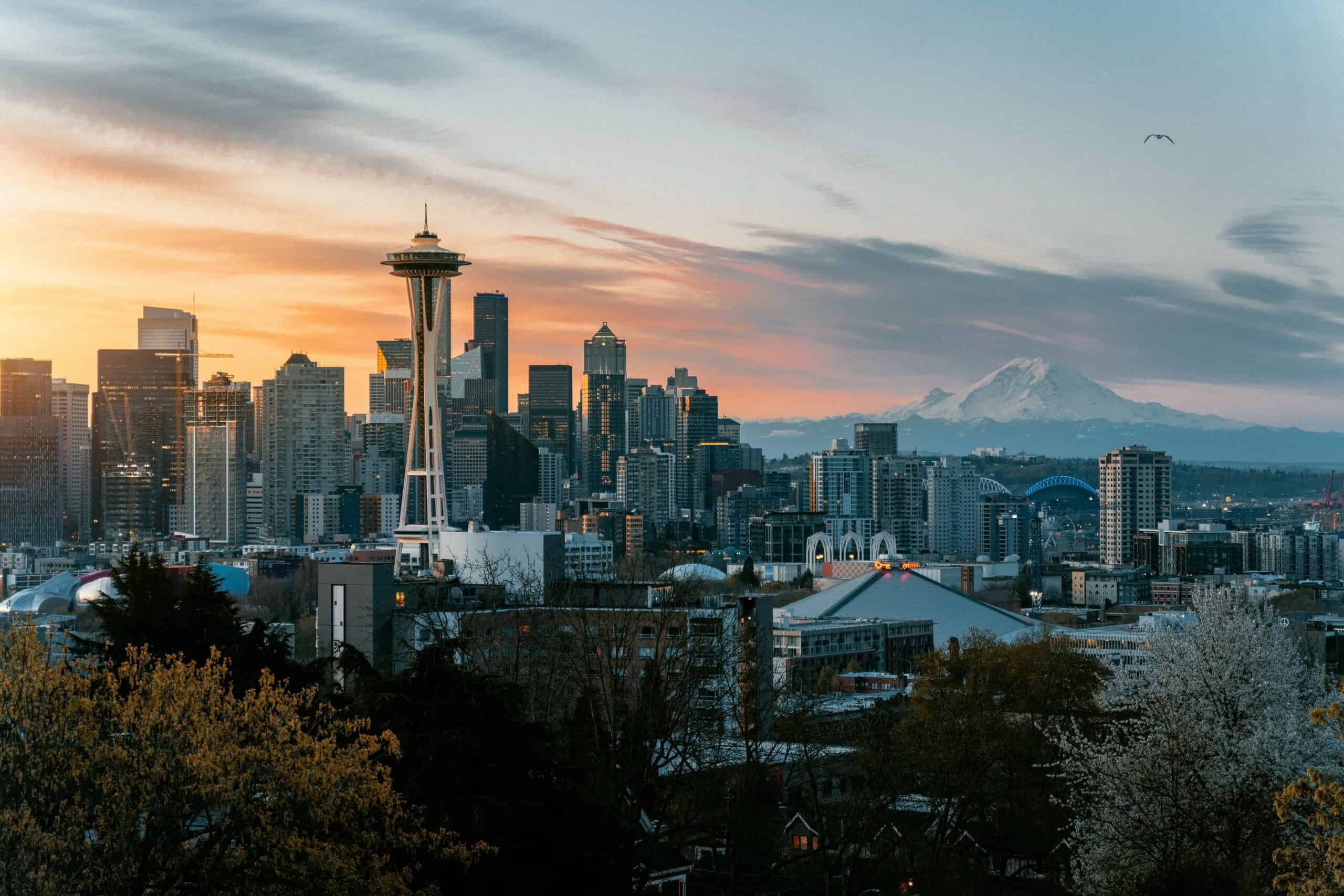 With a variety of running routes and parks scattered around Seattle, there are hundreds of miles of trails for every level of runner here. Surrounded by nature, this Pacific Northwest city's scenery will leave you in awe during every run. Despite the stretches of cloudy weather and seasonal rainfall, Seattle's temperate climate remains runnable all year long (as long as you invest into a proper running jacket). It's no wonder that Brooks Running chose this city for its headquarters.
Washington, D.C.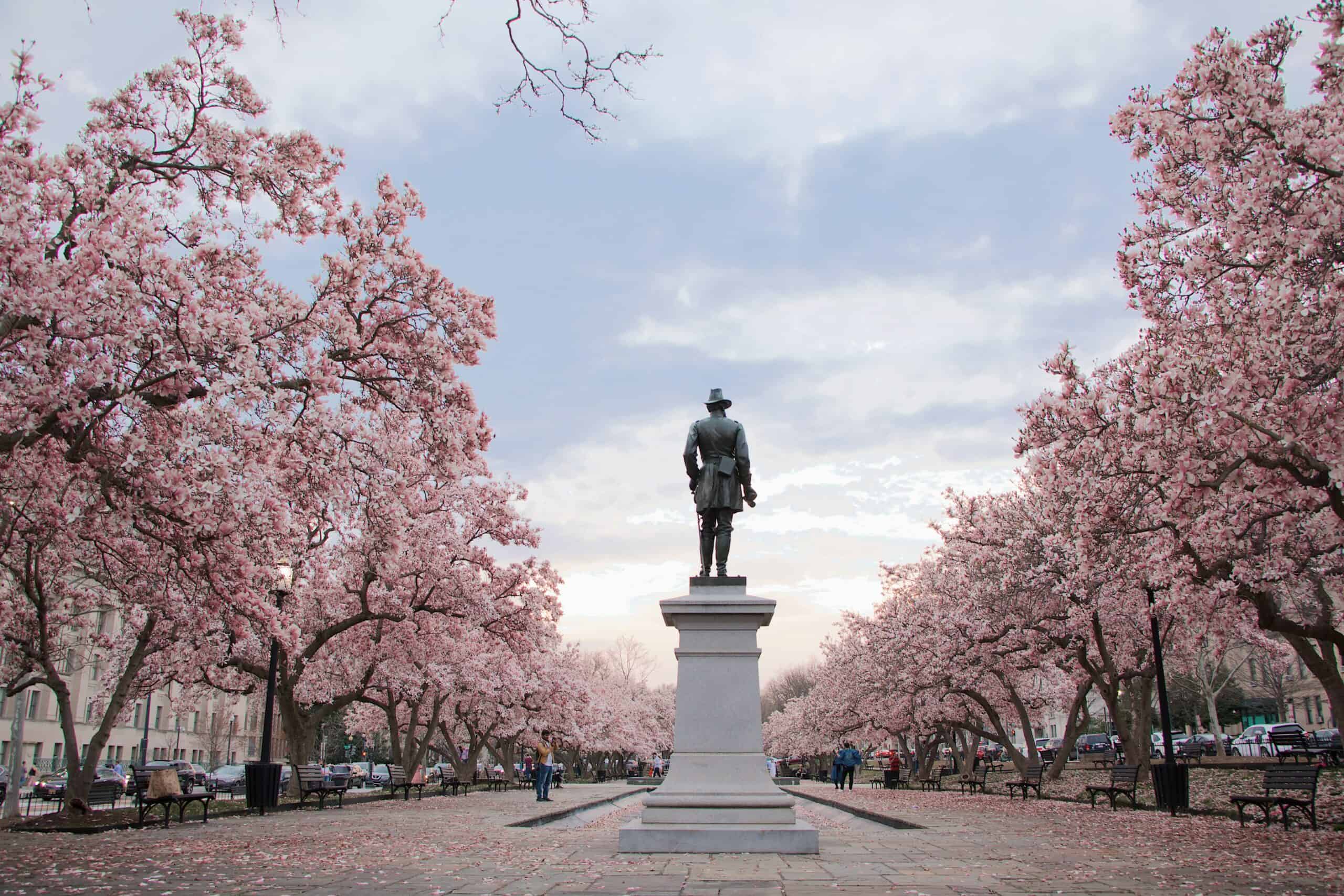 Not only is Washington, D.C. the nation's capital, but it's also a major running capital. Full of running clubs, races of all distances (the Cherry Blossom 10K and the Marine Corps Marathon are both running institutions), D.C.'s vibrant running scene and strong running community are truly top-tier. Whether you're running by historical landmarks or along a wooded trail, a run in D.C. is sure to be a good one!
Portland, Oregon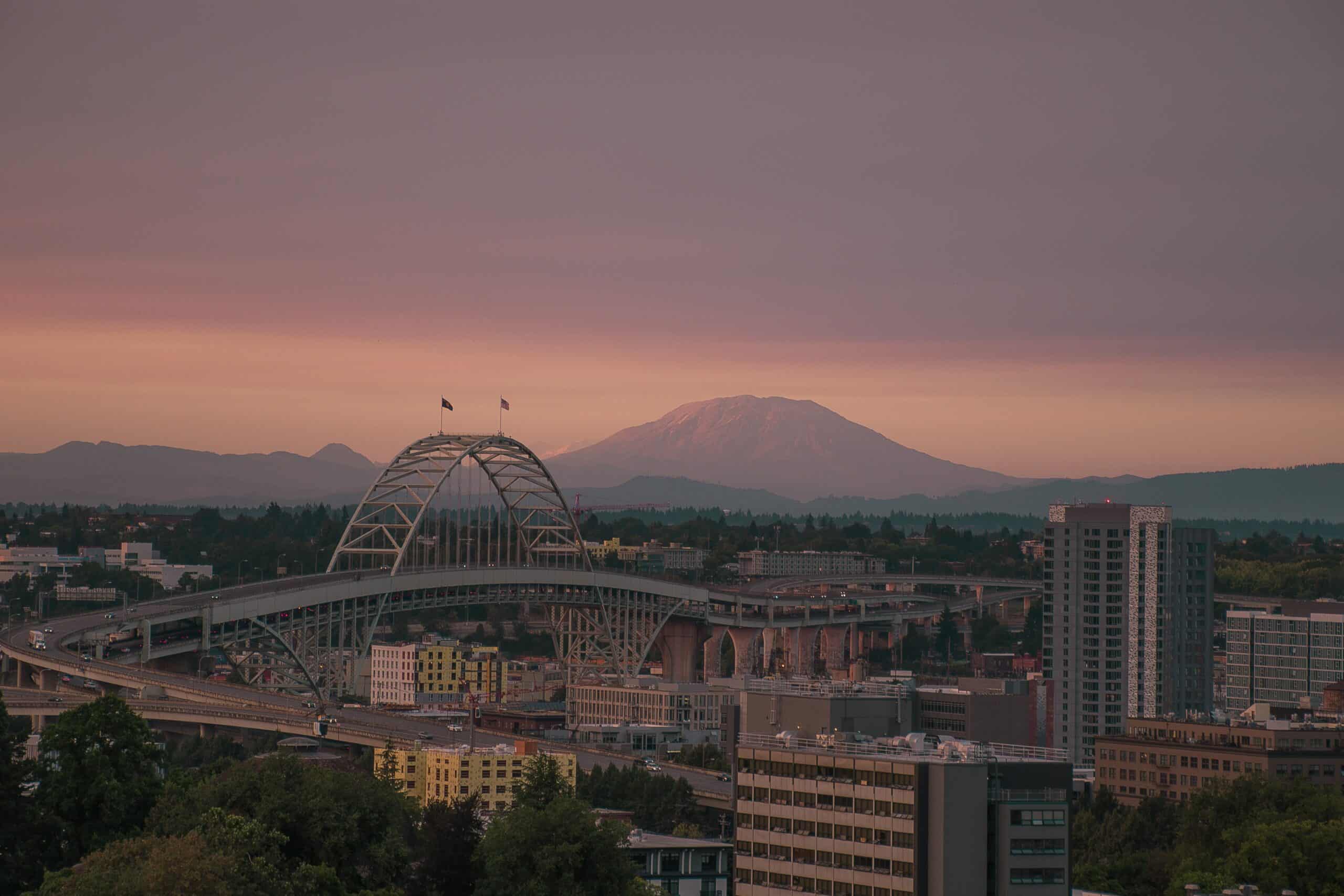 As one of the country's most active cities, Portland is packed with running and biking enthusiasts. Nestled within nature, Portland has parks and running trails around every corner. With the Nike headquarters just a short drive away in Beavertown, you can easily pick up some new running shoes and put them to use on Portland's hundreds of miles of trails.

New York City, New York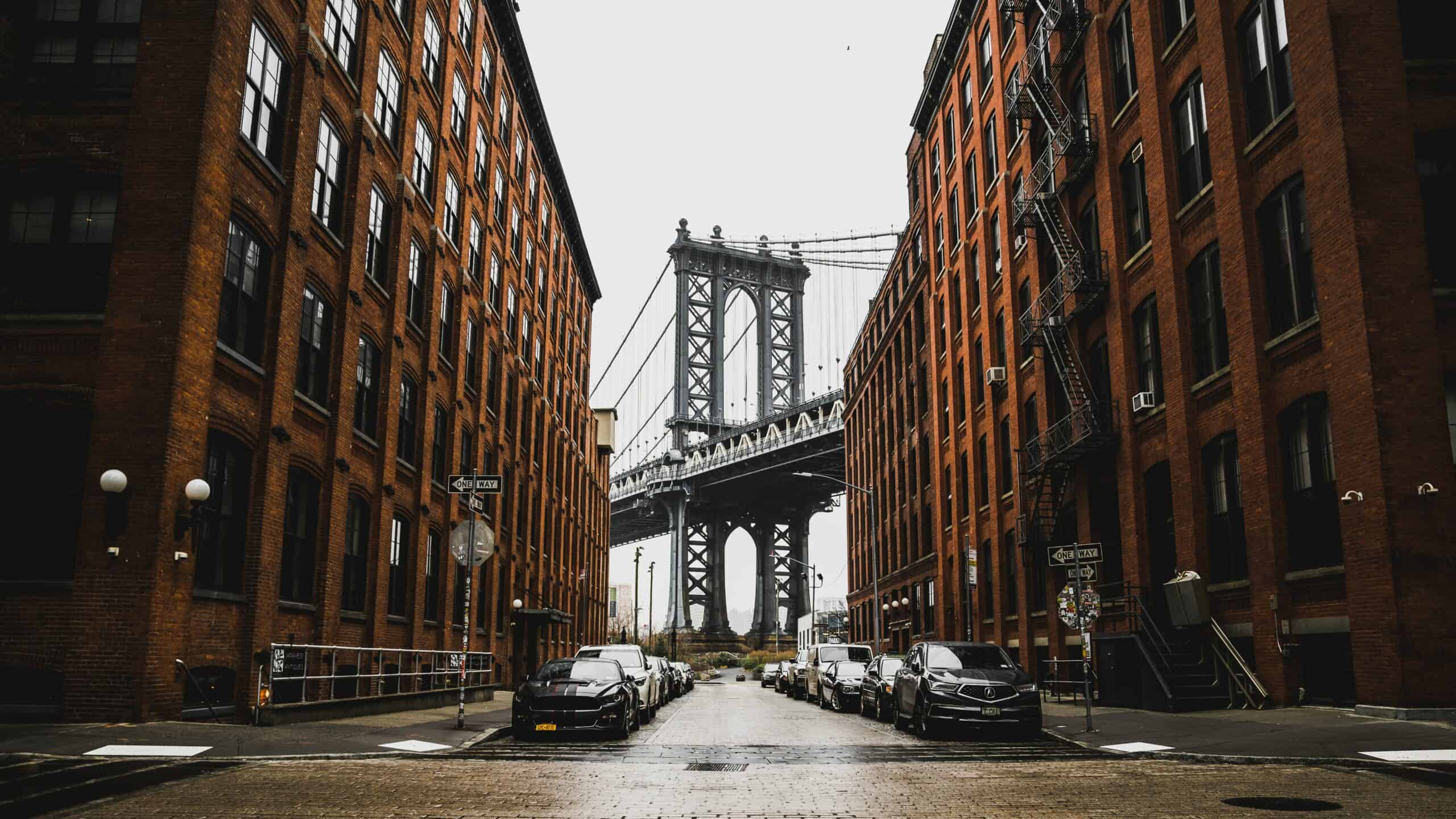 New York City is beloved by millions of runners, and we definitely understand why. With an abundance of green spaces like Central Park and well-established running paths like the West Side Highway, New York City and Brooklyn are the perfect settings for tons of high-quality running events. The city's tight-knit running community will make you feel right at home in a city of millions.

Denver, Colorado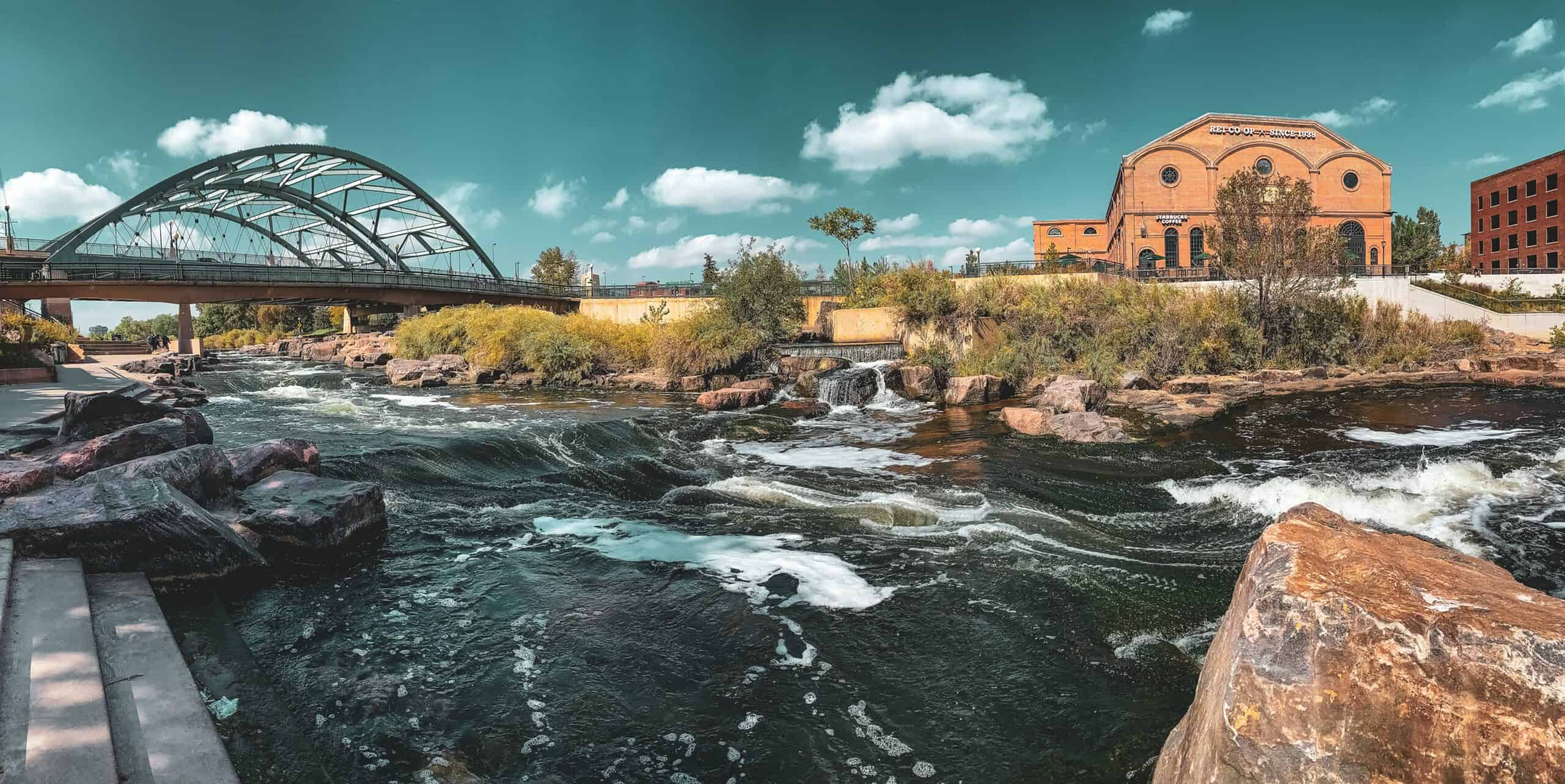 With more than 300 days of sunshine annually and barely any rain, there's almost no excuse not to run in Denver. That being said, running and biking are huge parts of Denver's culture. Whether you're a serious trail runner or more of an "I run for beer" kind of person, you'll be content here as there are about as many running trails as there are breweries. Although the Mile High City's altitude takes some getting used to, once you're acclimated, you'll be logging miles like a local.
Boston, Massachusetts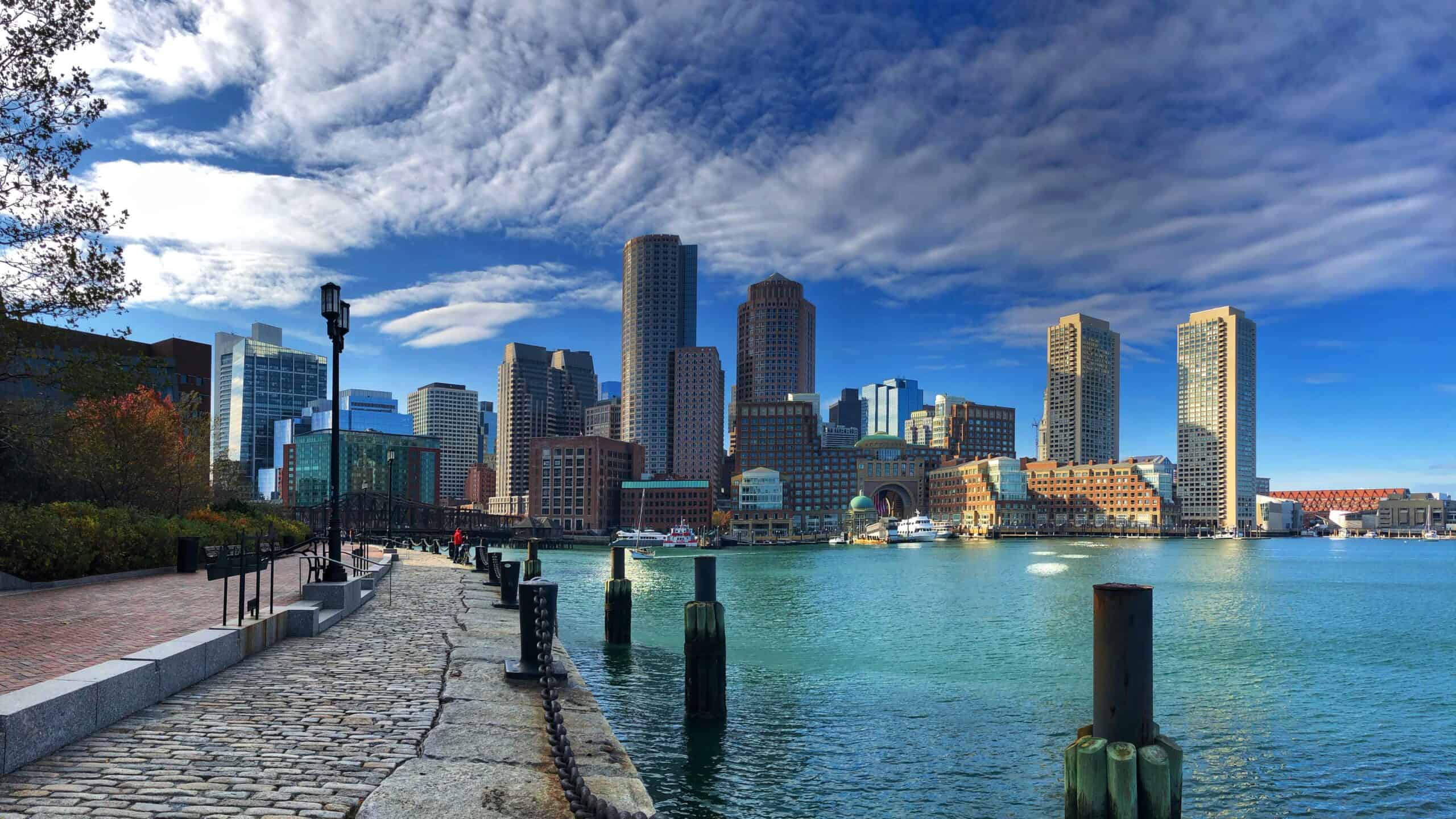 Home to one of the most world-renowned marathon (ahem, the Boston Marathon), running is deeply ingrained in Boston's culture. The accessibility to parks and one of the purest air quality make Boston ideal for runners. Whether you're training to cross the Boston Marathon finish line or just getting into running, you'll find a variety of running routes for all levels here. Plus, there are tons of popular race destinations nearby throughout Massachusetts, Rhode Island, and Connecticut.
Los Angeles, California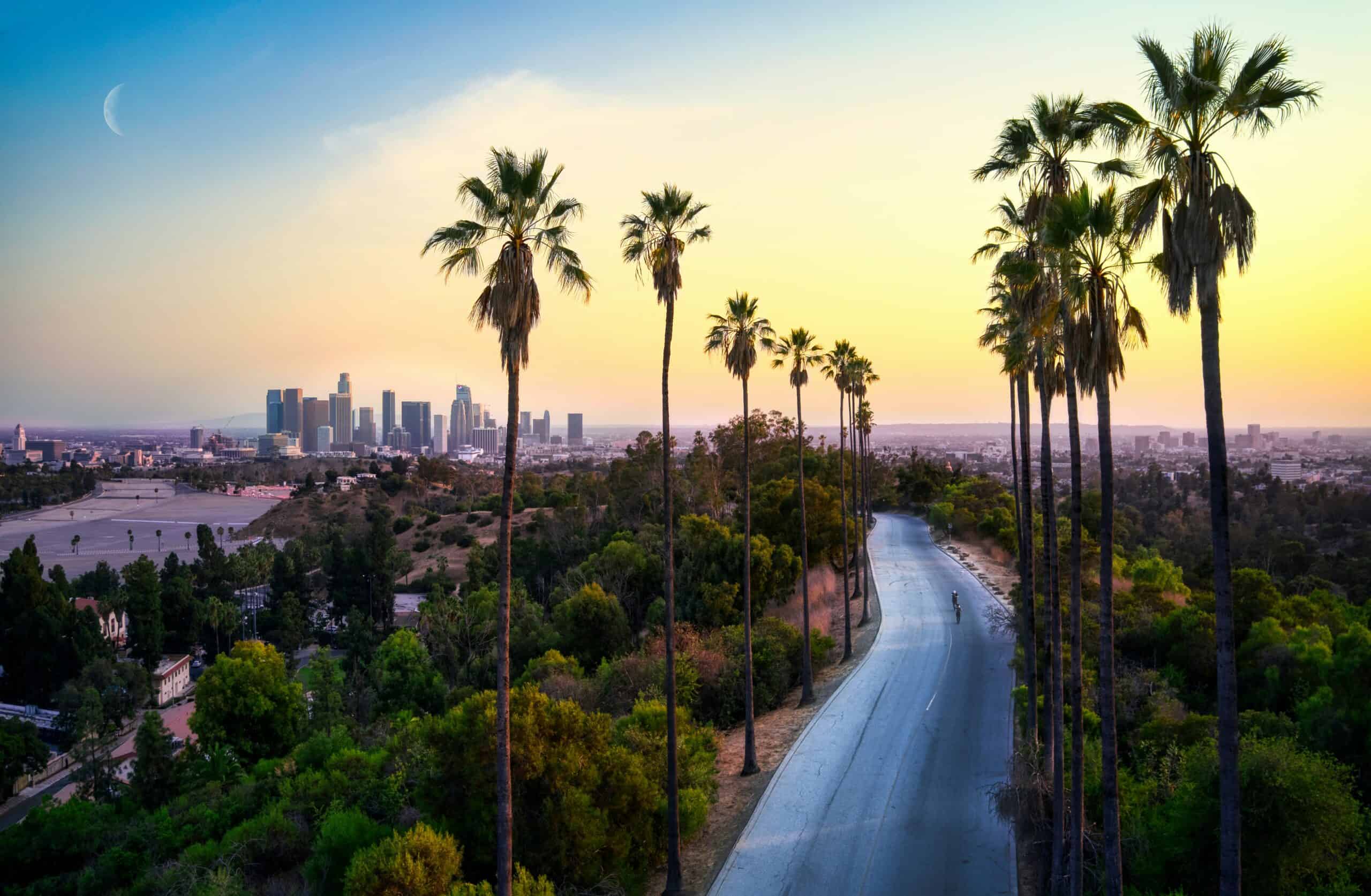 This health-conscious hotspot is the third Californian city to make our list, and the reasons are pretty simple. The frequent sunshine and gorgeous waterfront running paths in Los Angeles could inspire just about anyone to run. Whether you're gawking at the scenery or spotting celebrities along your run, you'll definitely be entertained while running in L.A.
Chicago, Illinois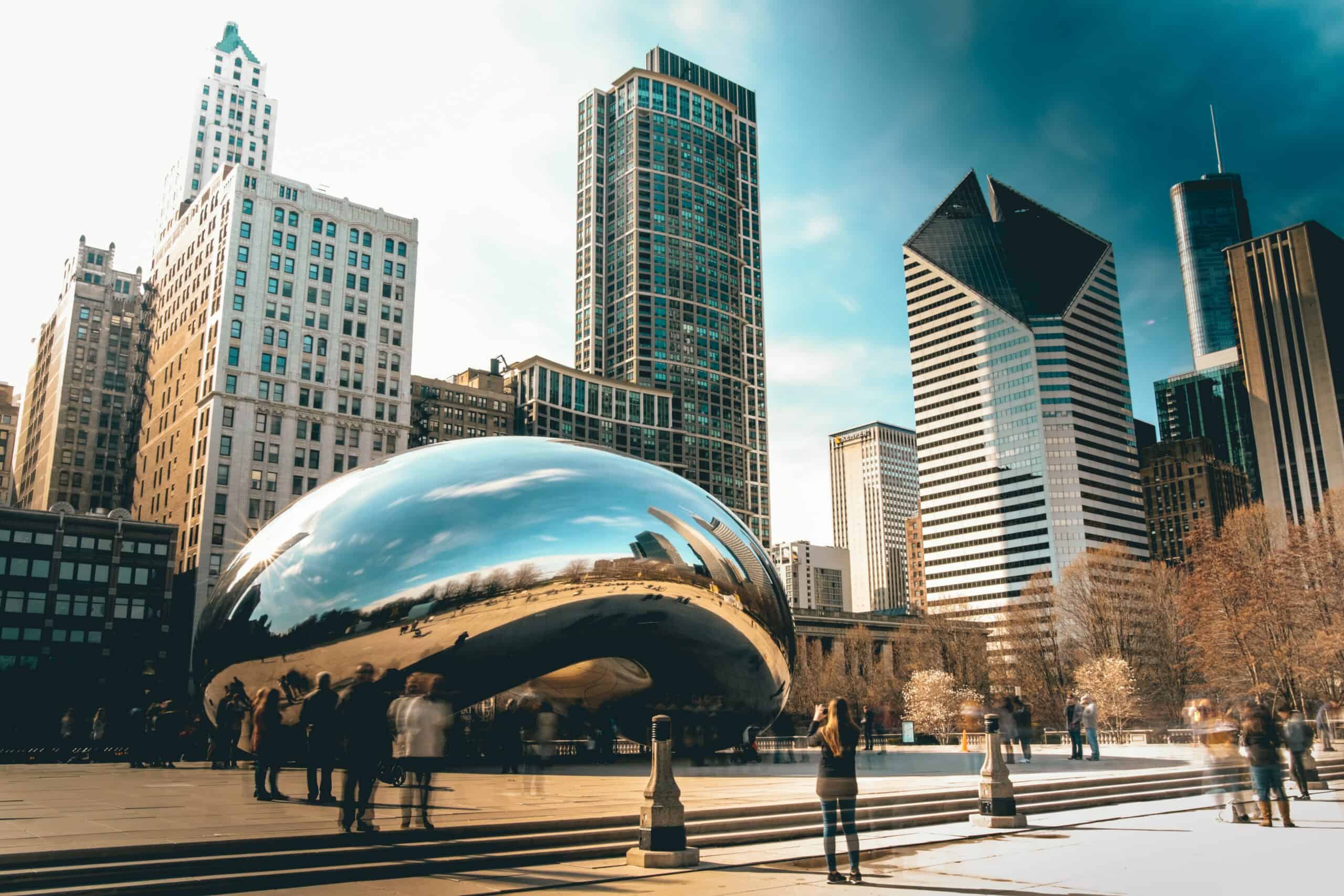 If you're looking to sign up for a half marathon, don't overlook Chicago! With a handful of half marathons and numerous other running events hosted here each year, this midwest city has really become a running mecca. While Chicago's brisk winters aren't for the faint of heart, a number of dedicated runners here still brave the rough weather to get in their winter miles trudging through the snow. This goes to show just how seriously runners in Chicago take the sport!
Notable Mentions: Best Cities for Runners
The process for selecting the best cities for runners was challenging. Here's a few of the runner's up on our list and the half marathons we like best near there:
The Worst Places for Runners in America
Now that you know where to run, let's talk about the places you might want to avoid scheduling your next half marathon in. While we're sure these places are all lovely to live in or visit, the lack of trail access, extreme weather, safety issues, and poor air quality make these destinations less runner-friendly than the rest.
Detroit, Michigan
While ARRIS and Lawn Love had some differing opinions about the worst U.S. cities for runners, there was one city they were both sure about – Detroit. Due to the lack of parks and trails for runners, safety concerns, and brutal Michigan winters, Detroit seems to be one of the least desirable cities for runners in America. Rich in history and prideful locals, we recommend you go to Detroit to experience its culture – but maybe leave your running shoes at home.
Despite this, Detroit does have one very world-renown half marathon – the Detroit Free Press Half Marathon which takes runners across the country line during the race.
Texas
Unfortunately, the saying "Everything's bigger in Texas" doesn't apply to the state's running scene. ARRIS ranked Houston and San Antonio as two of the worst running cities, and Lawn Love nominated Killeen, Texas as the worst. With hot, dry weather in the western cities and hot, humid weather in the eastern cities, both climates make running in Texas less than ideal. Additionally, there are few high-quality running trails and parks throughout the state.
Despite this, Texas does have three of the highest quality marathons and half marathons in the United States – particularly because they take place between January and March when the rest of the country is submerged in snow. The Aramco Houston Half Marathon, the Dallas Marathon and the 3M Half Marathon in Austin.
Tennessee
Four Tennessee cities topped the lists as the worst places to run in the U.S. Memphis was ranked as the number one worst city for American runners by ARRIS because of its high pedestrian fatality rate, scarcity of parks, and rainy weather. Murfreesboro and Clarksville also appeared as cities you might want to avoid on your next run.
However, Nashville stands out as being a great city for runners with the Nashville 1/2 Marathon and St. Jude Rock 'n' Roll Half Marathon both being big draws.
Florida
Another southern state on our list?! We're sensing a trend here. Much like Texas and Tennessee, Florida's heat, humidity, and rainfall make it a difficult place for runners. Furthermore, the limited access to parks, trail systems, and running communities contributes to Florida's low ranking. Therefore, Jacksonville, Cape Coral, and Port St. Lucie were all cited as some of the worst cities for runners in America.
FAQs
Where is The Running Capital of the World?
While San Francisco takes the cake as America's running capital, Iten, Kenya is known as the running capital of the world because of it's tendency to produce some of the highest-caliber record holding distance runners.
How Can I Find Local Runners in My Area?
There's a few strategies you can use to fund runners in your area. Google search "Running club + your city" to see if there are any clubs in your area. You can try to use Meetup.com to find running groups or events near you. Or go to neighborhood parks and tracks to see where clusters of runners might be running at the same time you're out for your daily jog.
What Should I Pack With Me When I Run?
Before your run, make sure to put on comfortable athletic clothes and sunscreen. Your shoes are essential too, so make sure you have a high-quality pair. We like HOKA shoes.
No matter where you run, you should always pack water. Depending on the length of your run, you might also need some fuel like gels or energy bars.
To check out all our personal recommendations, we've compiled the best half marathon running and training gear.
Our Final Thoughts
Whether you live in one of the best cities for runners or not, we hope you can find a nice, safe place to run near you. Running is truly one of life's simplest pleasures, and we want to encourage everyone to get out there and get some miles in!